Movie News
5 hours long Black Mirror movie's first trailer is released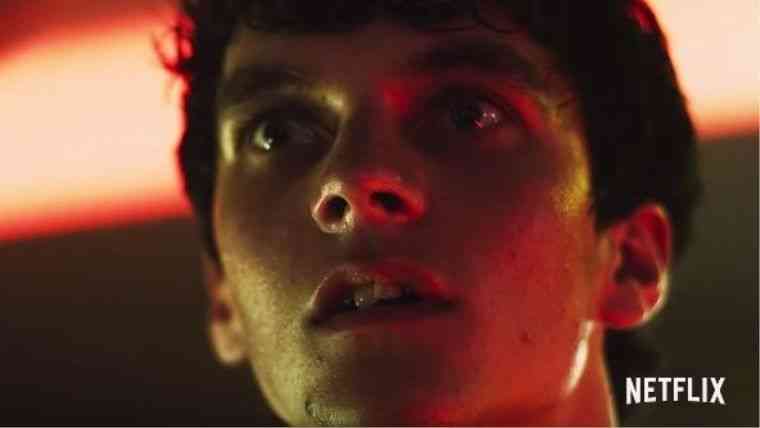 One of the Netflix's favorites, Black Mirror will start a new season with a really interesting way. Bandersnatch, which will be the first episode of the new season, will be interactive and 5 hours long. In addition to the story progress, which will be determined according to the audience's choices, the audience will decide how the movie ends. You can watch Black Mirror's 5th season first episode Bandersnatch's trailer from the following player.
5 hours long Black Mirror movie's first trailer is released
Netflix Movie Trailer Video
https://www.youtube.com/watch?v=XM0xWpBYlNM
The countdown for Black Mirror's 5th season is started. Netflix's original series Black Mirror's 5th season will start with a 5-hour first episode. Black Mirror: Bandersnatch is about a young programmer who turns a fantastic novel into a game. Fionn Whitehead plays the lead role and David Slade is the director of the movie. The story of Bandersnatch, which will offer a watch time of over 300 minutes, will be chosen by the audience. In fact, the 90-minute watch time will provide a 5-hour experience, taking into account the different choices and alternate stories the audience will make. The opening movie of Black Mirror's 5th season, Bandersnatch, will be released on December 28th.