Movie News
Avengers 4 trailer can be released at The Game Awards ceremony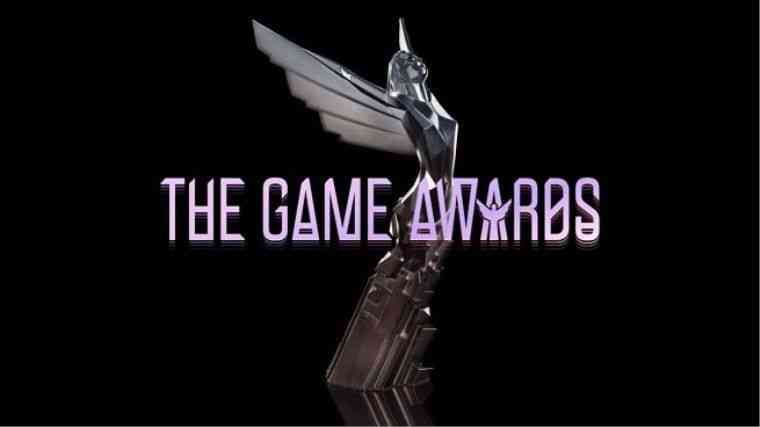 A very interesting claim was made about the new Avengers movie. The movie will be released on May 3rd is expected to release the trailer at the forthcoming The Game Awards ceremony. It is said that Avengers movie directors Russo brothers will participate in The Game Awards ceremony for this reason. We know that the trailer, which was supposed to be released in the Black Friday period, is not published but will be published in the coming days. That's why The Game Awards can be a good reason for the Avengers 4 trailer. We can also learn about the Avengers game developed by Square Enix in the ceremony where millions of players will watch.
When will the Avengers 4 trailer be released?
It is wondered what the producers will present us announcements of more than one game at the ceremony. The Game Awards, which is expected to overtake major gaming fairs such as Gamescom and E3, will be held on December 7th. We are very excited about the event, which we guess that God of War or Red Dead Redemption 2 will win the Game of the Year award.