Movie News
What's My Name: Muhammad Ali's First Teaser Trailer Released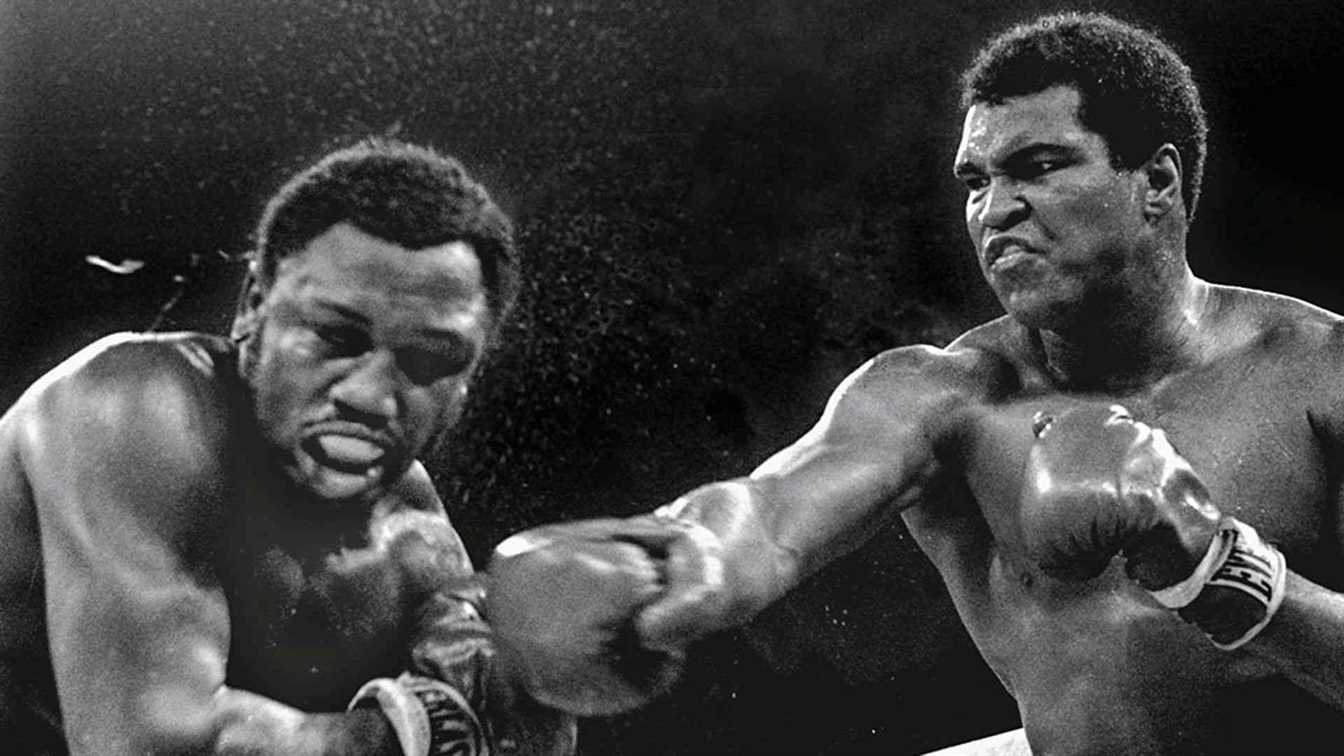 The first trailer from the documentary movie "What's My Name: Muhammad Ali", which will tell the life of the boxer Muhammad Ali, who is known for his nickname of The Greatest, is shared by publisher company HBO.
We will see Antoine Fuqua on the director's chair in this documentary and the movie will also focus on Muhammed Ali's life during 1960s and 1970s. It will also demonstrate his struggle and political stance during this period.
LeBron James, who will be the producer of HBO's new documentary stated: ''It's hard to say what it means to me to be part of this project and to tell the story of Muhammad Ali. With his success and stance, he did not only limit to sports but also used his influence to empower people. This paved the way for all athletes and their followers to incorporate them into this common heritage''.
What's My Name: Muhammad Ali first trailer
What's My Name: Muhammad Ali Movie Trailer Video
https://www.youtube.com/watch?v=olgoMbAz-ts