Movie News
Falcon and Winter Soldier series are on the way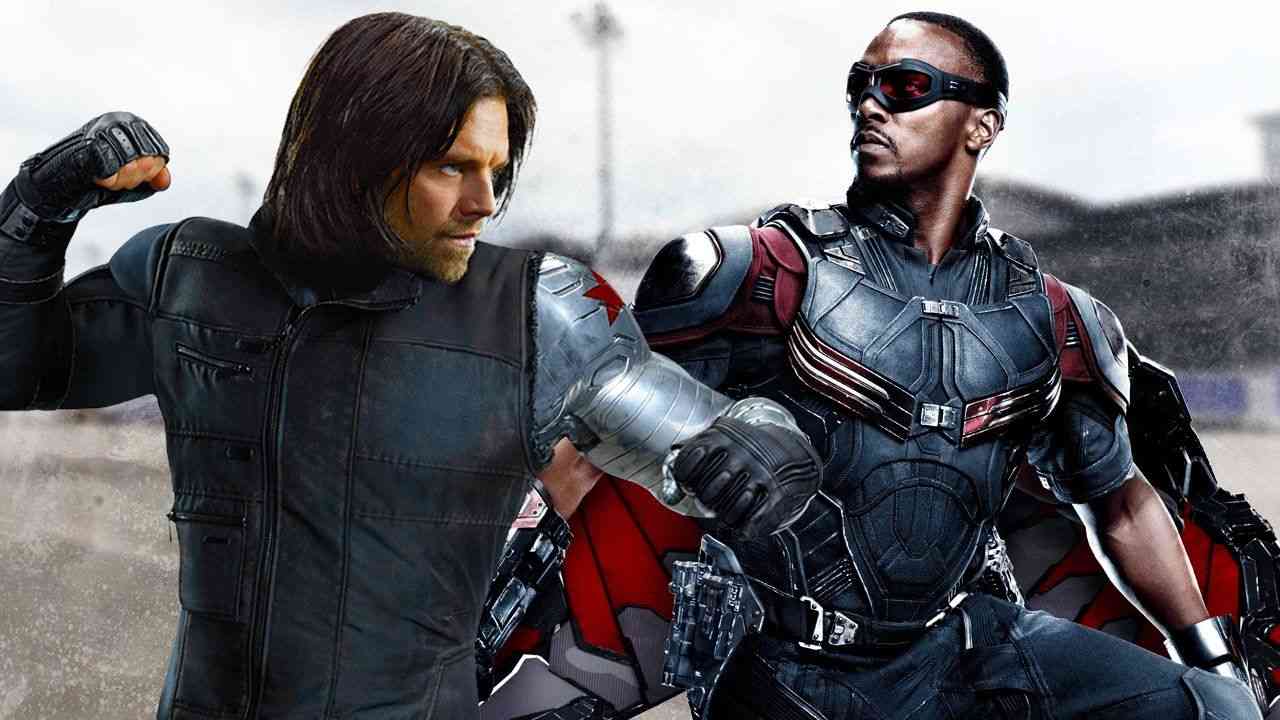 Disney announced two important series that will air on Disney Play earlier. Apparently, there will be two different series in addition to them. We don't know which stories will Loki and Scarlet Witch series, which have been announced in the past months, going to tell us. Loki's story is most likely to tell us Loki's time in Nilfheim and his escape from there after (spoiler alert) he died in Avengers: Infinity War. Scarlet Witch's is likely to tell the events occurred in her life after the Avengers 4.
Falcon and Winter Soldier series are on the way
According to the writer of Empire, Malcolm Spellman, Marvel's Falcon and Winter Soldier series are on the way. It is planned that each season will be 6 or 8 episodes. There is not much detail for the moment but we think that they are working on a story contains both characters. We would prefer to watch a series of the Winter Soldier's past, and a different story of Falcon. Maybe they will come up with a different storyline, we will see in the following days.