Movie News
Jurassic World: Dominion Release Date Postponed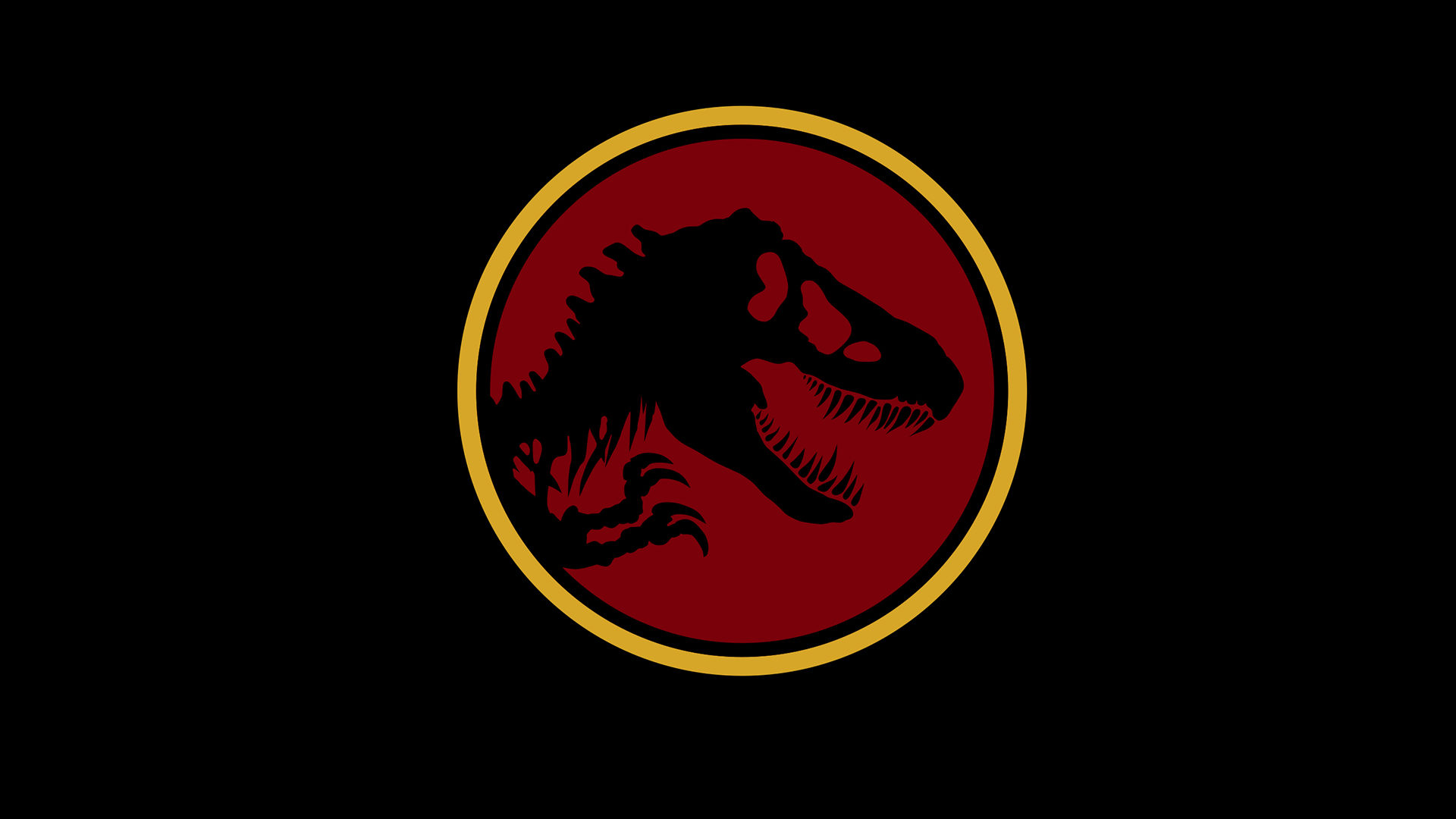 We have to wait a little bit more to see the dinosaurs. Because, with a statement made by the studio, the release date of the film is postponed to a year later. Jurassic World: Dominion will meet with moviegoers on June 10, 2022. Universal Pictures stated earlier that the movie will be available on June 11 2020.
Jurassic World: Dominion will be released on June 10, 2022
Colin Trevorrow announces this change of the release date on his official Twitter account. He also publishes the promotional poster of the upcoming movie. "For the past three months, I've worked with an extraordinary cast and crew on a film we can't wait to share with the world. Even though we'll have to wait a bit longer, it will all be worth it. Let's stay healthy and take care of each other until then." Says Trevorrow.
Jurassic World: Dominion, which stopped filming last March due to the coronavirus pandemic that affected the world, became one of the first major films to continue production. The studio took intense measures, such as frequent testing, temperature controls, and isolation of key players, to avoid cases of coronavirus on set. According to experts, the cost of these protocols will be in the range of $ 5 million.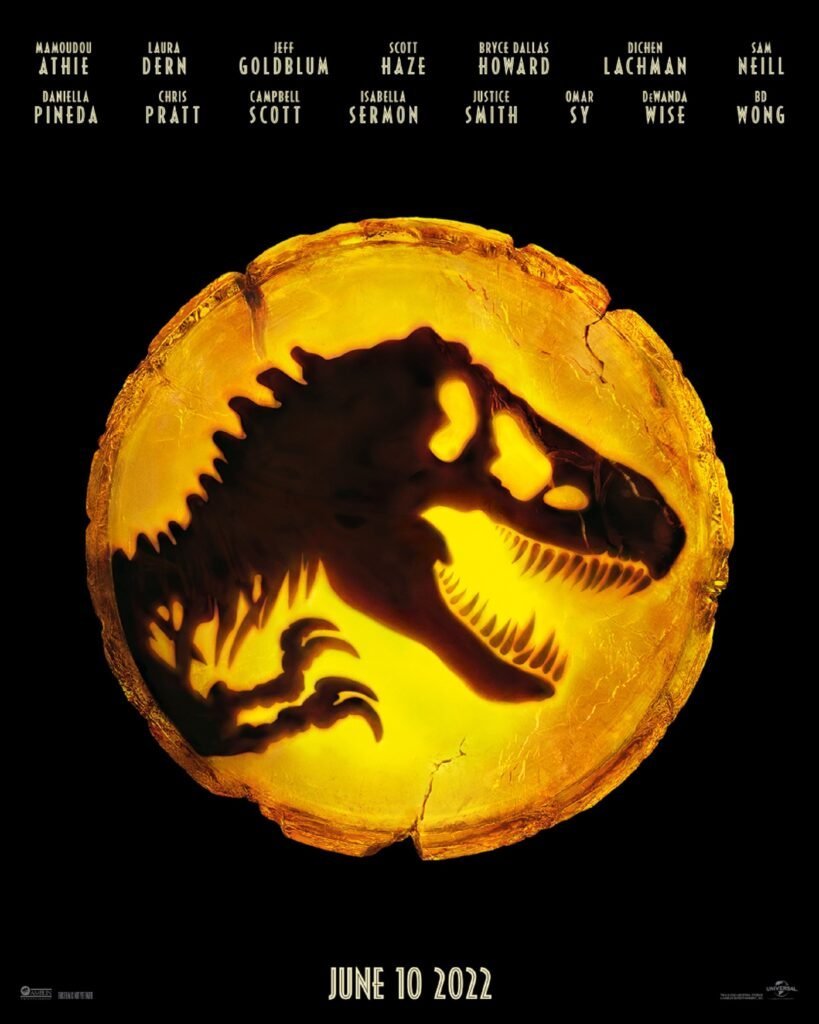 Chris Pratt and Bryce Dallas Howard are again with us starring on Jurassic World: Dominion. This is the sixth movie in the 27-year series of the Jurassic Park franchise. Colin Trevorrow is also back with this movie. Jurassic series is one of the best movies of Universal Pictures. In total, five movies grossed more than $ 5 billion at the global box office. Decades later, Jurassic World, which re-enacted the story of Jurassic Park, was a huge commercial success, with $ 1.6 billion in revenue worldwide.
Universal Pictures is currently undergoing some changes in its release schedule due to the coronavirus pandemic. Most of the movie companies do these kinds of precautions due to the pandemic. Warner Bros. also did the same thing with Dune.