Movie News
Zack Snyder's Justice League New Trailer Released
Justice League, one of the most popular series of DC Extended Universe, was released in November 2017. Unfortunately, the movie did not live up to expectations due to an unfortunate incident. Three and a half years later, the film's original director announced that Zack Snyder's Justice League will be releasing his own editing. The second official trailer of the movie was released by the studio in the past few minutes. Due to the violent scenes and slang speeches it contains. The movie will be released with the age limit of +18.
While only a few minutes of new footage was shot for the Snyder version. The new edit of the film will be 4 hours long in one piece. The movie, which will be released exclusively for HBO Max. Starring Ben Affleck, Gal Gadot, Henry Cavill, Amy Adams, Jason Momo, Ezra Miller, Ray Fisher, Jeremy Irons, Diane Lane, Ciarán Hinds, Jesse Eisenberg, and J.K. There are successful names like Simmons. The soundtrack of the movie belongs to Junkie XL, the music artist we know from Mad Max: Fury Road, Alita: Battle Angel, Brimstone, and Sonic the Hedgehog.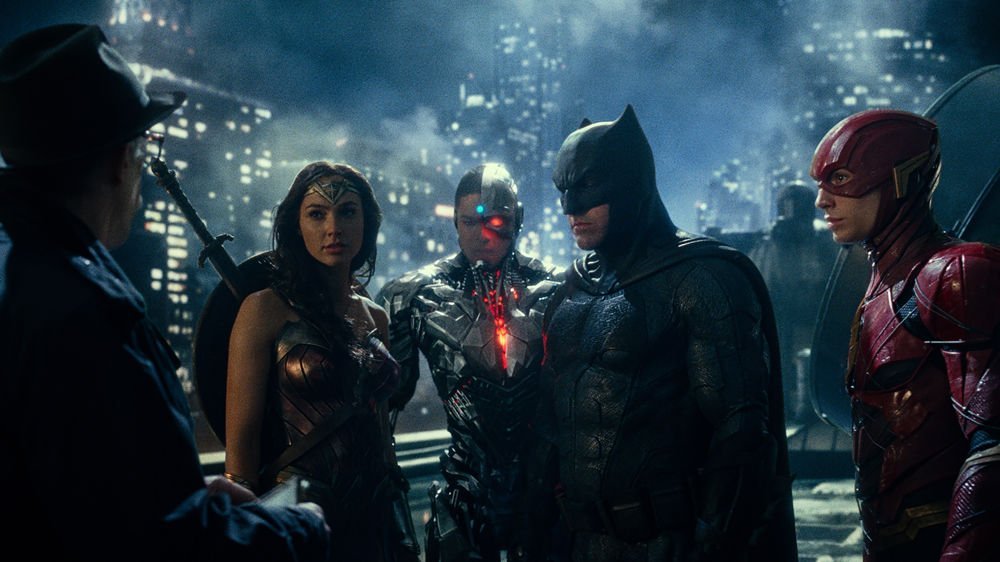 Zack Snyder's Justice League Will Air On HBO Max on March 18, 2021
Zack Snyder's Justice League will be released on the HBO Max platform on March 18, 2021. At the DC FanDome event, it was stated that the movie will be broadcast in four parts, one hour long. However, in the statement made by the director of the film, it was said that the film will be 4 hours in one piece. In a question-and-answer event with the director, Snyder explained that there will be no after-credits scenes. The potential rivalry between Godzilla and Kong has moved to the same period and the vision date is still set for March. Although it is the working time.
Images and some characters not featured in the original movie will appear in Zack Snyder's Justice League version. One of them will be the character Joker, played by Jared Leto.
Finally, you can take a look at the official trailer of the movie below.