Movie News
Stardust Movie First Official Trailer Released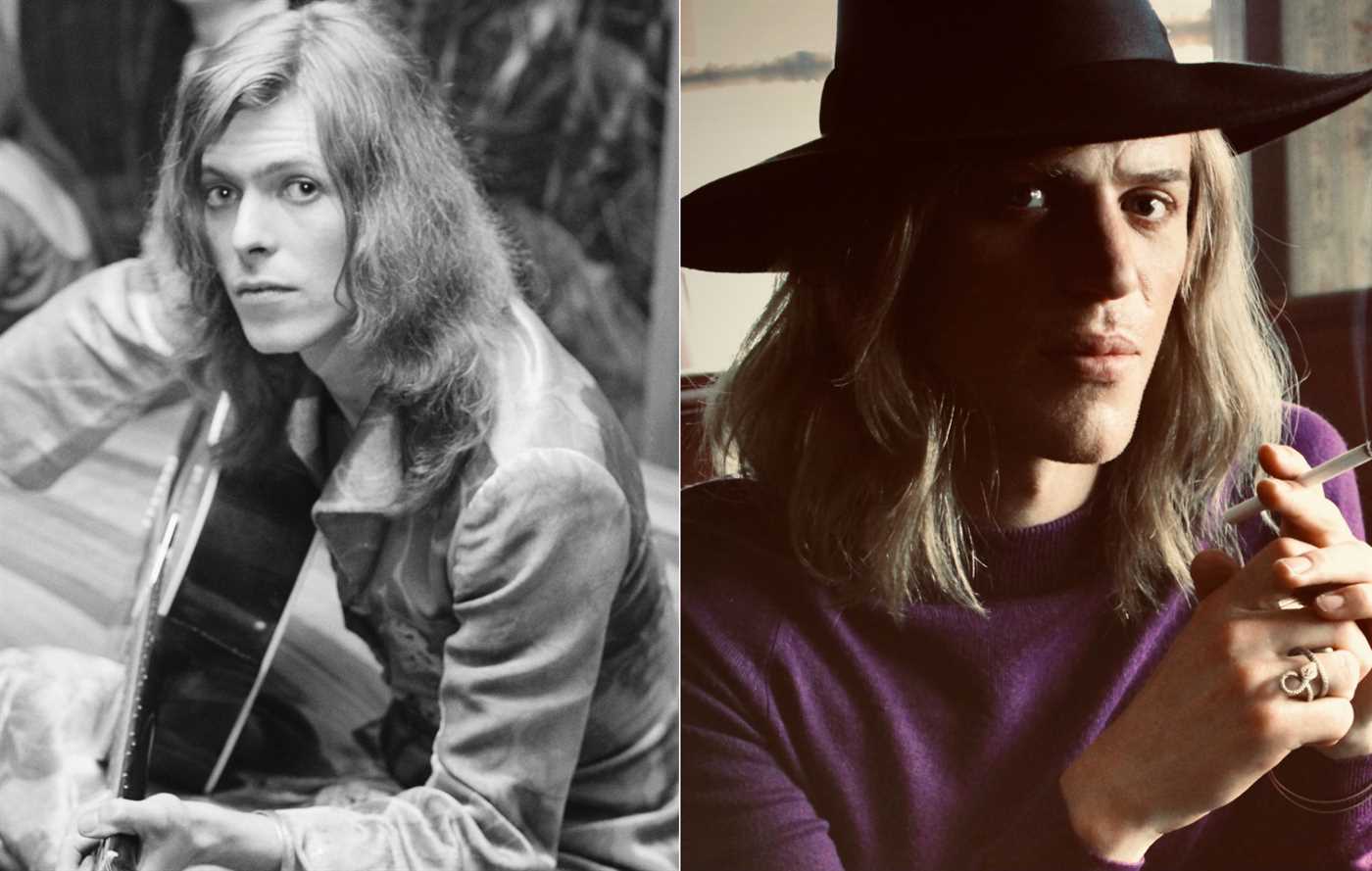 We are here with Johnny Flynn, who made a name for himself with the first season of Beast and Genius. While our exciting wait for Stardust, in which Johny Flynn plays David Bowie, who has become an icon with his musical life and style, the first trailer of the movie released.
The script directed by Gabriel Range. He produced Stardust, Death of a President, and I Am Slave and also wrote with Christopher Bell. It is about David Bowie's first visit to the USA in 1971. At the same time, the film highlights the process that inspired Bowie to transform into the fictional character. Ziggy Stardust he created for the stage shows.
Stardust With Johnny Flynn to Meet the Audience on November 25
The first trailer of Stardust, in which Johnny Flynn plays David Bowie, the legendary name of the music and cinema world, has been released. Known for films such as The Hunger Games and The Neon Demon, Jena Malone will play David Bowie's wife Angie Bowie in the film. Marc Maron, known for his TV series GLOW, brings to life Ron Oberman, the advertiser of Bowie's record label.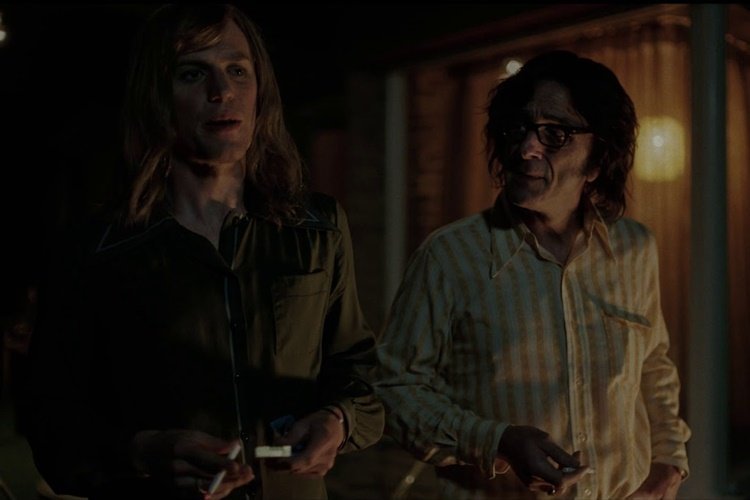 The Film's Official Synopsis:
David Bowie is one of the biggest legends in music history — but who was the man behind the many faces? In 1971, a 24-year-old Bowie (Flynn) sent to America to promote his newest record, The Man Who Sold the World. Leaving behind his pregnant wife Angie (Malone), Bowie and his band embark on a makeshift coast-to-coast promotional tour with struggling Mercury Records publicist Rob Oberman (Maron).
Stateside, Bowie quickly met with an audience that's not yet ready for him. During the tumultuous journey, Bowie realizes he must reinvent his persona in order to truly become himself, and his iconic, celestial alter-ego Ziggy Stardust is born. Anchored by two stellar performances from Flynn and Maron, "Stardust" offers an intimate glimpse into the creation of Bowie's first and most memorable alter-ego, illuminating the turning point that cemented his legacy as one of the world's greatest cultural icons."
The film, which had premiered at the Tribeca Film Festival held online due to the pandemic in April. Stardust will release in the USA on November 25. With the effect of pandemic conditions, it will be broadcast on VoD (Video on Demand) platforms on the same day. You can watch David Bowie with his first trailer here, played by Johnny Flynn, who is also a musician.