Movie News
Mojang Announced Minecraft Movie's Release Date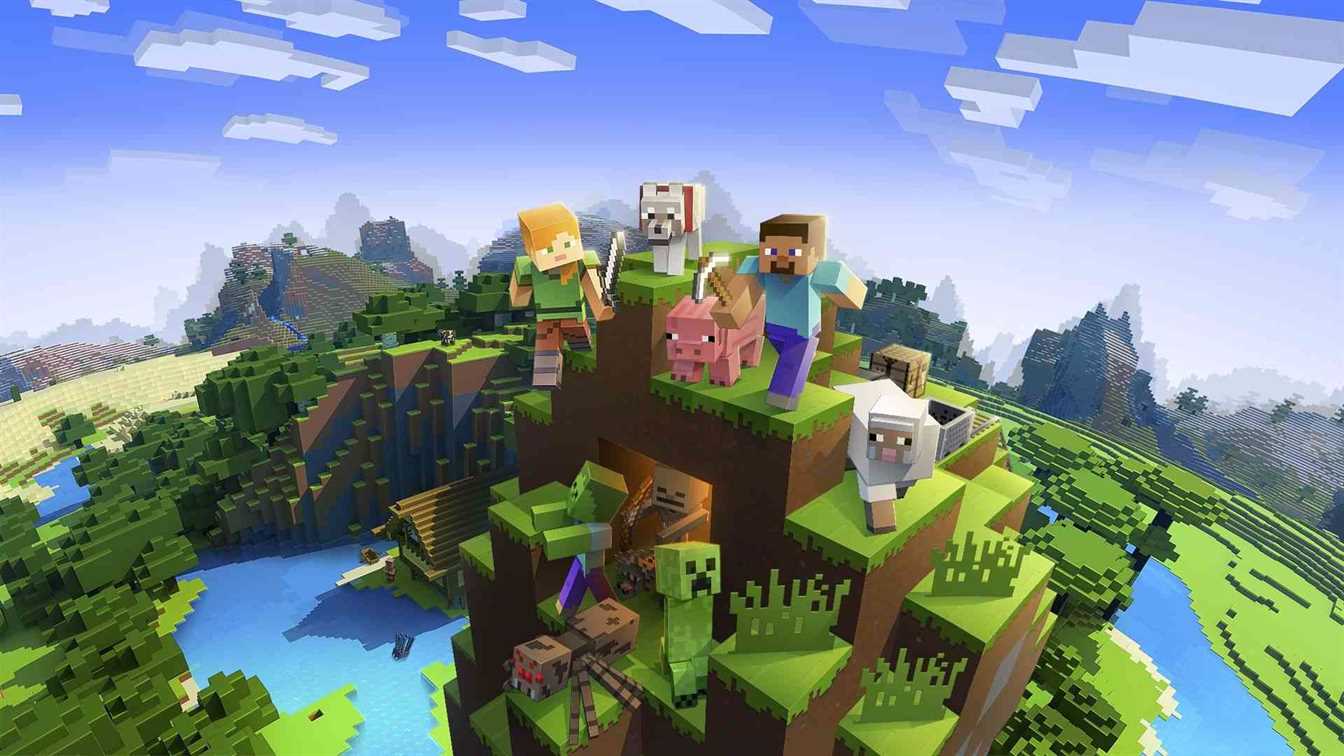 It was officially announced last year that Minecraft movie is underway and will come to the cinemas. It was also announced that an agreement has been reached to make Peter Sollett the screenwriter and director of the movie. However the movie did not have any exact release date until today.
Minecraft movie release date announced
Now it's clear when the movie is meeting its audience. According to the official statement of Mojang, the developer company of the game, Minecraft movie will be out on March 4, 2022. The subject of the film was also announced through the article published on the Minecraft website:
A young girl and her close friends goes on an adventure. Ender Dragon, the villian of the movie, will try to destroy the path followed by the young girl and her friends. Therefore, they will have to struggle to save the Overworld.
Mojang is also known to have reached an agreement with Warner Bros. for Minecraft movie.