Movie News
Russo brothers reveal the future of Tony Stark in the MCU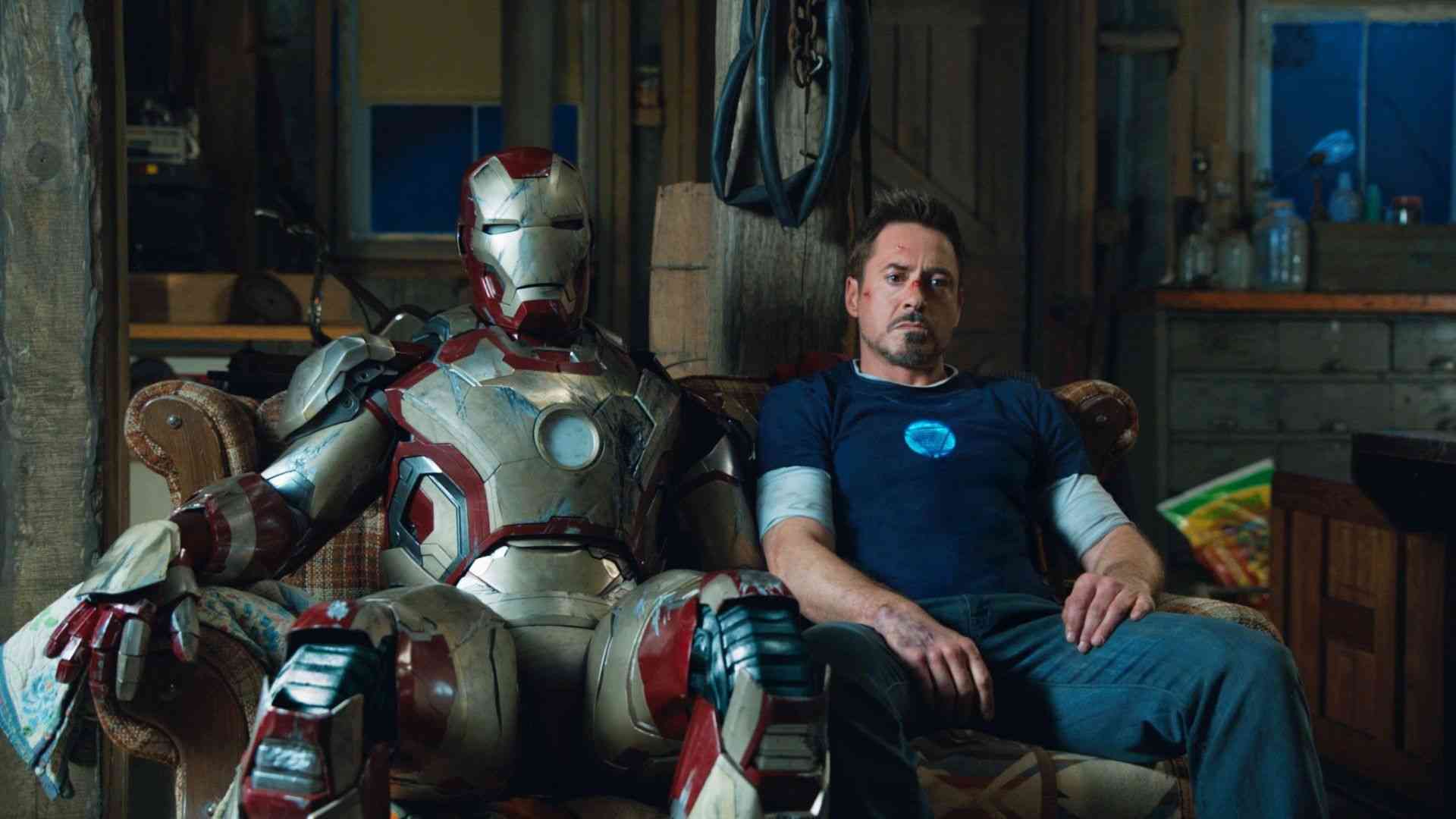 Although the events at the end of Avengers: Endgame has made very clear the fate of Tony Stark, dozens of people who may not want to accept this conclusion speculate about the future of the character and the actor, Robert Downey Jr. in the Marvel Cinematic Universe. Will it appear in the future as artificial intelligence, just like in the comics? The Russo brothers finally commented on this.
During an interview with the specialized publication ComicBook.com they answered the question that everyone is asking, to which they responded: "Tony is dead, you know, this is all for Robert, he has finished his performance".
Russo brothers reveal Tony Stark's future
The answer is quite clear, definitive and should not be a surprise to anyone, considering what happens at the end of Avengers: Endgame. What remains unknown is who will become the next Iron Man in the Marvel Cinematic Universe; will it be his daughter?
Another of the key actors in the Marvel movies that leave his character is Chris Evans, who was also confirmed that he will not appear in the future. In this case, the end of Endgame made it clear that the new Captain America is Sam Wilson.
So it does not look like we'll see Tony Stark and Steve Rogers starring in Marvel movies anymore. It's time for a new generation of superheroes.