Movie News
Godzilla: Singular Point is coming to Netflix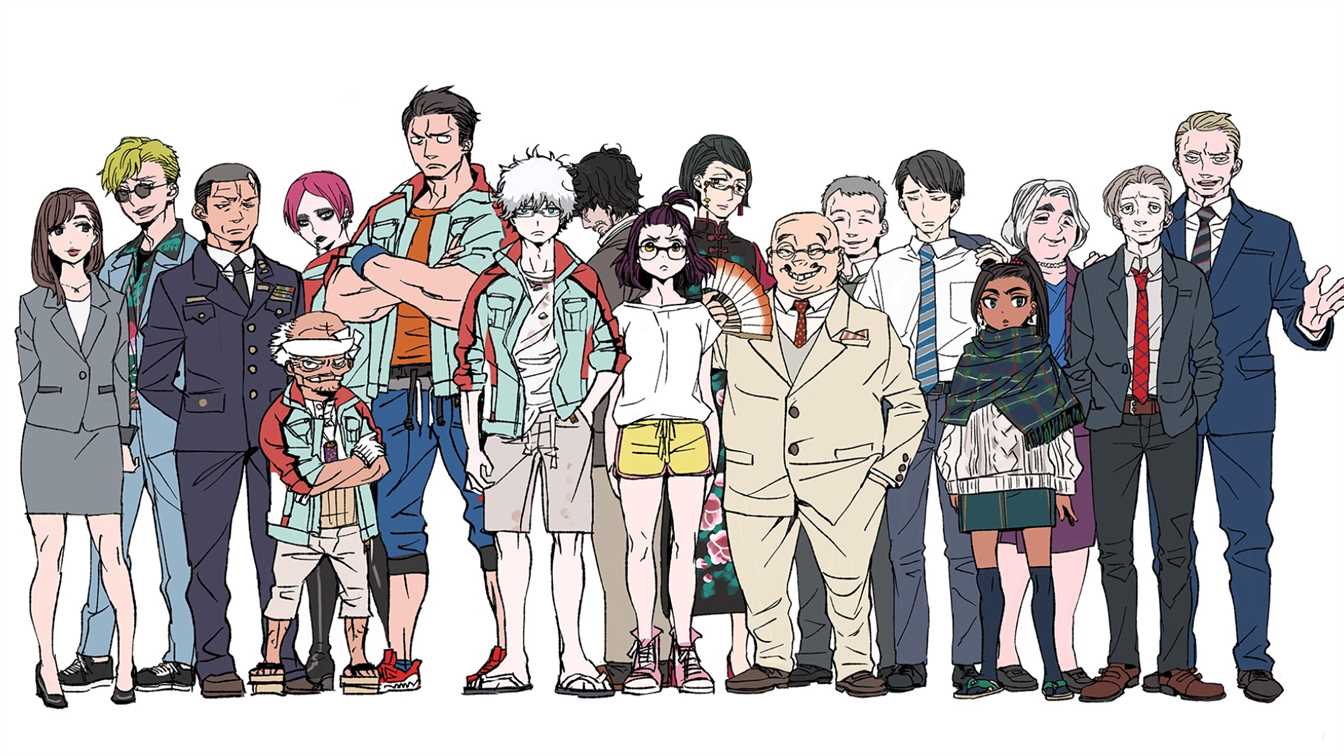 Netflix orders a new Godzilla movie. The anime series Godzilla: Singular Point expands Netflix's King of the Monsters universe. The publisher company had previously released three Godzilla animes. Planet of the Monsters was released in 2017, City on the Edge of Battle, and The Planet Eater in 2018.
Netflix Orders a New Godzilla movie called Singular Point
Singular Point is not directly linked to the movies. It will have a completely new story and cast. The series will be available next year. The production comes from Japanese director Atsushi Takahashi. The following names will be in the new anime series to be broadcast on Netflix. Kan Sawada, the composer of the Doraemon movies we also saw his works on TV series such as Yowamushi Pedal. The Japanese science fiction writer Toh Enjoe, who will make his first television project as the editor and writer of the series. Kazue Kato the character designer of Blue Exorcist and his past work Princess Mononoke. the upcoming Godzilla anime will also have the famous animator Eiji Yamamori in the cast.
The anime studio will collaborate with Studio Orange, which combines hand-made drawings and computer animation styles. Godzilla is a staple of popular culture around the world. Since the creature's debut in 1954, nearly 40 movies shot about Godzilla. Although it is often a central figure in Japanese films, there are also a few American productions about it. The most recent of these is the King of Monsters movie. Also next year, we will see a movie called Godzilla vs. Kong.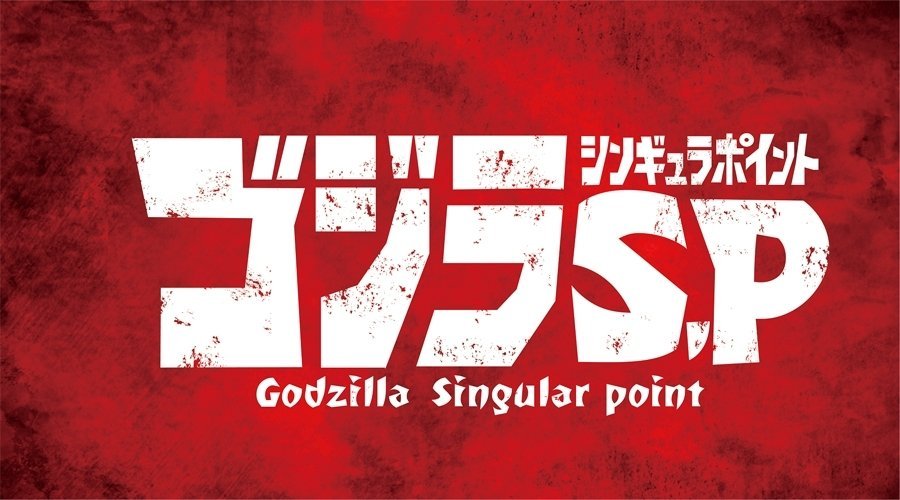 Next year will be the year of the movies and series for most of us. As most movies and productions postpone to 2021 due to the pandemic. We will have a pretty good series and movies to watch next year. As you know we hear movie producers postpone their movies. The recent one is Jurassic World: Dominion right now.
Godzilla returns to Netflix for the new anime series "Godzilla Singular Point," coming 2021! Who's ready for this?! 🙋‍♂️ 🙋‍♀️
—
More info at: https://t.co/thGhO7RvAb pic.twitter.com/sk3xHzBQiM

— GODZILLA.OFFICIAL (@Godzilla_Toho) October 7, 2020