Movie News
Morbius trailer just got released and oh boy it has some great news!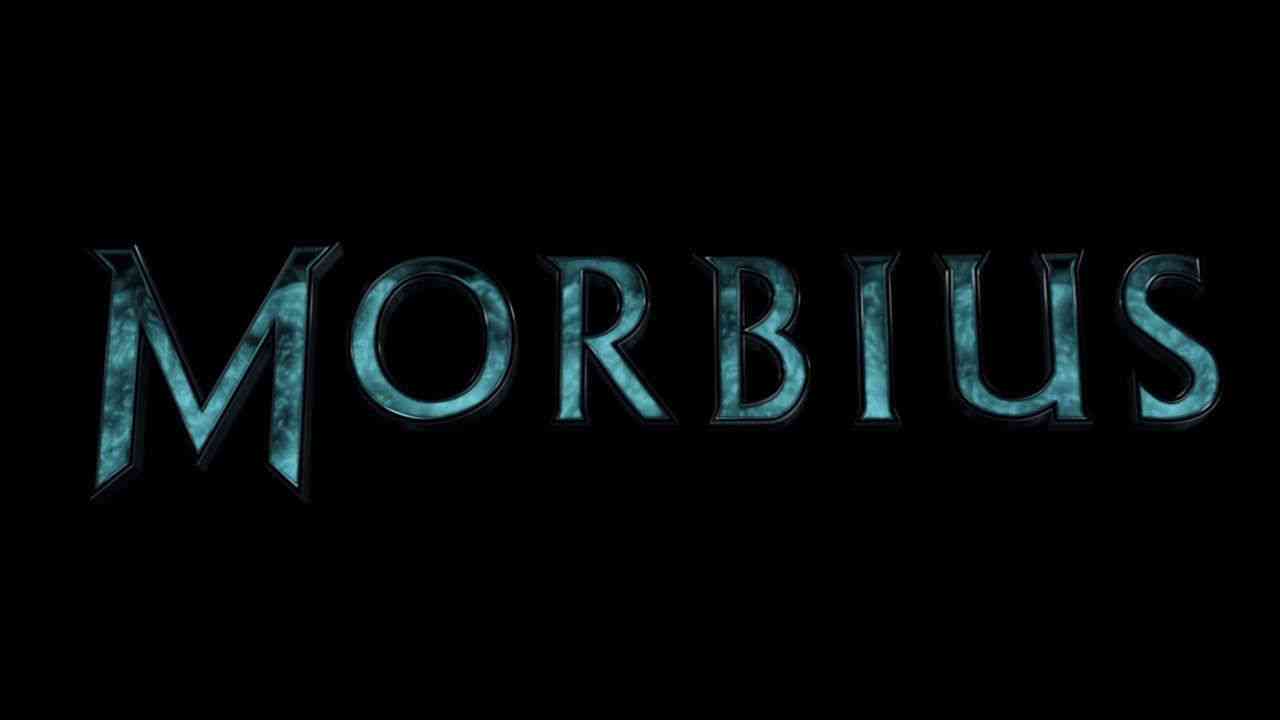 Right after I wrote about some of the Morbius leaks yesterday, Sony was generous enough to release the first trailer of Morbius, the Living Vampire like 2-3 hours later. Aside from all the generic punches being in sync with orchestral hits and how kick-ass Jared Leto looks as Morbius, there is actually so much more to cover from the trailer because it just connected MCU with Sony's Spiderverse in 2 brief shots.
This is it, folks! MCU and Sony's Spiderverse are finally together!
Creating the ultimate Spiderverse was Sony's juicy dream for a long time now. And after several back and forths with Marvel for the rights to using Spider-Man in different franchises, they finally seem to achieve it. Since 2018's Venom that reached massive commercial success despite its poor reviews, Sony has been in a legal battle with Marvel to bring Spider-Man back to their universe. While they were building something with Venom, Carnage, and apparently Morbius, Marvel had a huge universe that made the whole world stop by a theatre to see in the digital age.
Despite how impossible it looked at the beginning with all the business shenanigans, 2020 will be the year that us fans actually see the forming of a crossover universe. There is actually no Spider-Man in the nearly 3 minutes-long trailer but we do have an MCU villain and a poster that connects with the Spider-Man: Far From Home. If you haven't seen the Spider-Man: Far From Home yet, beware because the rest of this article will include spoilers. Plus, it's a great Spider-Man movie, you should definitely see it.
Our friendly neighborhood Spider-Man is now a "Murderer" y'all!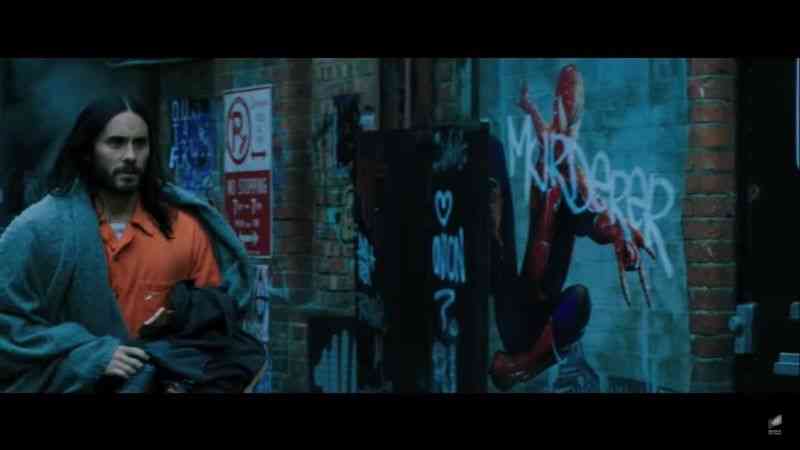 In a brief shot that Dr. Morbius runs in an alley with a probable prison suit (I'm not really sure), there is a small poster that writes "Murderer" with Spider-Man on it. That poster directly connects to the end of Spider-Man: Far From Home, in which Spider-Man turned into a murderer in public eye due to Mysterio's sneaky final move. Seriously, that was bitchy move, Mysterio.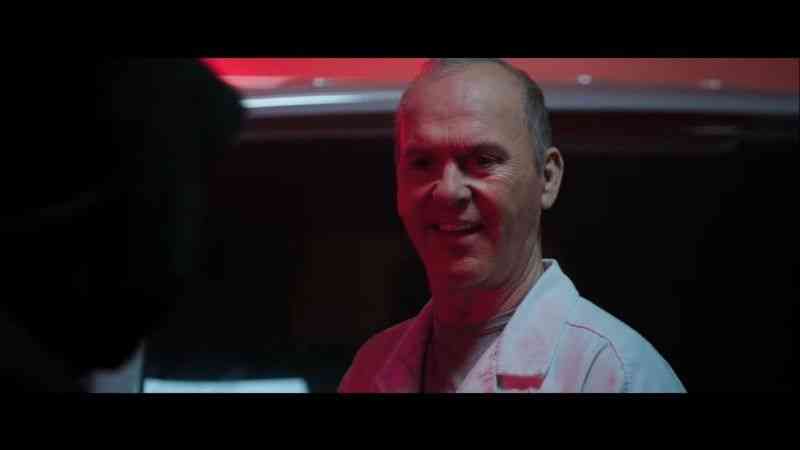 And if we come to the second shot that ties MCU and Sony's Spiderverse together, we will have a glimpse at non-other than Michael Keaton, a.k.a. Birdman, a.k.a. Batman in the tight suit, and of course, a.k.a. Vulture. As we all know, Michael Keaton was playing the Vulture in the first solo Spider-Man movie in the MCU where he got locked up in the end due to being a psychopath with robotic wings.
We still don't know where Morbius will end up as being good or not but for sure it will connect the two universes. And to be honest, that's what matters the most if you ask me because like many others, I love Spider-Man and I definitely want to see him fight more villains from the comics. If you haven't seen the trailer for Morbius, the Living Vampire yet, you can check it out below.
Morbius Movie Trailer Video