New set photos from The Batman movie have released. The movie, which attracted attention with its first trailer, has recently experienced some problems and the shooting was suspended. We saw that the shooting stopped after the lead actor of the film, Robert Pattinson, was allegedly infected with Covid-19. Here, with the resumption of shooting, new images released from behind the camera.
https://twitter.com/DRMovieNews1/status/1315655054196641793
New Set Images From The Batman Movie Released
New photos have released from the set of The Batman movie, where shooting resumed with suspicion of Covid-19. We see Bruce Wayne's character played by Robert Pattinson in the published set photos. He stands in front of a large press army but also looks suspicious. Speaking about these images, Matt Reeves, the director of the film, stated that Bruce Wayne has achieved something in the relevant scene, but he has thoughts that this effort is still not enough.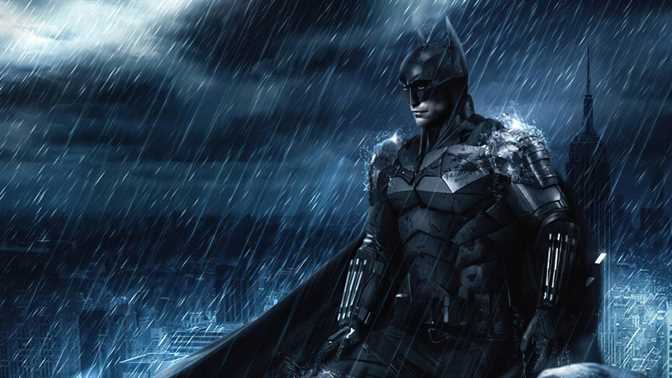 The Batman movie, which will give a new beginning to the story, finally postponed to March 4, 2022. Famous actor Robert Pattinson will play the role of Bruce Wayne in the film, which Matt Reeves will direct. The film also stars actors such as Zoe Kravitz, Paul Dano, Jeffrey Wright, John Turturro, Peter Sarsgaard, Jayme Lawson, Andy Serkis, and Colin Farrell.