Movie News
Vin Diesel Might Have Been Added to Avatar 2's Cast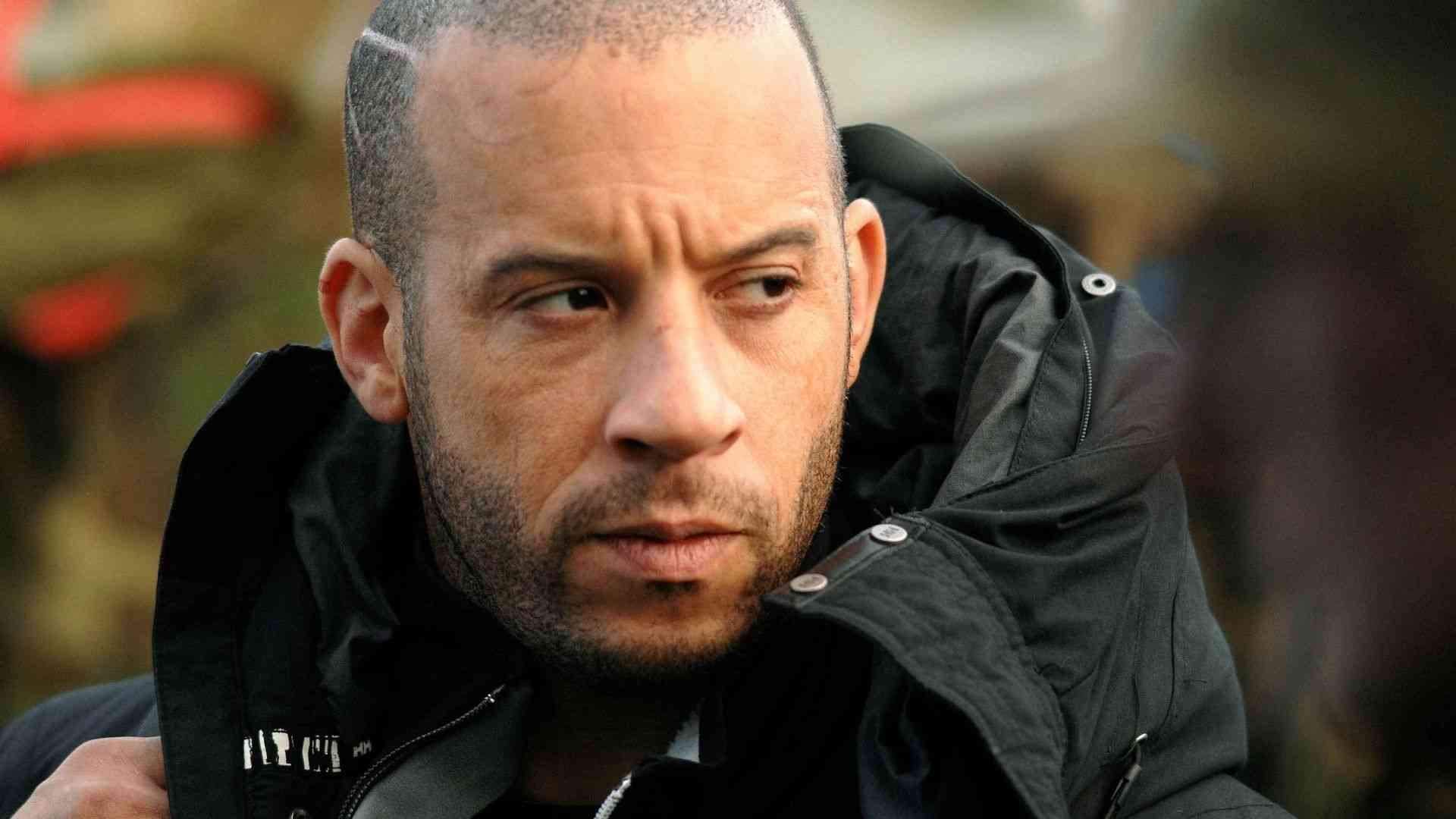 In the days of preparations for the sequel to the cult science fiction movie Avatar, a familiar face we know from action movies Vin Diesel shared a video on Instagram to cause gossips about his presence in the upcoming Avatar 2 movie.
Vin Diesel could appear in Avatar 2
A few hours ago, Vin Diesel shared a video with James Cameron. In the caption of the video, there is also an Avatar hashtag and it was ironically mentioned that no one should talk about this situation. However, there is no official announcement on the subject yet.
As it is known, James Cameron's new sci-fi movie will cost around 250$ million and Hollywood actors like Zoe Saldana (Guardians of the Galaxy), Sam Worthington (Clash of the Titans), Sigourney Weaver (Alien) will also appear in the movie. Its expected three more movies to be added to the series after the sequel. Avatar 2 will be out on December 17,2020.