Movie News
The 46th International Emmy Awards' winners are announced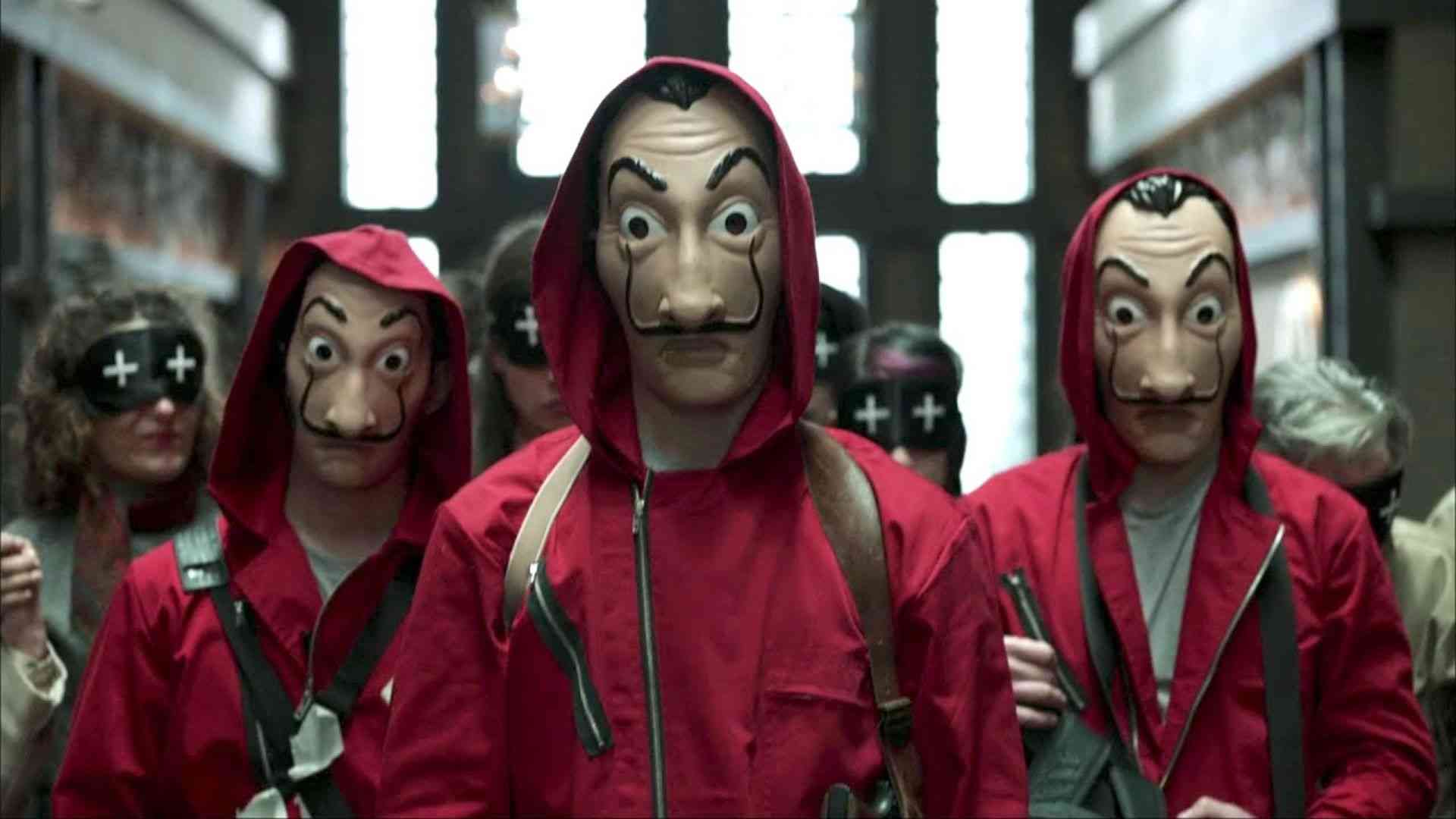 The winners of the 46th International Emmy Awards is finally announced. In a ceremony held in New York, Lars Mikkelsen received the Best Actor Award, which was admired for his work in Herrens Veje.
The 46th International Emmy Awards' winners are announced
Anna Schudt received the Best Actress award while La Casa De Papel won the Best Drama series award. Nevsu, which created tremendous impression and selected as the Best Comedy series, received great applause at the ceremony.
Here is the list of the winners of 46th International Emmy Awards
You can look at the list of award-winning actors/actresses/series from down below. What do you think about the winners? Tell us in the comment section!
– Best Actor:
Lars Mikkelsen (Herrens Veje, Denmark)
– Best Actress:
Anna Schudt (Ein Schnupfen hätte auch gereicht, Germany)
– Comedy:
Nevsu (Israel)
– Documentary:
Goodbye Aleppo (England)
– Drama:
La Casa de Papel (Spain)
– Non-English American Program:
El Vato – 2nd season
– Telenovela:
Ouro Verde (Portugal)
– TV Movie / Mini-Series:
Man in an Orange Shirt (UK)