Movie News
Have you seen Aquaman's final trailer released today?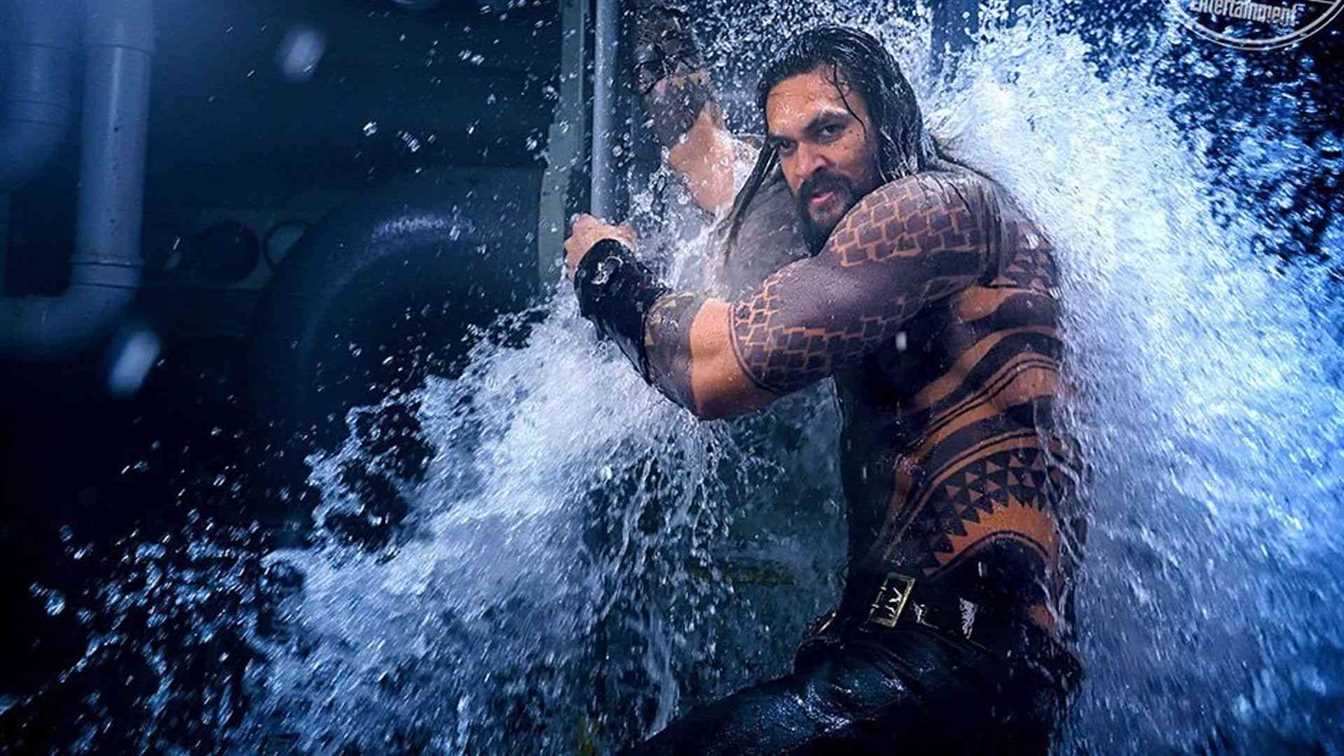 After Stan Lee's death, we get upset whenever we see a new super-hero movie whether it is DC, Marvel or something else. Today, the final trailer of Aquaman is published from the DC's official Youtube channel. It looks like we are waiting for a movie with excellent special effects, underwater. Superhero movies always have special effects more than other film genres, but with Aquaman, because Atlantis is underwater (hello?), a lot of underwater CGIs are waiting for us in the movie.
Aquaman's final trailer released today
Aquaman Movie Trailer Video
In Aquaman movie, we are going to see how Arthur Curry (Aquaman himself) become the king of Atlantis. We will watch his teenage years, as he gets trained. Arthur Curry is played by Jason Momoa who nails it as him we think, beautiful Mera is played by Amber Heard. The movie will be in theatres on December 21st. What do you think about the final trailer of Aquaman movie? Tell us in the comment section below!