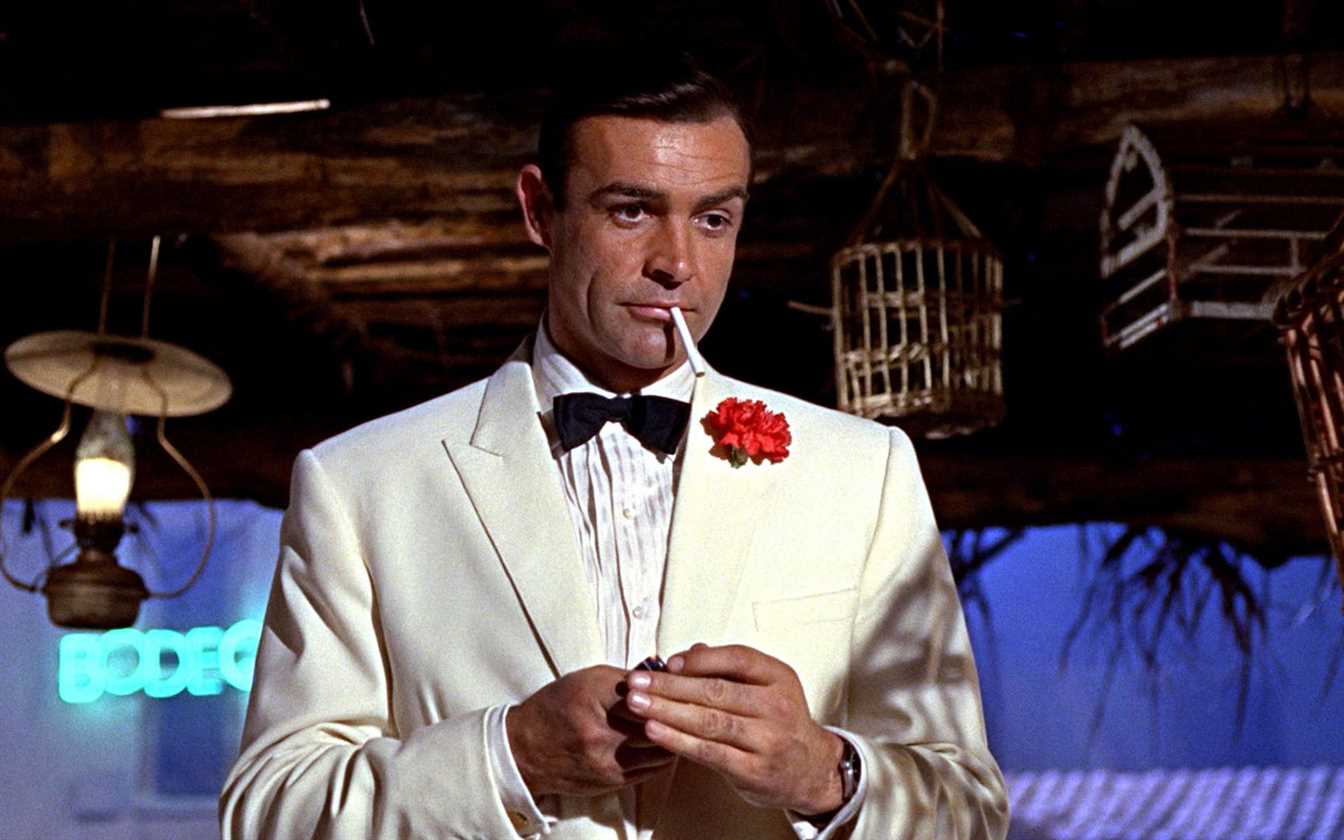 The multi-award-winning actor Sean Connery died at the age of 90. He was mostly known for defining James Bond. He was also the first actor that bring the role to the cinemas.
Sean Connery appeared at 7 James Bond movies
His career was full of award-winning movies. Which include The Hunt for Red October, Indiana Jones and the Last Crusade and The Rock. Most people also say that he is the best James Bond actor of all time. After celebrating his 90th birthday in August, he passed away says his family.
Sean Connery's life was full of success, spanning more than 40 years, he went on to win an Oscar, two Baftas and three Golden Globes. In 2000, he was also knighted by the Queen for his service to the movie scene. Also, on his 90th birthday, the team behind James Bond gave him a special tribute to thank his contribution to the franchise by  Barbara Broccoli and Michael G. Wilson. The James Bond Twitter account also wrote: "Happy Birthday to our original 007, Sean Connery, who turns 90 today. With love from Michael, Barbara, everyone at EON and all your fans."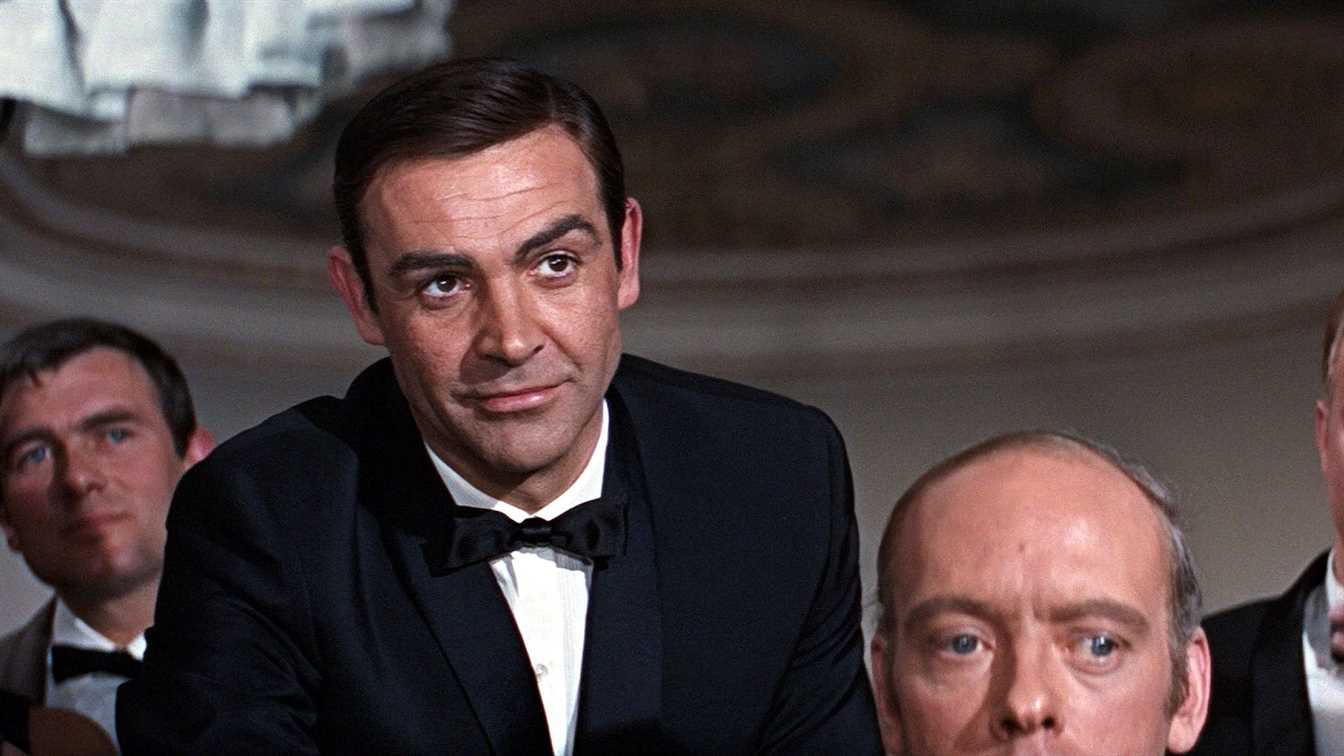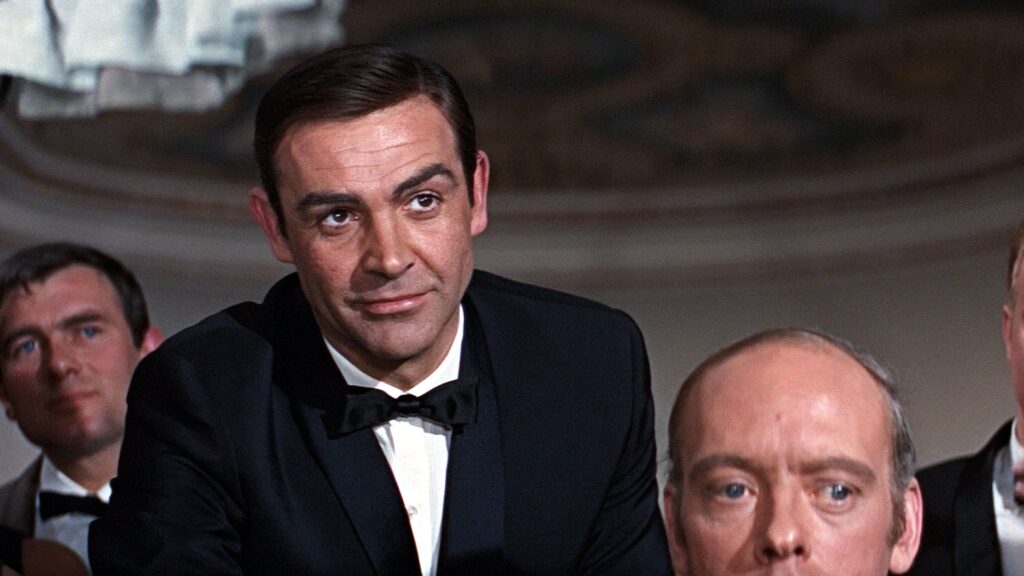 Sean Connery is also the most beloved actor of the Bond series. We can see that in a poll by Radio Times. More than 14.000 people gave his vote to his favourite Bond actor. Daniel Craig, Roger Moore and Pierce Brosnan gave Sir Sean Connery a great challenge. But still, he won the poll.
The news comes from Sean Connery's family. The famous actor dies overnight on his sleep, while in the Bahamas. His family also says that he was feeling unwell for quite some time. This news is definitely a shock to the movie sector. As he has a special place in our hearts when we talk about the James Bond movies.