Movie News
Suicide Squad First Teaser Released: Starring Margot Robbie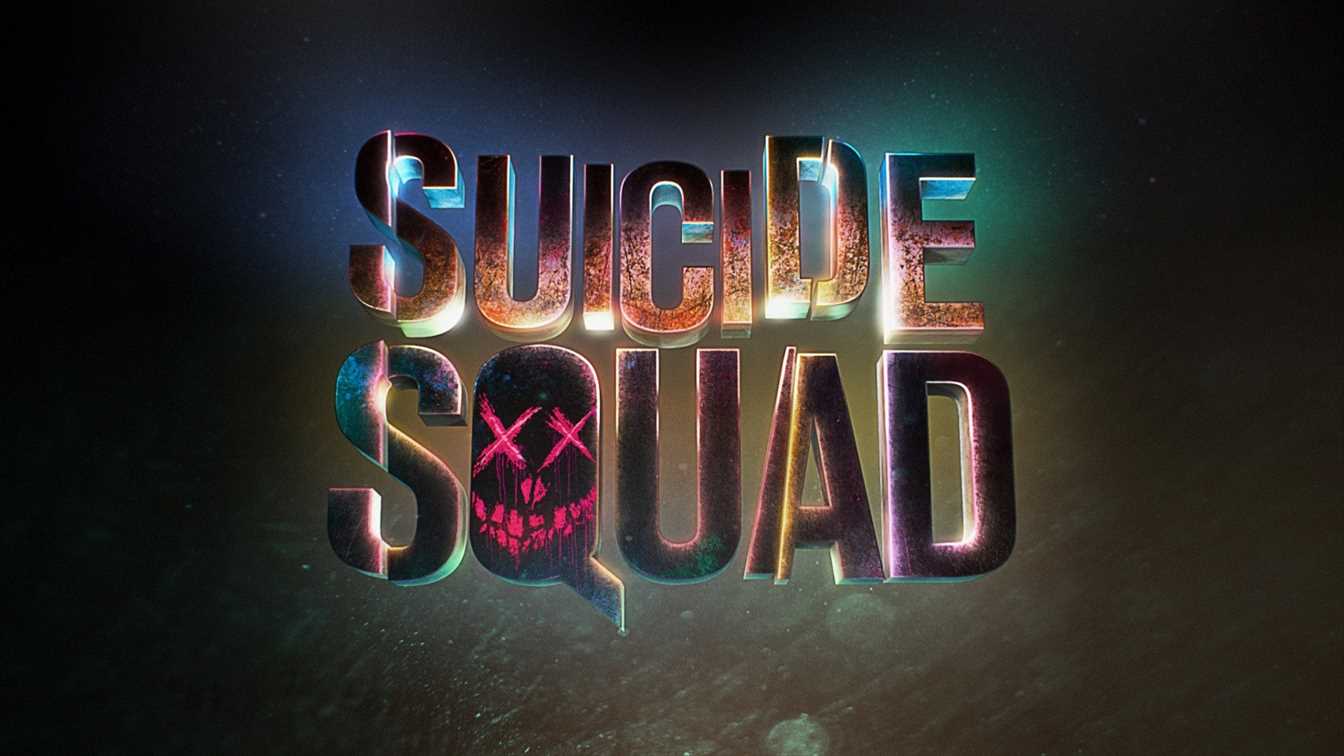 The long-awaited DC FanDome event has occurred. We saw The Suicide Squad movie's specific images. The director and film crew also attended the event. We shared the first teaser for you, you can watch The Suicide Squad first teaser in our article.
The Suicide Squad movie directed and scripted by James Gunn. We remember him from Guardians of The Galaxy. The Suicide Squad movie will not be a sequel to the first one. However, the film will narrate the memoirs of many characters in the film in 2016. I feel curious about the character of Harley Quinn acted out by Margot Robbie.
The Suicide Squad Movie will Release on August 6, 2021
Warner Bros. Pictures released the first teaser of the movie. James Gunn is its director and its star is Margot Robbie again. In the teaser, we saw lots of behind the scenes images from the action scenes of the movie. The crew managed to complete shooting the movie, long before the pandemic broke out. So, there will be no planned delays about the release date of the movie. The Suicide Squad movie will be released August 6, 2021, as planned; unless something goes wrong.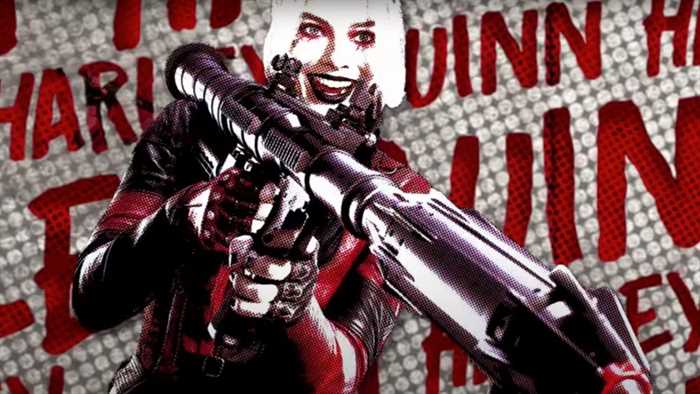 Margot Robbie is returning to Dc as Harley Quinn to DC and Idris Elba figures as Bloodsport. Joel Kinnaman from The Killing, RoboCop and For All Mankind and Jai Courtney, Eric of Divergent will accompany to the lead roles. Kinnaman acts as Flag while Cortney animates Captain Boomerang.
Casting consists of  Margot Robbie, Idris Elba, Joel Kinnaman, John Cena, Viola Davis, Jai Courtney, Michael Rooker, Flula Borg, David Dastmalchian, Daniela Melchior, Steve Agee, Mayling Ng, Peter Capaldi, Alice Braga, Pete Davidson, Nathan Fillion, Sean Gunn, Storm Reid, Taika Waititi, Joaquín Cosío and Juan Diego Botto. The director and scriptwriter of the movie is James Gunn. The soundtracks belong to John Murphy who is a British movie composer and created the soundtracks like Sunshine, 28 Days Later, 28 Weeks Later and X-Men: Days of Future Past.
We really enjoyed watching The Suicide Squad First Teaser. So, what do you think of this movie? Let us know your opinions.