Movie News
Over the Moon Latest Trailer Released By Netflix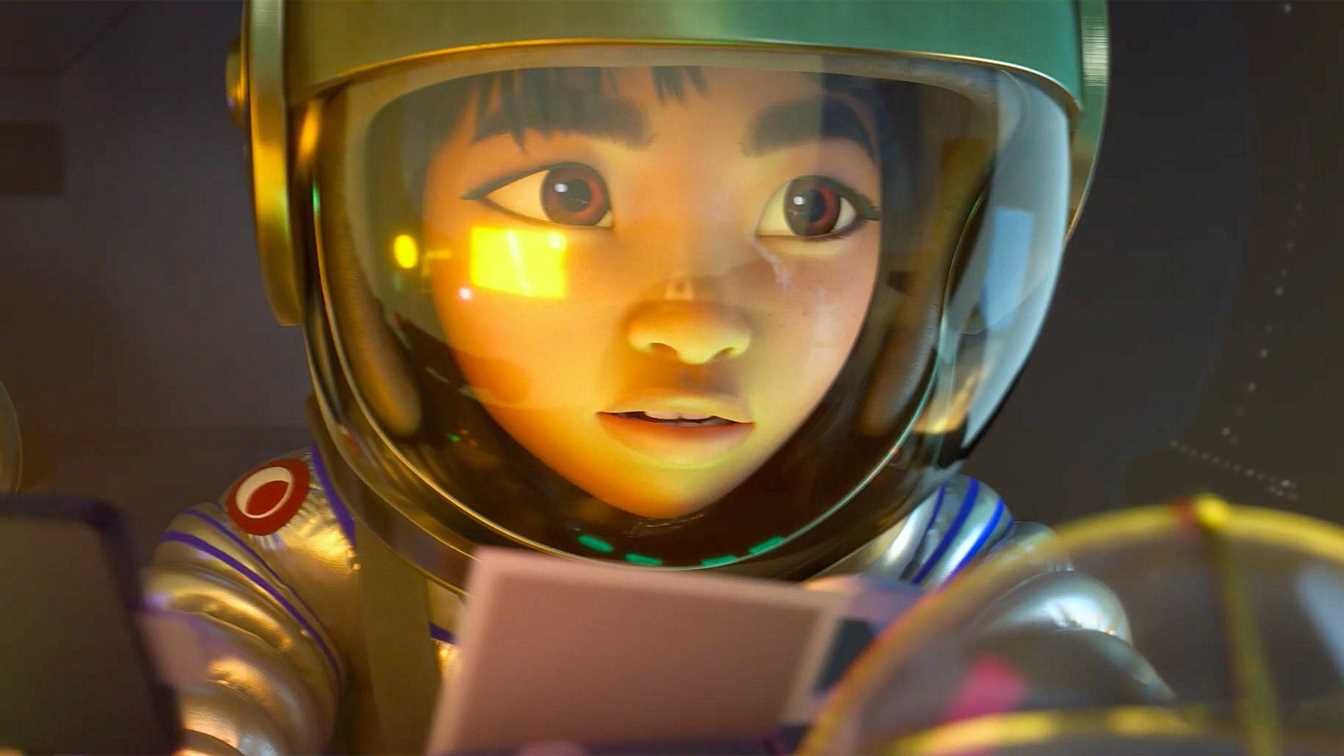 Over the Moon is a computer-animated adventure musical comedy movie by Netflix. Its final trailer has dropped in celebration of the Autumn Moon Festival in China. Disney legend and Oscar winner Glen Keane directs this mix of comedy, musical and drama animated film. The dazzling animated musical reworks the ancient Chinese Moon Goddess fable as an "Oz"-like fantasy. Also, in these pandemic days, Netflix is working hard, offering free access to some of its contents.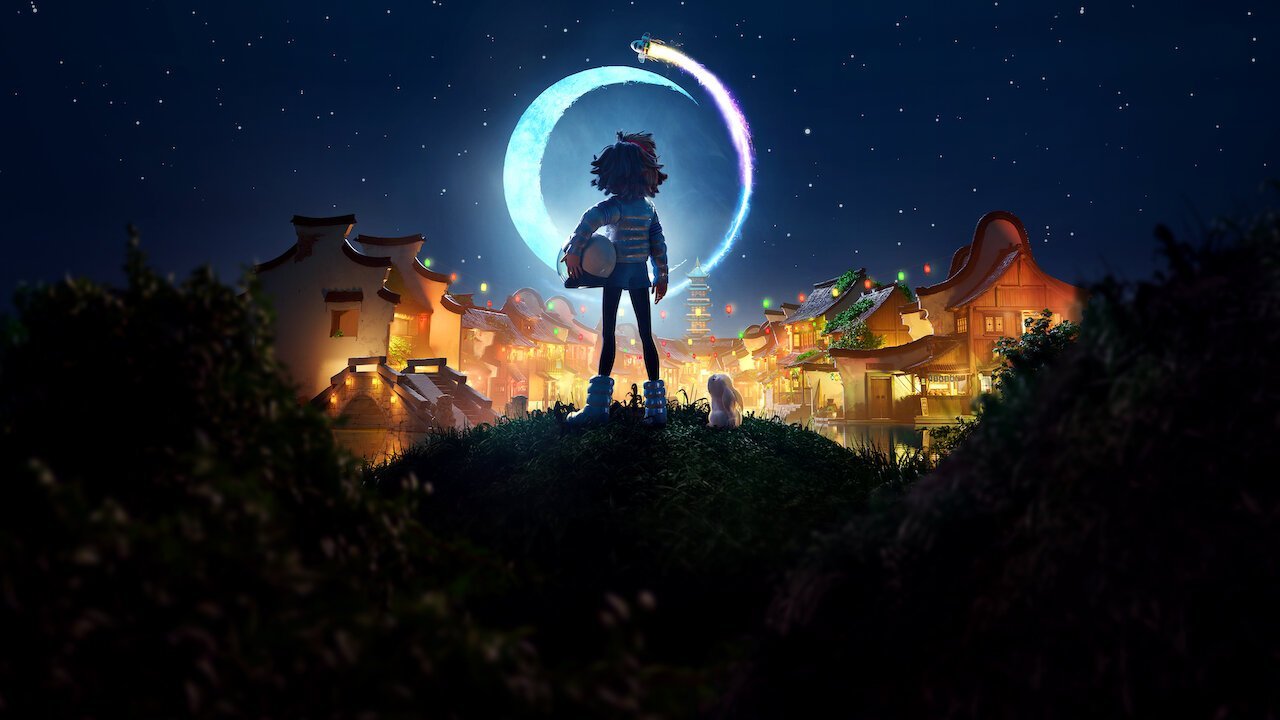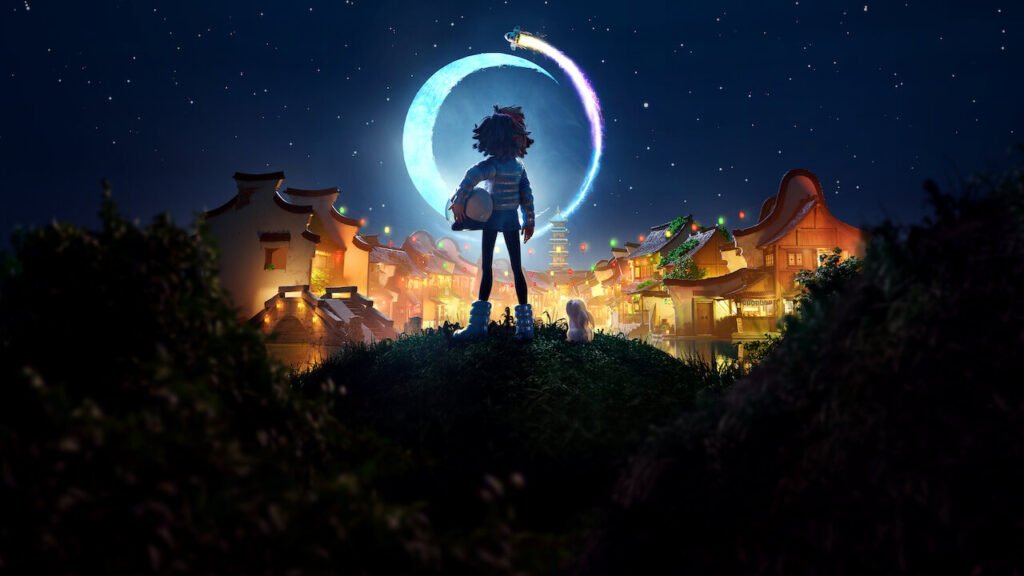 In sum, Over the Moon originating from the classic Chinese myth is about a young girl named Fei Fei. She tries to prove to everyone that the legend of the Moon Goddess is real. This 13 years old girl imagines meeting with Moon Goddess and proves she is real. Then, Fei Fei builds a rocket to travel to the moon and sets out on a long journey. She is a determined and obstinate girl. Moreover, she is very interested in science-related subjects. When she travels to prove the legendary Moon Goddess, she explores a magic world being fulls of fantastic creatures.
Over the Moon is coming to Netflix on October 23
To add more, Glen Keane directs the movie. He is a competent animator and Oscar winner for Dear Basketball and Beauty and the Beast. The producers of the film are Gennie Rim and Peilin Chou. Speaking of the brilliant voice cast, it includes Cathy Ang, Phillipa Soo, Ken Jeong, John Cho, Ruthie Ann Miles, Sandra Oh, Robert G. Chiu, Margaret Cho, and Kimiko Glenn. Additionally, Steven Price is the composer of the movie and Christopher Curtis, Helen Park and Marjorie Duffield have created the new original songs for the movie. John Kahrs is co-director of it while Audrey Wells has written it. The production company is Pearl Studio along with Sony Pictures. In short, Over the Moon will release on Netflix on October 23. Also, you can take a glance its final trailer. So, are you ready to meet Moon Goddess? You can watch Over the Moon latest trailer below.