Movie News
Pokémon the Movie: The Power of Us coming to UK cinemas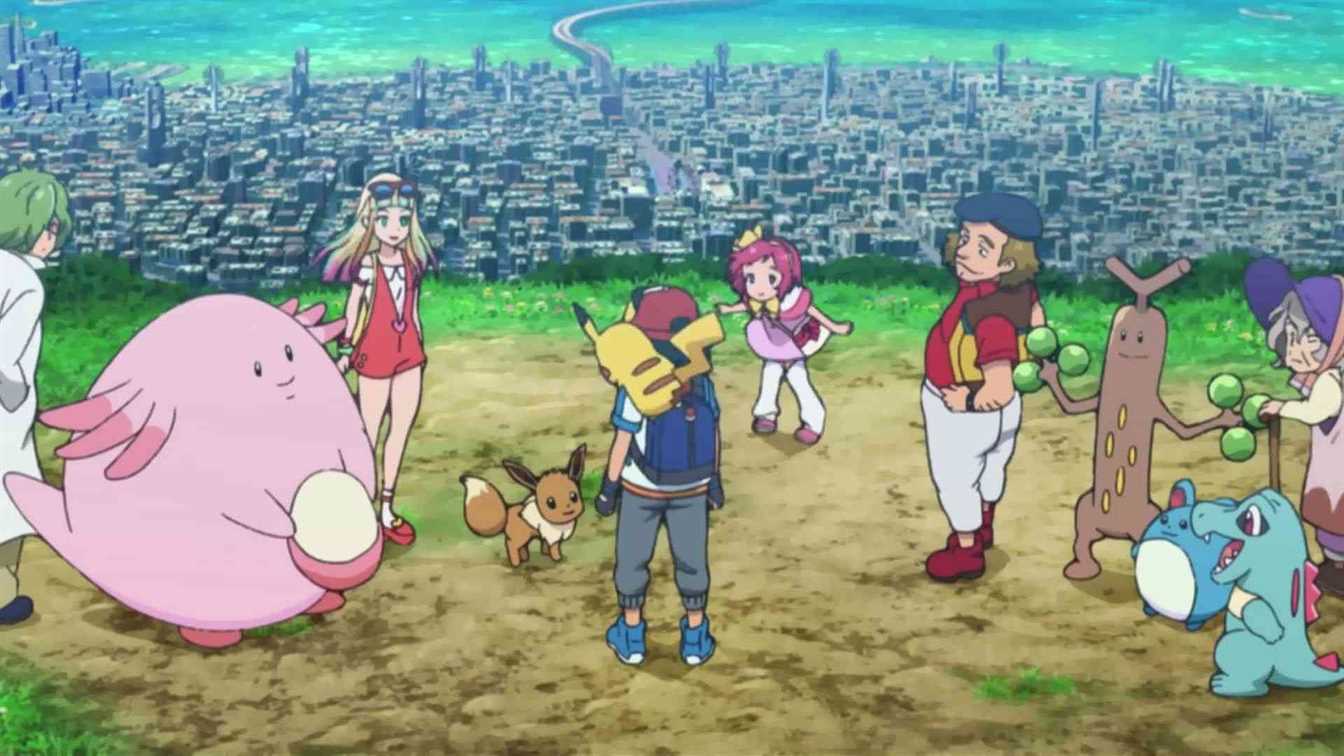 This November, CinEvents, Fathom Events and The Pokémon Company International invite Pokémon fans to experience the highly anticipated "Pokémon the Movie: The Power of Us" on the big screen, with UK screenings on November 24th, December 1st plus additional screenings in select cinemas till December 3rd.
Pokémon the Movie: The Power of Us coming to UK cinemas
Based on the globally popular Pokémon brand, "Pokémon the Movie: The Power of Us" tells a new story of Ash and Pikachu as they team up with diverse characters to face unique challenges and thrilling Pokémon battles in this heartwarming film that illustrates the value of teamwork.
The feature-length anime film has a unique art style, new characters, and some exciting and fun surprises for fans both new and old to the extremely popular franchise. Continuing from last year's "Pokémon the Movie: I Choose You," it follows young trainer Ash as he voyages with the adorable and fan favourite Pikachu as they continue with their Pokémon-capturing adventures. The new installment takes place in the seaside town of Frau City, where an annual festival celebrating the legendary Pokémon Lugia is held each year, as it saved the town from danger in the years prior. When the festival's livelihood is put at risk, Ash must team up with others in Frau City as well as some extremely familiar faces to face off a procession of Pokémon imposing threat to Frau City. This is an unmissable and thrilling installment and a complete treat for the whole family.
"Pokémon the Movie: The Power of Us" will be shown in more than 300 cinemas across the UK & Ireland.
Attendees at selected screenings of "Pokémon the Movie: The Power of US" across the UK & Ireland will be able to pick up a free sample pack of The Pokémon Trading Card Game, featuring three random trading cards.