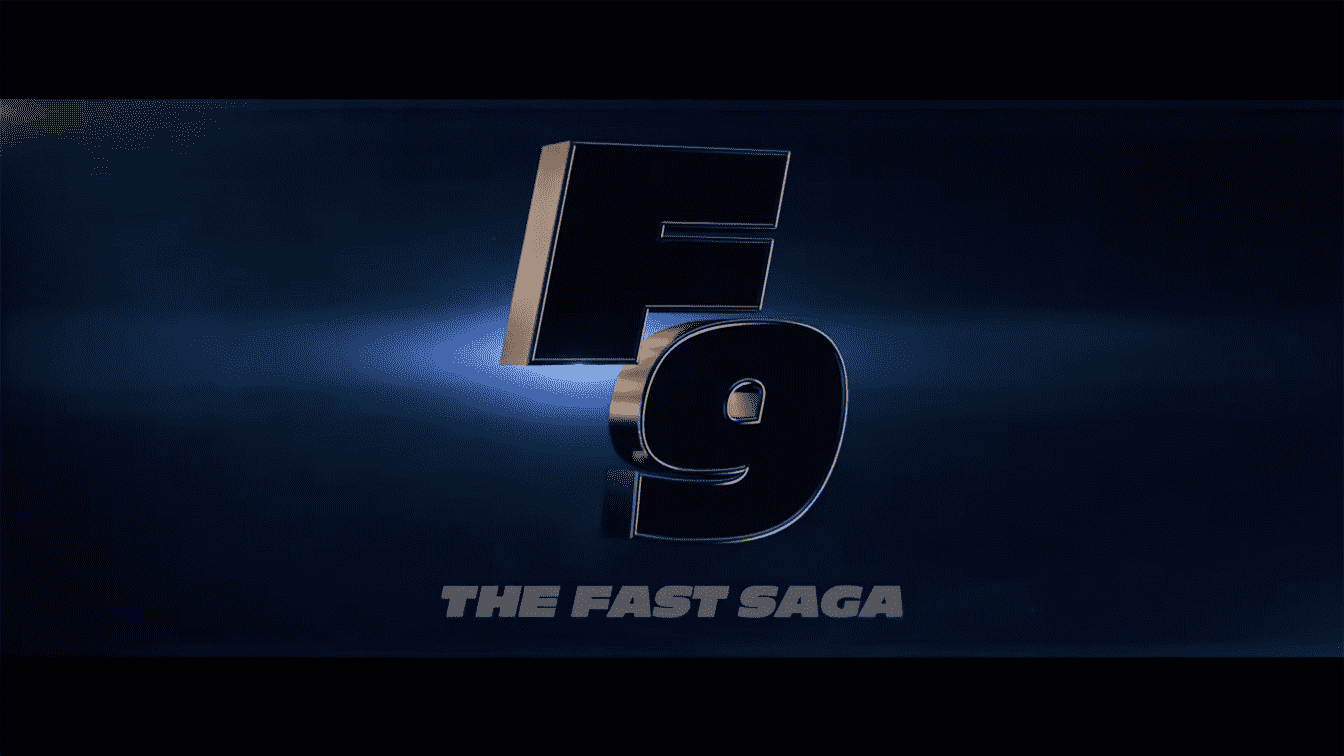 A new video came out for Fast and Furious 9 during Super Bowl, one of the long-delayed films due to the Covid-19 outbreak.
The new video for Fast and Furious 9 came out
The new teaser video of Fast and Furious 9 (F9) was released at the Super Bowl final, one of the biggest sports organizations in the world. This new video of the 9th movie in the series, called F9, is only 30 seconds long. But it contains new scenes that will make the fans of the series happy. Because we couldn't hear anything about the upcoming movie for a while.
In the trailers previously came out, we saw Dom and Letty's children grow up and their children's name was Brian. As you know, Brian was the name of Paul Walker, who was an important character in the series. And died as a result of a traffic accident. So we can say that a considerable amount of time has passed since the last movie. Let us remind you that John Cena takes part in Fast and Furious 9. Which is based on the phrase "No matter how fast you are. Nobody can escape from their past". As a matter of fact, in this short video, we see him along with other actors we are familiar with from the series.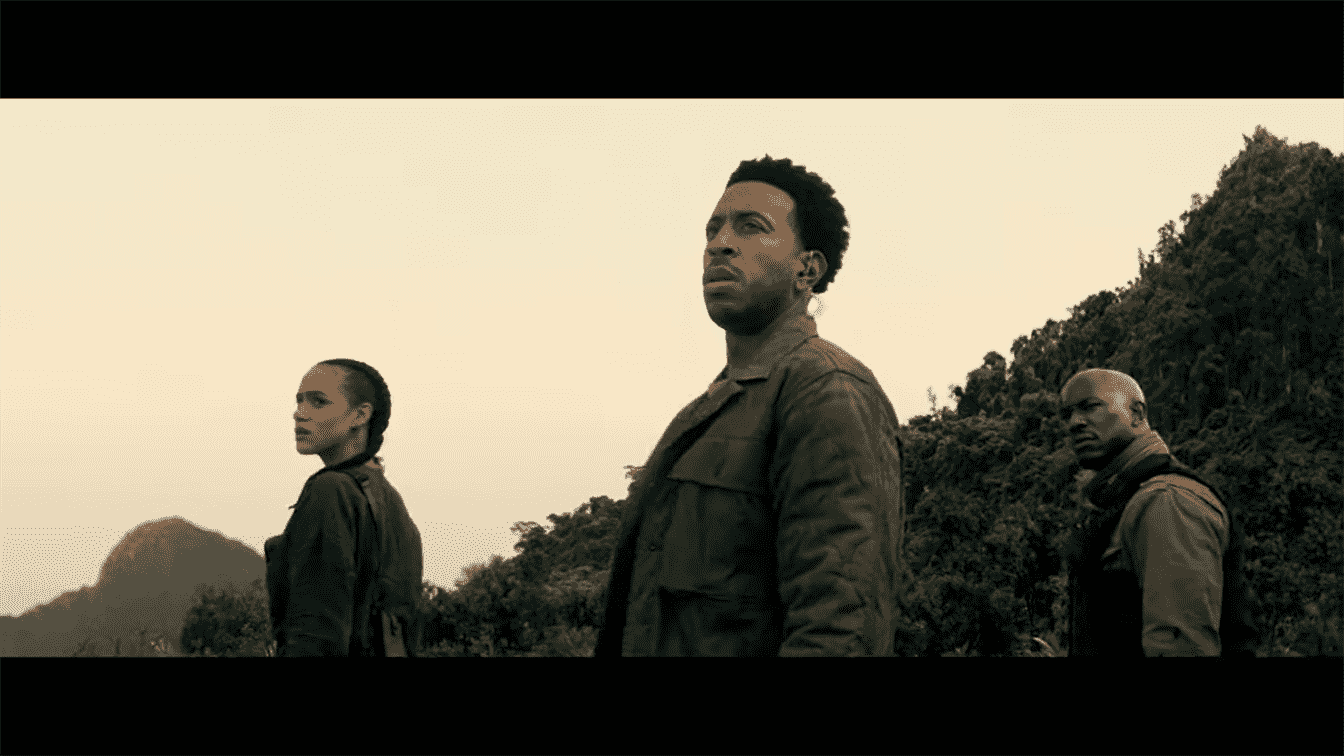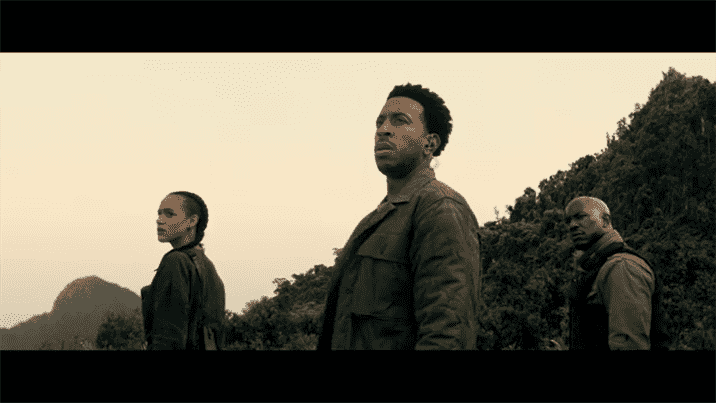 In Fast and Furious 9 starring Vin Diesel and Michelle Rodriguez, we will also see names we are familiar with from the series. Such as Jordana Brewster, Tyrese Gibson, Helen Mirren and Charlize Theron. In addition, important actors such as John Cena, Finn Cole, Anna Sawai, Vinnie Bennett. And Michael Rooker will join the cast with the new movie. Let us remind you that the movie Fast and Furious 9, which you can check out the video below, will be released on May 26. Let's leave you with the 30-second long trailer below: