Movie News
Tenet Grossed $ 300 Million at The International Box Office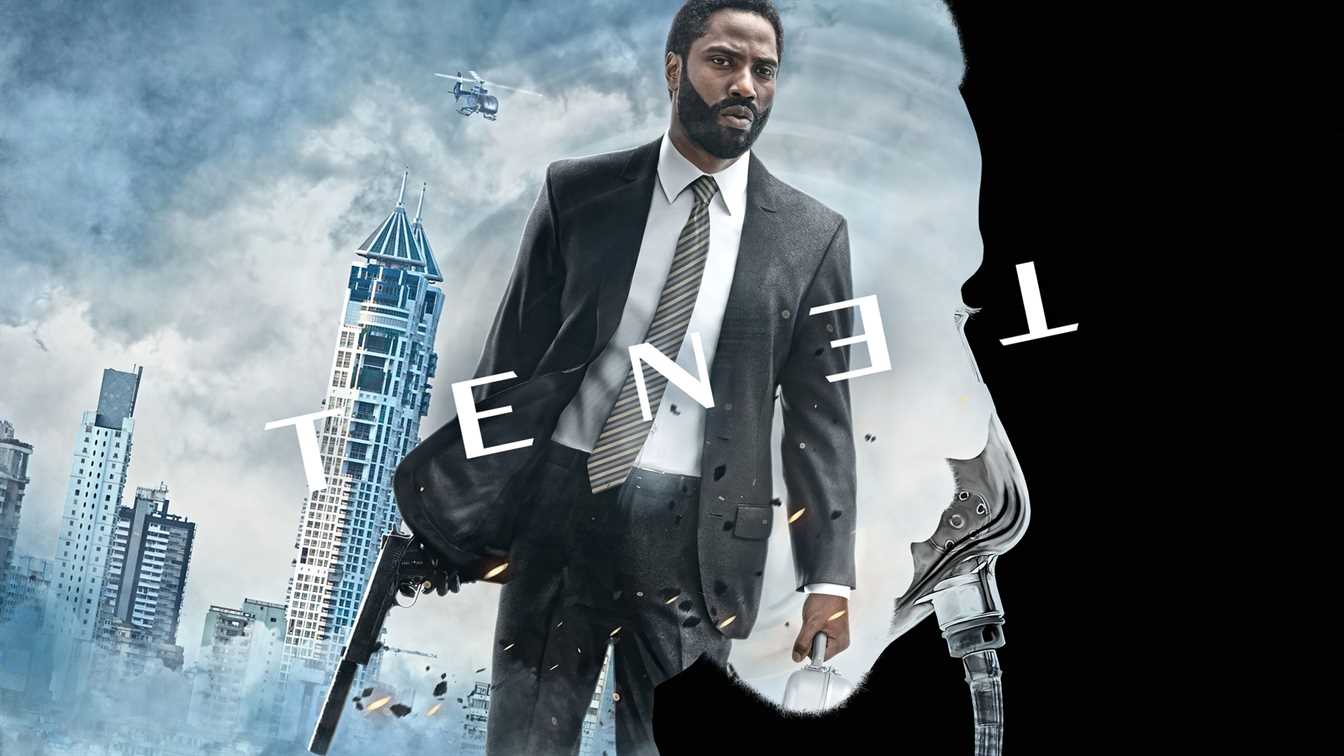 Although Christopher Nolan's Tenet had a bad box office in America, it was a huge success, Tenet grossed $ 300 million in the international arena.
Tenet Grossed $ 300 Million Worldwide
The 1993 Disney fantasy-comedy movie Hocus Pocus, directed by Kenny Ortega and written by Neil Cuthbert and Mick Garris, was unsuccessful. When it was first released in 1993. But became a cult production with cable and television screenings. The film re-releases after a long time, and it grosses roughly the same as Tenet.
Released just in time for Halloween, Hocus Pocus grossed a total of $ 1.9 million from 2570 movie screenings. Tenet, on the other hand, earned $ 2.7 million from 2,722 movie theatres. And increased the US box office to $ 45.1 million. Long-anticipated by fans, The New Mutants was released in 2154 theatres. Earning $ 1 million and raising the US box office to $ 20.9 million.
With these figures, the film's international box office success rose to $ 262 million. And its worldwide box office grosses $ 307 million. In fact, this figure, together with detailed marketing research, would signify disaster for a $ 200 million movie. But I need to say that these numbers are great when we think that we are in a pandemic. Some officials from Warner Bros, the studio behind Tenet, thought that broadcasting the film on online platforms such as HBO Max would generate more economic revenue. However, Nolan has repeatedly emphasized that this movie should be watched in theatres.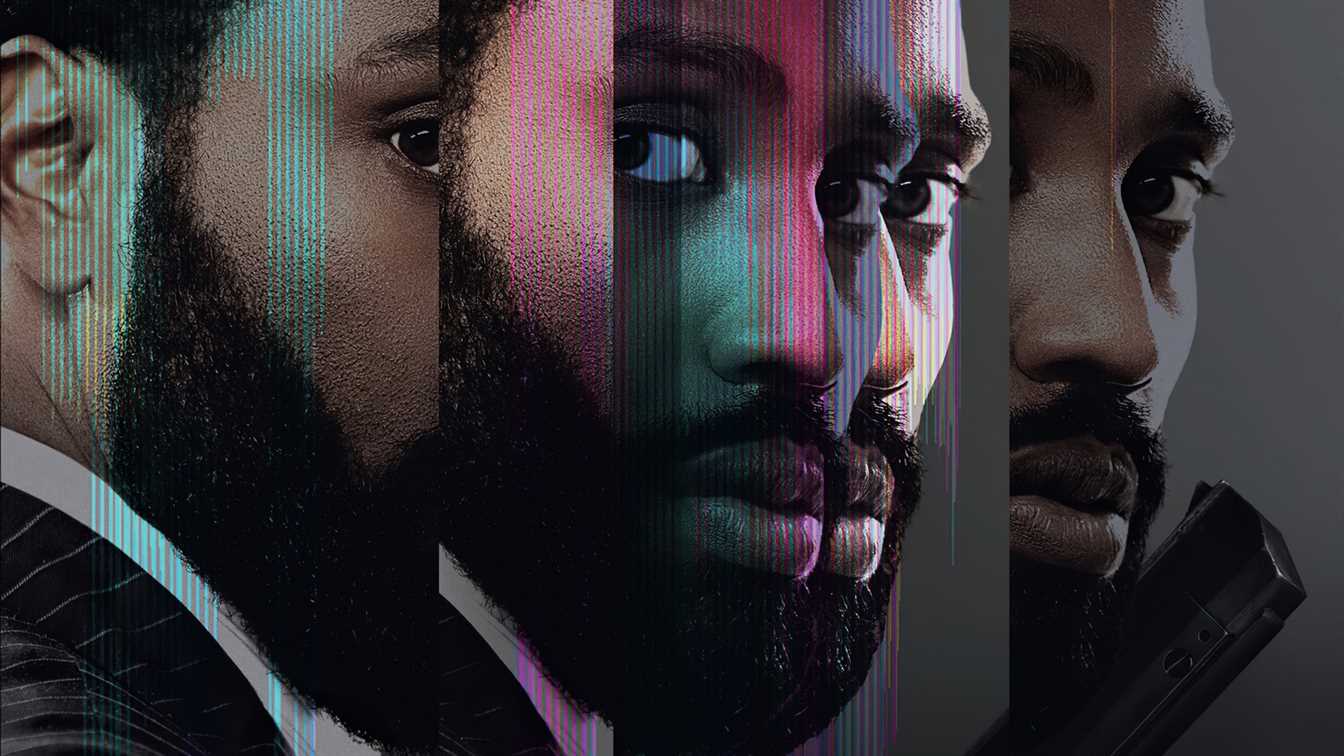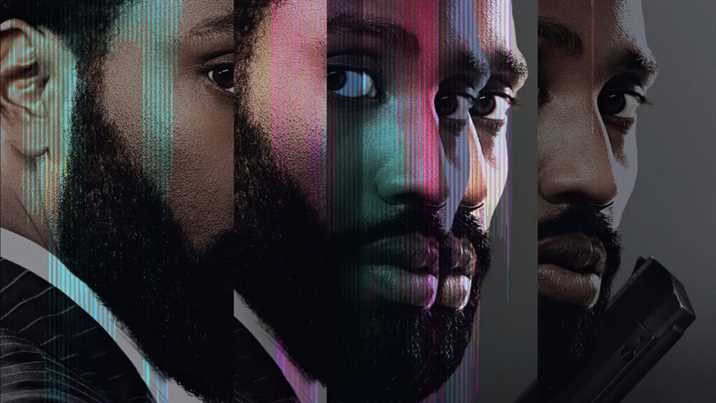 The situation is much worse in theatres. Last Friday, MGM, Eon Productions and Universal announced that they have delayed the release date of No Time to Die until April 28, 2021. Right after this news, Cineworld announces this weekend that they consider closing their cinemas in the UK, as well as the US Regal Cinemas, which they bought in 2018. That means, ten of thousands of workers will get unemployed. The independent movie theatres are also struggling really hard to survive.