Movie News
Firewatch: The Indie Game Finally Becomes a Movie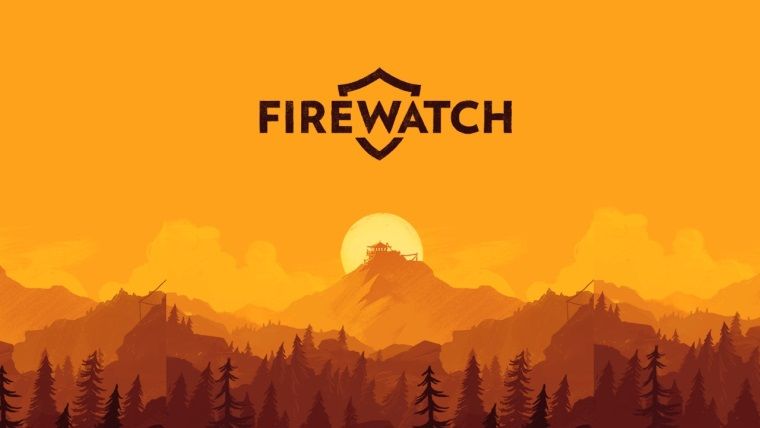 First of all, after the movie games, game movies continue to meet with us. A movie adaptation is coming for Firewatch, an indie game. It will be a movie that Snoot Entertainment and the developer team will develop together. After the first news in 2016, we are here with second movie news for Firewatch. It seems that Campo Santo has not given up Firewatch on film. The movie production idea for an indie game is quite exciting. We will see what awaits us over time. As a result, the indie game Firewatch becomes a movie.
Firewatch becomes a movie
On the other hand, according to a report from THR, the production is led by Snoot Entertainment, which produces Little Monsters, Blindspotting, Blair Witch and numerous other films. Although other details about the cast and the team are still weak. It is understood that the developer of the game Campo Santo will be the production partner of Snoot Entertainment.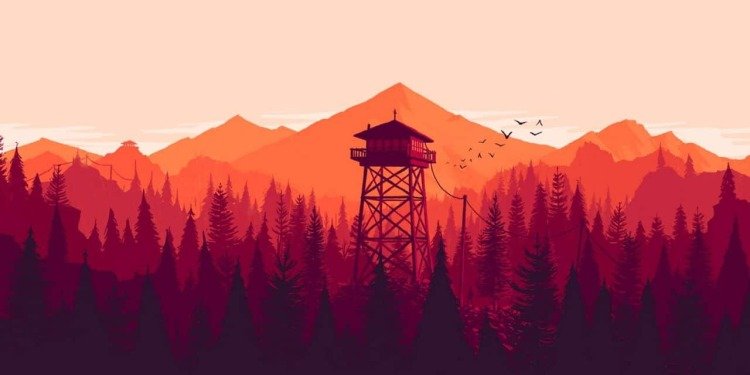 The critically acclaimed game was first released for PC and PlayStation 4 in February 2016. It came to Xbox One and Nintendo Switch after its release. Set in Wyoming in 1989, the play tells the story of a firefighter named Henry who grapples with a family tragedy while uncovering clues to the mysteries around him. Henry is a mentally strong character.  Finally, Firewatch becomes a movie. Let's see if the Henry character will be transferred exactly in the possible movie, let's wait and see.
Firewatch is a hard game to forget, as GamesRadar mentioned in their reviews. In fact, in the review, "This is the kind of game you only have to play once. Like Journey, yes as good as Journey. Of course, it's rougher, but just like an example of a game that does something different perfectly and is permanent, it's with you after it's finished. Firewatch "I will never forget" expressions are included. After all the game movies, it's time to meet the Firewatch movie, keep waiting.