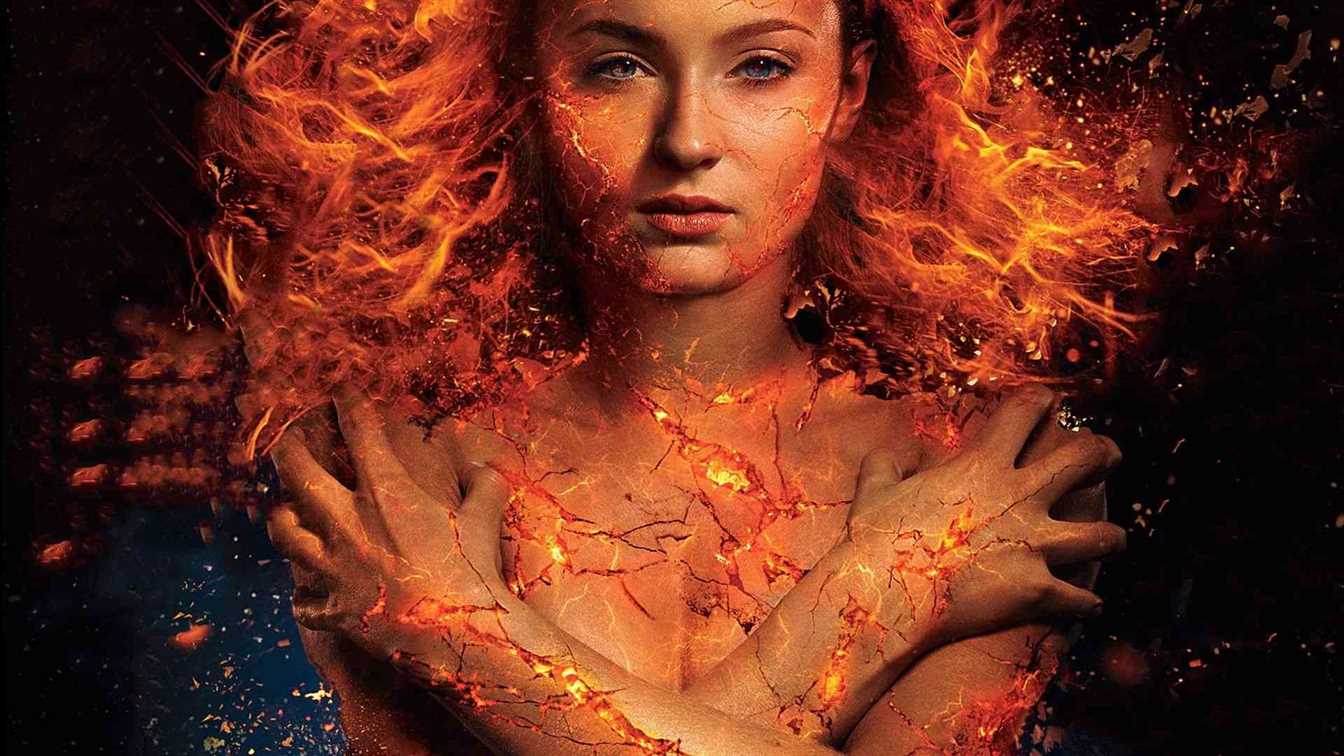 The series that could not please the people with the latest X-Men movie, is going to take a chance on the silver screen with the new movie: X-Men: Dark Phoenix. The producers, who assembled a new X-Men team, are going to unleash a pretty strong enemy under the roof of Disney. The film which we'll learn about Jean Grey's past and transformation will be released on February 14, 2019.
X-Men: Dark Phoenix trailer
According to the White Curtain, the subject of the film is, The X-Men team has the most challenging and powerful enemy this time. During a rescue mission that is in space, Jean gets struck by a mysterious cosmic force. When Jean returns home, she realizes that this force makes her stronger.
However, this power has also made her more unstable. Jean, who is struggling with this being, frees her powers in a way that she cannot comprehend or limit. Out of control, Jean begins to hurt her loved ones and causes X-Men to break apart. The broken team must find a way to assemble again. Their goal is not only saving Jean, but saving the world from aliens who want to arm Jean's power and rule the galaxy.
X-Men: Dark Phoenix Movie Trailer Video
https://www.youtube.com/watch?v=_oKc1SBdk5U