Movie News
A new trailer released for the new Bumblebee movie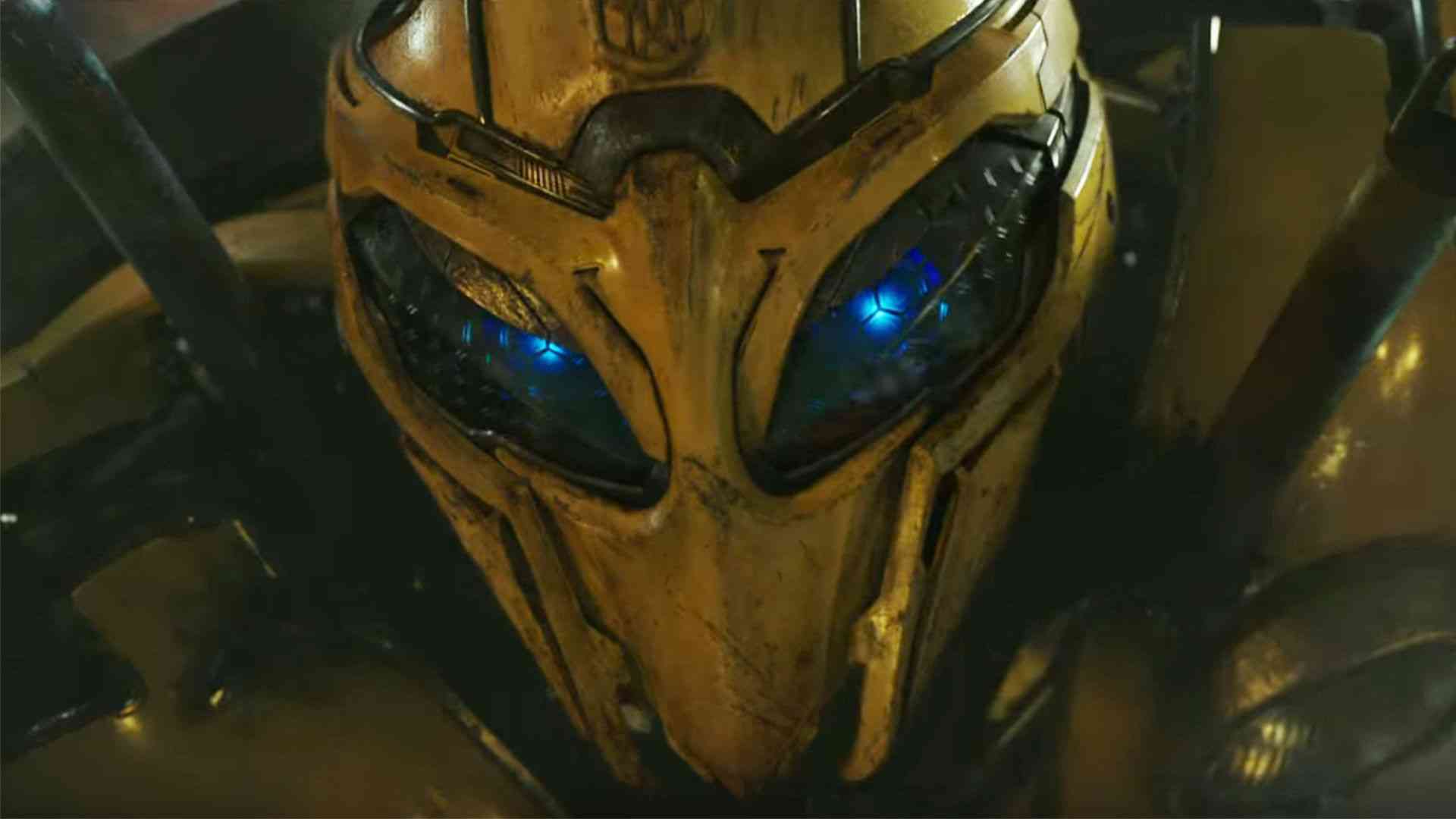 A new trailer was released from the new Transformers movie, Bumblebee, which Michael Bay handed over the director chair to Travis Knight finally. When we look at this new trailer, although the storyline is classic, we see that the film is highly enjoyable.
A new trailer released for the new Bumblebee movie
Strictly speaking, you can understand that the director of the movie is changed even in the trailer. Although we see other Decepticons, Optimus Prime or Cybertron planets, the story is essentially centered to Bumblebee and Charlie who found him. This was my another favorite point in the movie trailer. I'm waiting for this film even though I didn't liked Transformers movie series a bit.
About Bumblebee Movie
Hailee Steinfeld will perform in the lead role of Charlie, and the movie is also starring the famous American Wrestler, John Cena. Bumblebee movie sets in the late 1980s, including Kenneth Choi, Stephen Schneider, Jorge Lendeborg Jr, Jason Drucker, Abby Quinn, Pamela Adlon, Rachel Crow, Ricardo Hoyos and Gracie Dzienny.
Michael Bay, the producer and director of the series, is only producer this time. The film will be released on December 21, 2018.