Movie News
Jim Jarmusch's Funny Zombie Movie Will Debut at Cannes Festival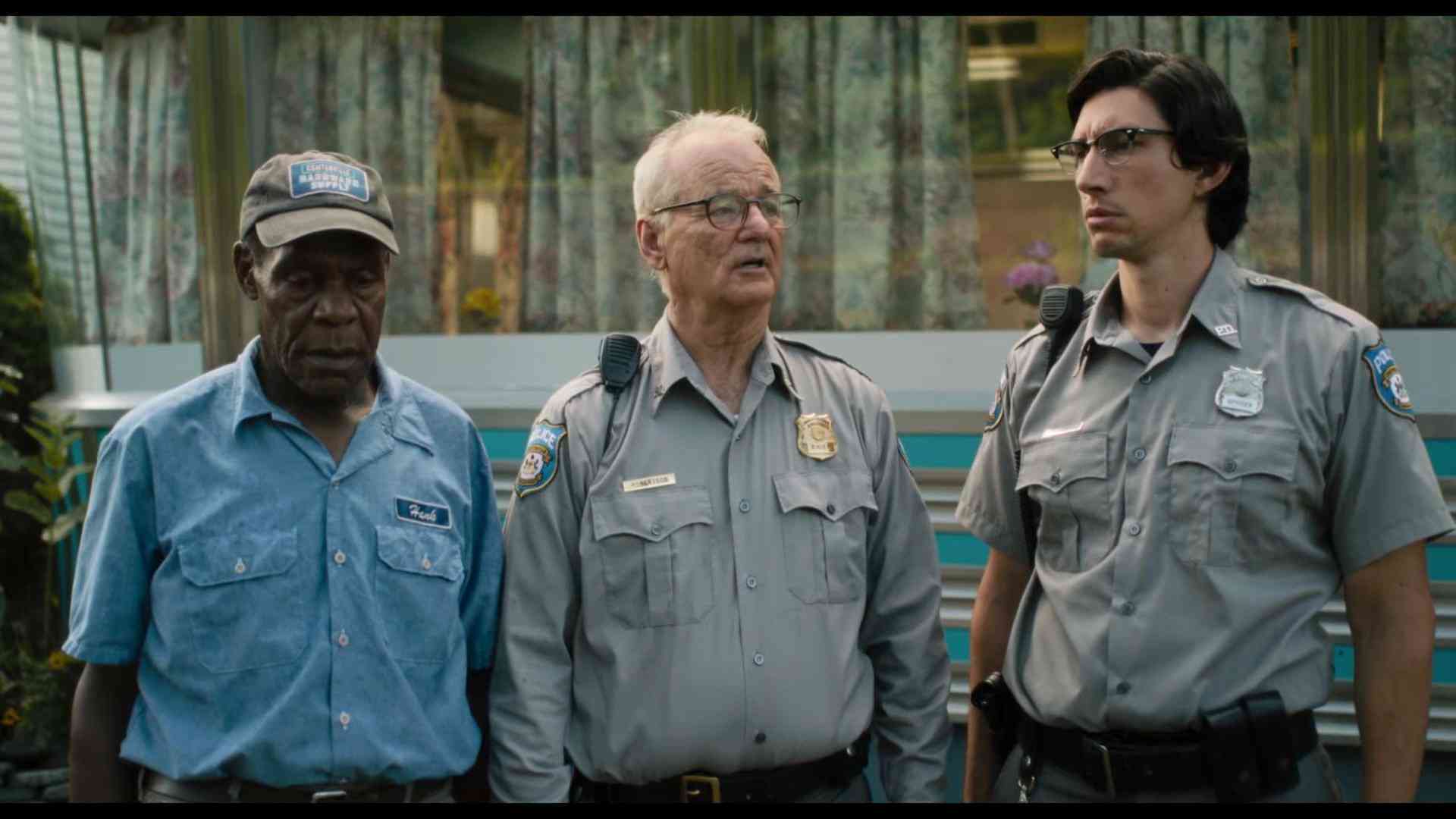 The Dead Don't Die, the zombie comedy by Jim Jarmusch, will debut in world premiere at the Cannes Film Festival 2019, the 72nd edition of the event. In the past, the American director presented in Cannes movies such as Broken Flowers, Only lovers left alive and Paterson.
Jim Jarmusch's The Dead Don't Die
Only by looking at the cast of Jarmusch's movie, the expectations grow high: Bill Murray, Adam Driver, Tilda Swinton, Selena Gomez, Steve Buscemi, Tom Waits, Iggy Pop, RZA and many others will be in the movie.
According to the official statement of the Cannes Film Festival, The Dead Don't Die "is not only a funny and sometimes frightening subversion of the genre of zombie movies, but also a tribute to cinema in the broad sense".
The story is set in the small and quiet town of Centerville, where the moon never sets below the horizon. The hours of light have become unpredictable and the animals begin to behave in a weird way. No one anticipates the strangest and most dangerous explanation that is beginning to plague Centerville: the dead rise from their graves and savagely attack the living, who must fight for their survival.