Movie News
Killers of the Flower Moon Martin Scorsese's Upcoming Movie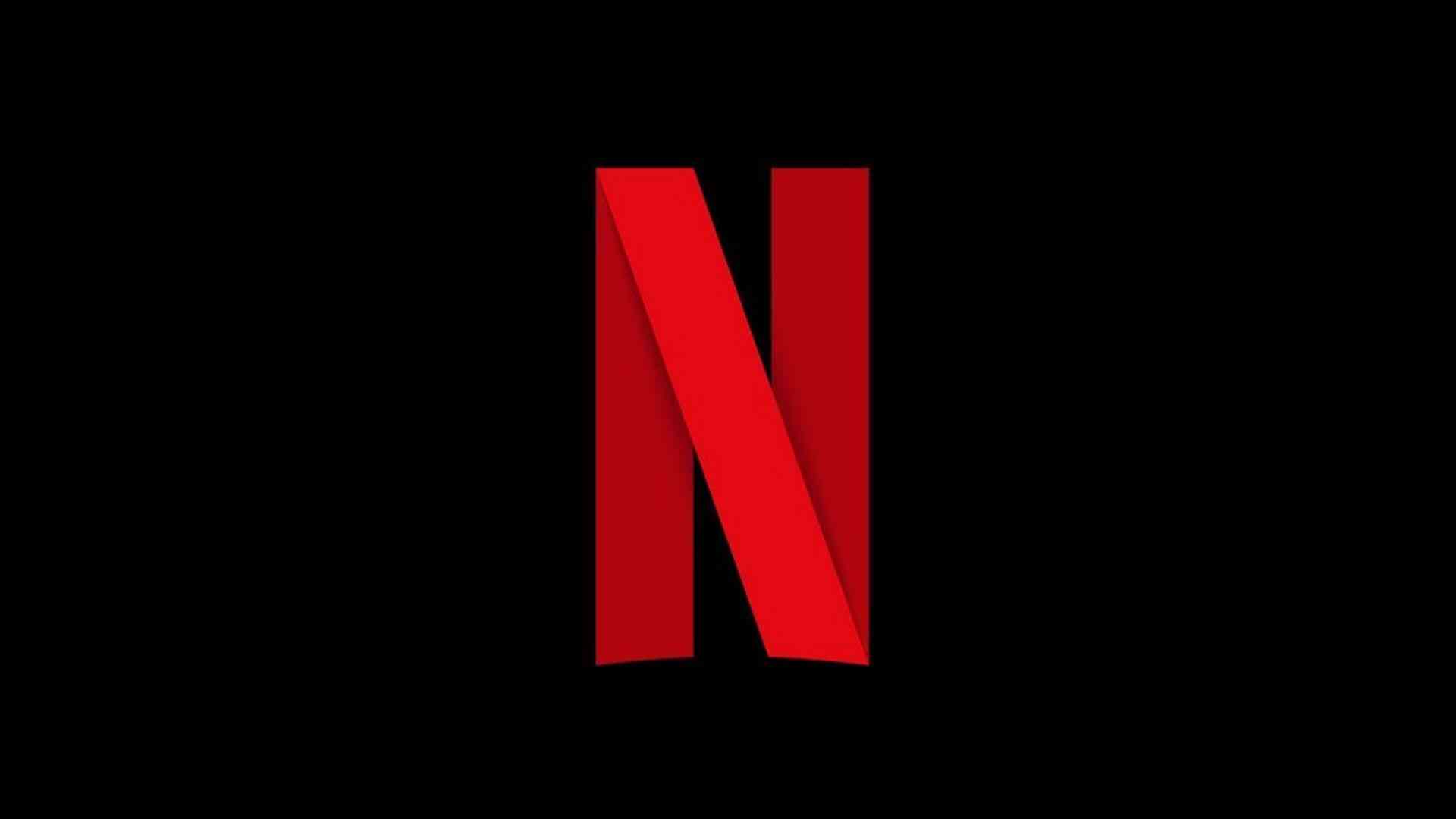 The famous and successful director Martin Scorsese's movie Killers of the Flower Moon, which is currently under construction, can share the same fate as The Irishman.
Although Martin Scorsese was a successful director, he was unable to find a broadcast for The Irishman, one of the Oscar nominees of last year, and eventually signed with Netflix. After the release of the movie, he made "suggestions" to people such as not watching the movie on the phone.
Killers of the Flower Moon Martin Scorsese's Upcoming Movie
Things can develop the same for his next movie, Killers of the Flower Moon. According to the news of The Wall Street Journal; Paramount, the publisher of Killers of the Flower Moon, has some doubts about supporting the movie. Scorsese is also said to have contacted Universal and MGM on distribution. However, Netflix or Apple TV is also said to take a step forward in this regard.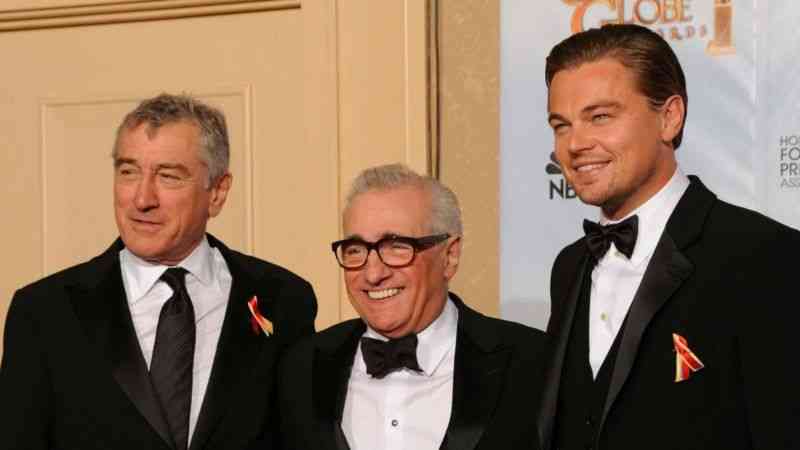 To mention an important detail, Martin Scorsese's two favorite leading men are finally coming together in one of his movies. At the 2020 SAG Awards to give the Life Achievement Award to Robert De Niro, Leonardo DiCaprio revealed that he and The Irishman Actor would both be appearing in Scorsese's next film, Killers of the Flower Moon.
If we take a look at the subject of the movie…
The book investigates a series of murders of wealthy Osage people that took place in Osage County, Oklahoma in the early 1920s—after big oil deposits were discovered beneath their land. After the Osage Native Americans are awarded rights in court to the profits made from oil deposits found on their land, the Osage people prepare for receiving the wealth to which they believe they are legally entitled from sales of their oil deposits.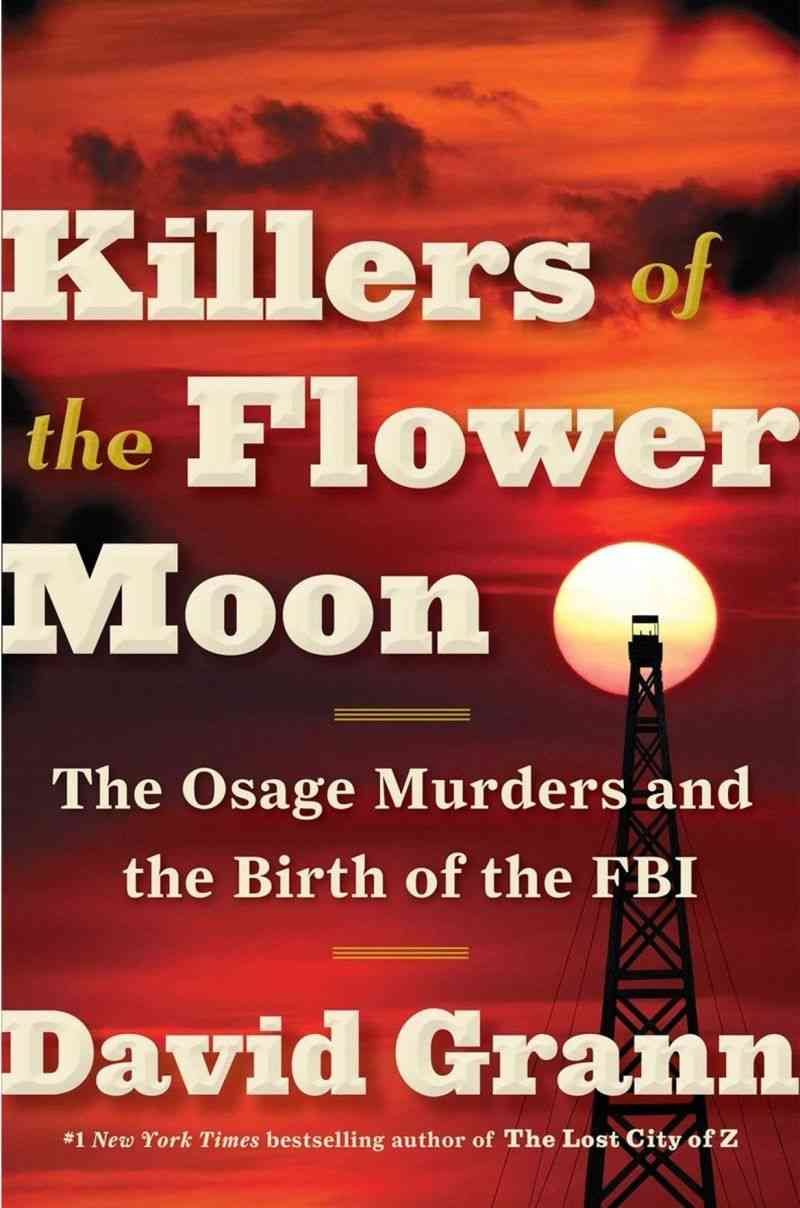 In April 2020, it was announced that the estimated cost of the film had risen to $200 million and that Scorsese had been involved in negotiations with Netflix or Apple TV to produce and distribute Paramount Pictures.
Photo credit: GQ India