Movie News
Fast and Furious 9 first trailer released
The one most continuous movie series Fast and Furious is continuing. Fast and Furious 9 (F9) first trailer has finally released. The first trailer of the film, which is the 9th film of the series and called F9, was kept quite long as always. Trailer, published in a special presentation, has a length of almost 4 minutes.
Fast and Furious 9 first trailer
In the short teaser, we saw that Dom and Letty's child grew up and he named Brian. As you know, Brian was the name of Paul Walker, who was an important character in the series and died in a car accident. As promised, this trailer, which was broadcast on Friday, has a lot of story and action scenes. We see John Cena is in the trailer of the movie based on the sentence "No matter how fast you are. No one can escape from the past."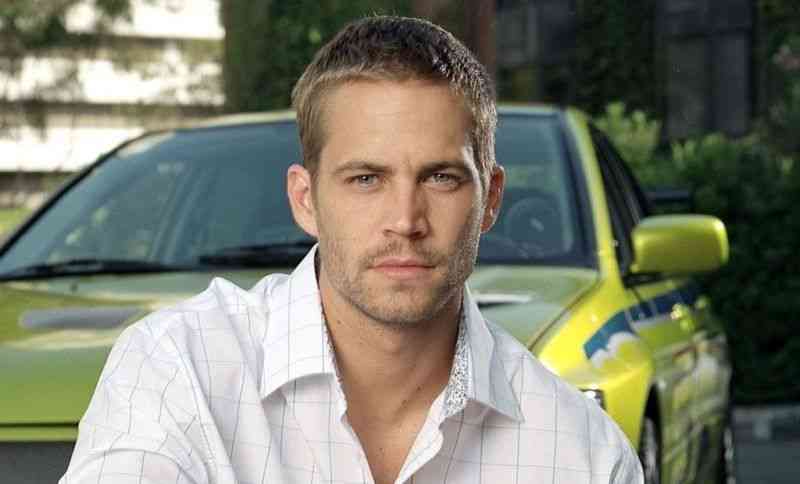 Paul Walker lost his life in a car accident
In Fast and Furious 9, starring Vin Diesel and Michelle Rodriguez, we also see names like Jordana Brewster, Tyrese Gibson, Helen Mirren, and Charlize Theron. In addition to the new movie, important actors such as John Cena, Finn Cole, Anna Sawai, Vinnie Bennett, and Michael Rooker joins the cast. Let's remind you that the movie Fast and Furious 9 will be released on May 22. You can see the Fast & Furious 9 trailer below:
Fast and Furious Series Movie Trailer Video
Unfortunately, as we expected, we couldn't see Dwayne Johnson in the Fast and Furious 9 trailer.
About Fast and the Furious Series
Fast & Furious (originally The Fast and the Furious) is an American media franchise focused on a series of action movies that are largely concerned with street racing, heists, and assassins. The sequel also includes short films, TV series, live shows, video games, and theme park attractions.
The first Fast and the Furious movie was released in 2001 and started the original trilogy of racing films, continued in the stand-alone film The Fast and the Furious: Tokyo Drift (2006). The series was then rebooted with Fast & Furious (2009), which changed the show to heist and spy, and finished with The Fate of Furious (2017). Two more films are scheduled to be released in 2020 and 2021, respectively, to complete the series.