Movie News
Game of Thrones final season's release date is announced!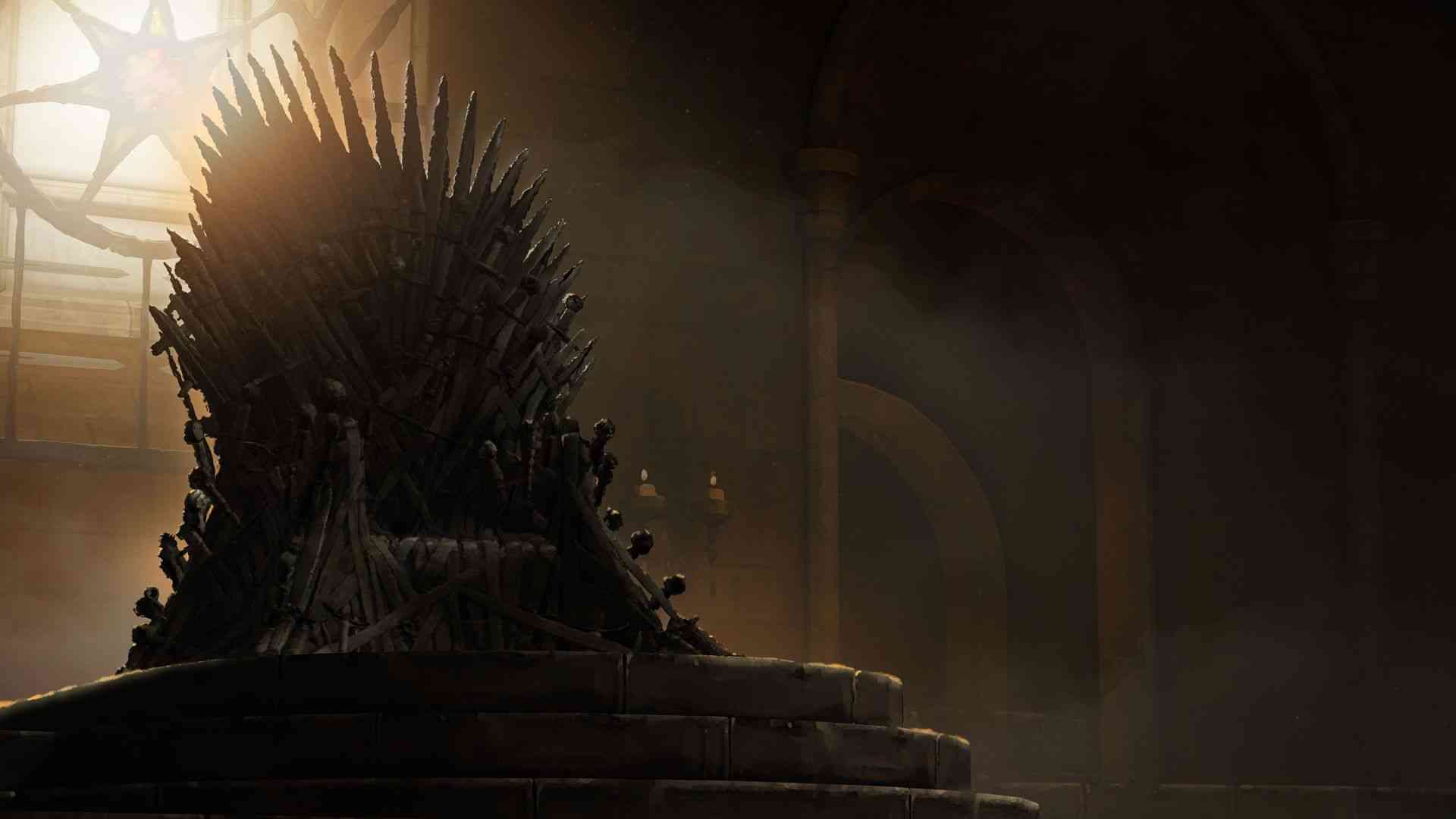 Game of Thrones, which is the most anticipated series of 2019, final season's release date is announced finally! A video is published from the Game of Thrones' official YouTube channel. But let us mention that this video is not the trailer of the next season. There are no details about the new season but there is something that is exciting! The video is an announcement that the series' last season will be released in April 2019. You can watch the video from the following player.
Game of Thrones is coming back for the last time in April
Game of Thrones Movie Trailer Video
Although the video does not contain any footage from the last season, it is so exciting to see the scenes from previous seasons. There are a lot of question marks in our heads about the last season of Game of Thrones. Will Jon take the throne now that we know *spoiler alert* he is a Targaryen? Will the Night King and his army will win the battle? If he does, does that mean everyone is going to die? We'll find answers to our questions in April. It's almost unbearable to wait right now. If you can't wait for the next season, we recommend you to watch the series from the beginning. That'll make it easier to wait.