Movie News
Altered Carbon Season 3 Cancelled: No More Body Changes Netflix has decided to cancel Altered Carbon season 3 after two seasons. The cancellation of this big-budget adaptation is dated back in April. We know that Netflix also cancelled The Society and I Am Not Okey With This because of the pandemic.
According to Deadline, Altered Carbon ended due to the company's cost/benefit reasons. So, the cancellation isn't connected with the coronavirus pandemic. Altered Carbon's second season released in February but didn't satisfy the expectations of the Netflix users, unfortunately.
In general, this Tv series narrating Takeshi Kovacs's adventures were taking place in a world where people change their bodies and can live forever. It is an adaptation by English author Richard K. Morgan's cyberpunk novels.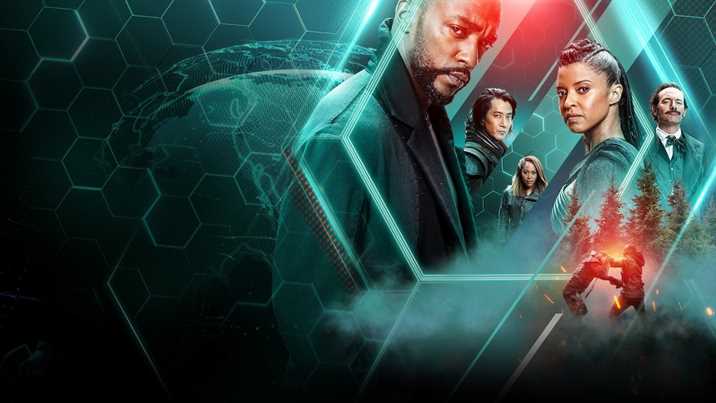 Altered Carbon appeared from the first season as more costly budget than Game of Thrones. The TV series gain accomplishment in a short time thanks to the brilliant visualization, the successful cast and the interesting story. However, the starred actor changed and the story didn't hit big, so Altered Carbon failed to set off the costly budget.
No More Body Changes
On the other hand, Netflix also adapted this series into an anime spinoff called Altered Carbon: Resleeved after its final of season 2. Given that this format fits better for Altered Carbon's dystopic theme. Nonetheless, this change may not be useful for Altered Carbon. I hope that the fans of Altered Carbon will find it satisfying.
In short, there will be no Altered Carbon season 3. The fans of Altered Carbon probably will feel upset about seeing the end of the series after just two seasons. It was my favourite sci-fi series but I need to search for another series to watch from now on. Let me know your favourite Tv Series so that all of us can watch them.
We'll miss this fascinating story. Stay tuned, enjoy.