Movie News
Star Wars: The Rise Of Skywalker's first trailer released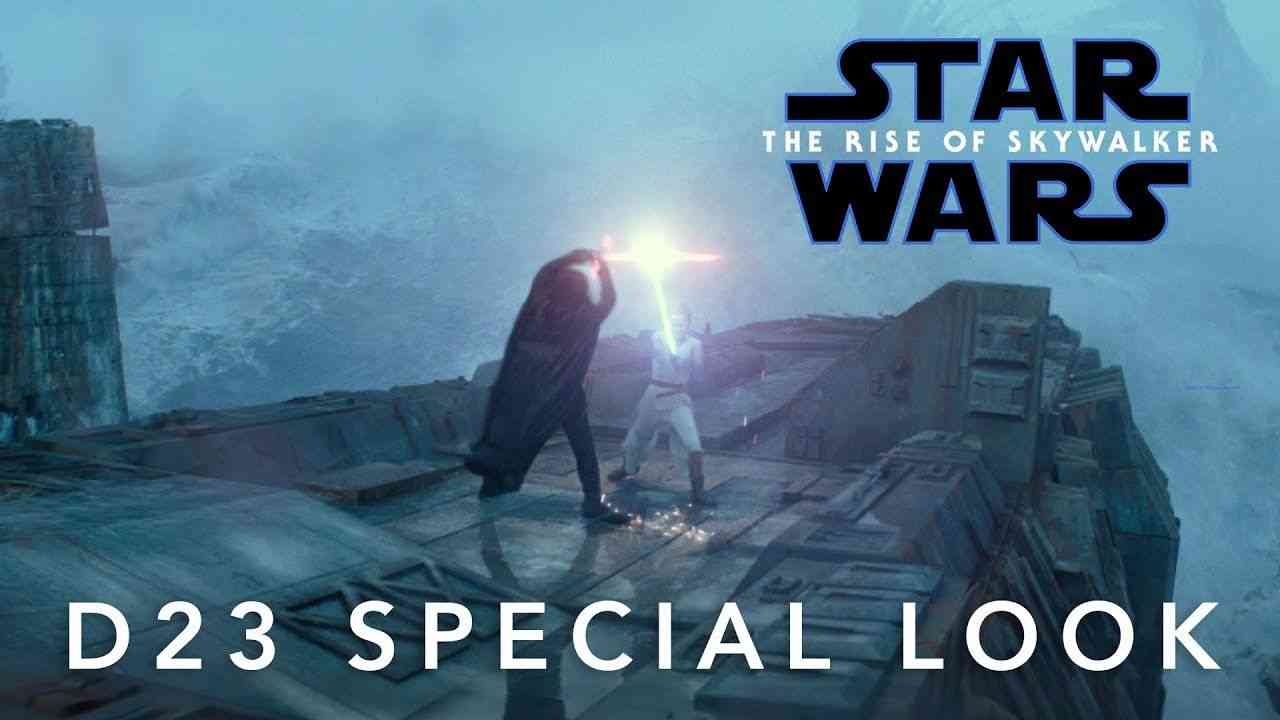 The first trailer of The Rise Of Skywalker, which Star Wars fans have been waiting for, is finally released. As expected, the first trailer of the film came at Disney's new D23 event, which included new projects, updates from films and series.
Star Wars: The Rise Of Skywalker's first trailer released
We see that the trailer focused on the story of Skywalker. In other words, as well as images from the original trilogy and prequel trilogy, we also see the most popular characters in the series. In addition to the iconic scenes, of course, the scenes that upset the audience are mentioned in this first part. Towards the end of the trailer, which included scenes from the first two films of the new trilogy, scenes from Rise of the Skywalker were used.
Star Wars: The Rise of Skywalker Movie Trailer Video