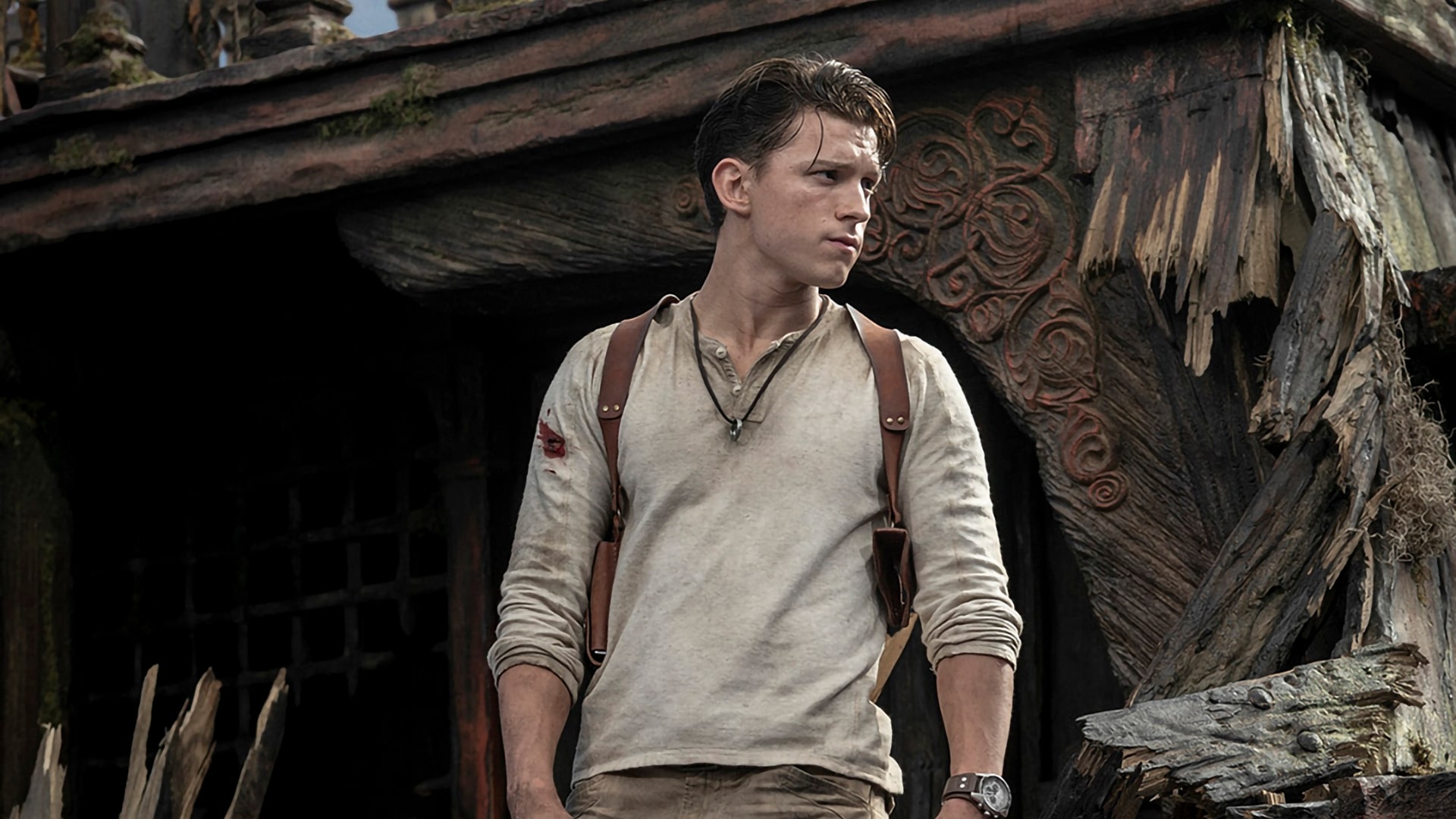 The highly anticipated first trailer of the Uncharted movie was released after some leaks. The new trailer of the movie, which counts the days for the release date, was released by Sony. The movie, which we will watch Tom Holland as Nathan Drake, who is currently on the agenda with the Spider-Man: No Way Home movie, will be released on February 18, 2022. As we all know, the movie was delayed more than one time. You can take a look at the new trailer released at the end of our article.
New Trailer for Uncharted Movie Released
When we look at the new trailer of the movie, which is adapted from the game series of the same name, we realize that a piece from each game is included in the movie, just like the first one. It is also clear from the trailer that Nathan and Sally characters will be included in the introduction part. Apart from this, a bar scene and auction scene similar to Uncharted 4: A Thief's End game will also take place in the movie.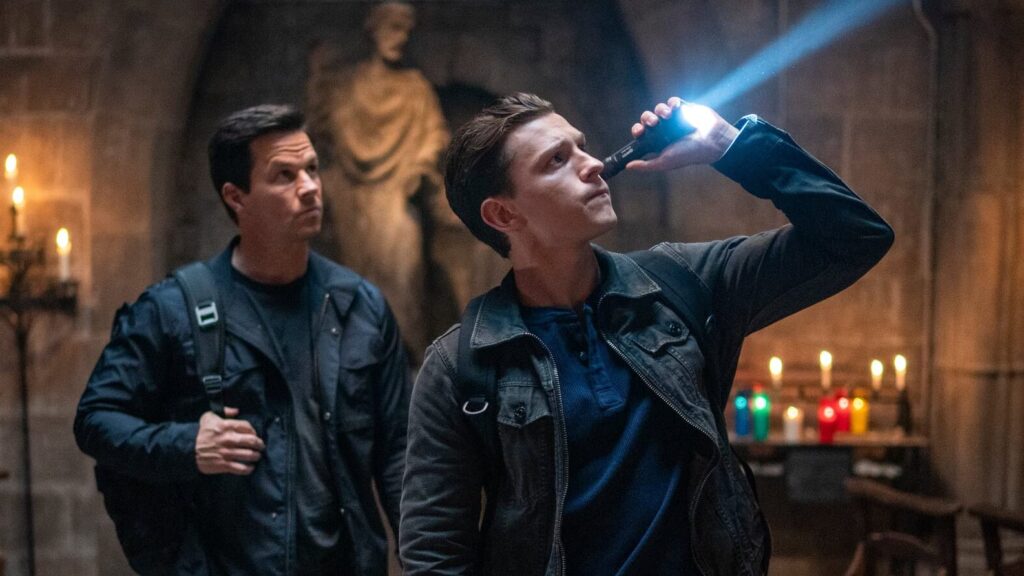 In addition, an airplane scene, very similar to the one in Uncharted 3: Drake's Deception, has a place in the movie. Towards the end of the trailer, there are important action scenes that we will probably watch at the end of the movie. Frankly, we can say that we almost watched the movie. They did not forget to add the expected scene at the end of the trailer.
Apart from Tom Holland, we will watch Mark Wahlberg as Sally in Uncharted movie. Directed by Ruben Fleischer, the film will also star Antonia Banderas, Tat, Gabrielle and Sophia Ali.