Game News
Could Thanos Kill Deadpool and Wolverine?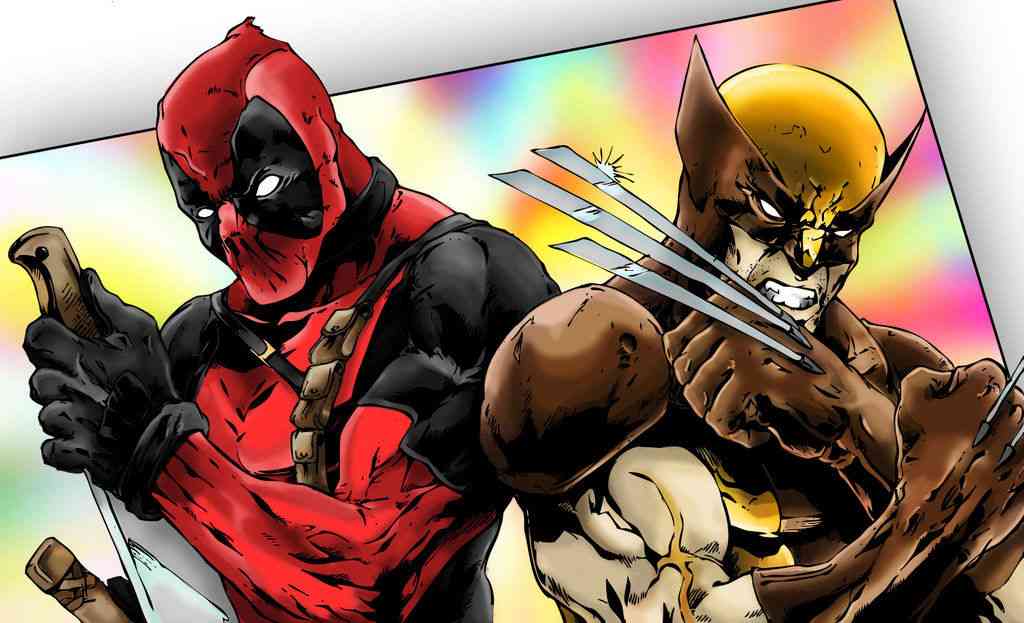 Avengers: Endgame has done extremely well in the box office, with a new record that will be hard to beat. Avengers: Endgame has had the most financial success out of any other movie in the MCU and is still being talked about after months. Joe and Anthony Russo answered a question that's recently been going around that has caught the fans' interest. After Disney bought Fox, X-Men and The Fantastic Four were essentially included into the MCU. Due to this, comic fans have been wondering avidly how they would officially be introduced in the MCU.
Could Thanos Kill Deadpool and Wolverine?
In light of these events, the mutants and Fantastic Four are believed to be ready for the MCU. The Russo brothers neither reject nor support this assumption. They said that all except Wolverine would be killed to Thanos' Snap. They claimed that his regeneration would keep him alive. They've also referenced Deadpool short after, saying he could also survive The Snap. Joe Russo also said that he would love to see Wolverine running towards Thanos in a fit of rage.