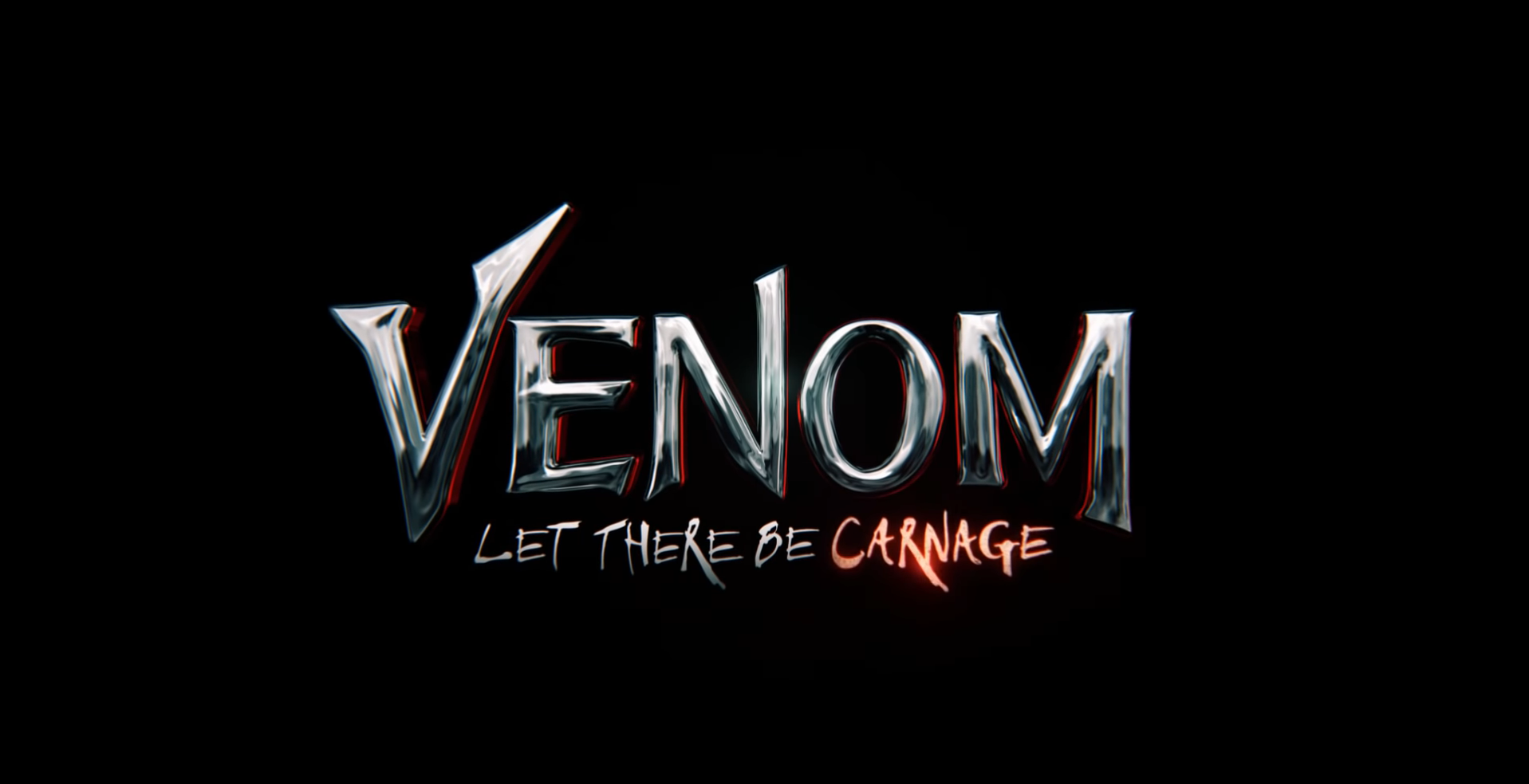 Venom 2 trailer is here. Today, Sony Pictures Entertainment official YouTube channel came up with a surprising brand new trailer for the movie.
Venom 2 is officially named Venom: Let There Be Carnage
When we take a look at the brand new trailer for Venom 2, also known as Venom: Let There Be Carnage. We can see that Tom Hardy is in the main role again. We will see him once again as Venom in the upcoming movie. Again, from what it looks like, the movie will feature some humourous dialogues between Tom Hardy and Venom. Also, the trailer includes some action scenes if you are looking for them.
"We missed you… so much. Sink your teeth into the new #Venom​: Let There Be Carnage trailer. Only in theatres September 24" writes on the description of the Venom 2 trailer. However, this made me curious about the pandemic. As there are not that many countries that have the theatres open. Also, thinking that people still have concerns about the virus, inviting people to watch a movie in the theatre is something odd to do right now.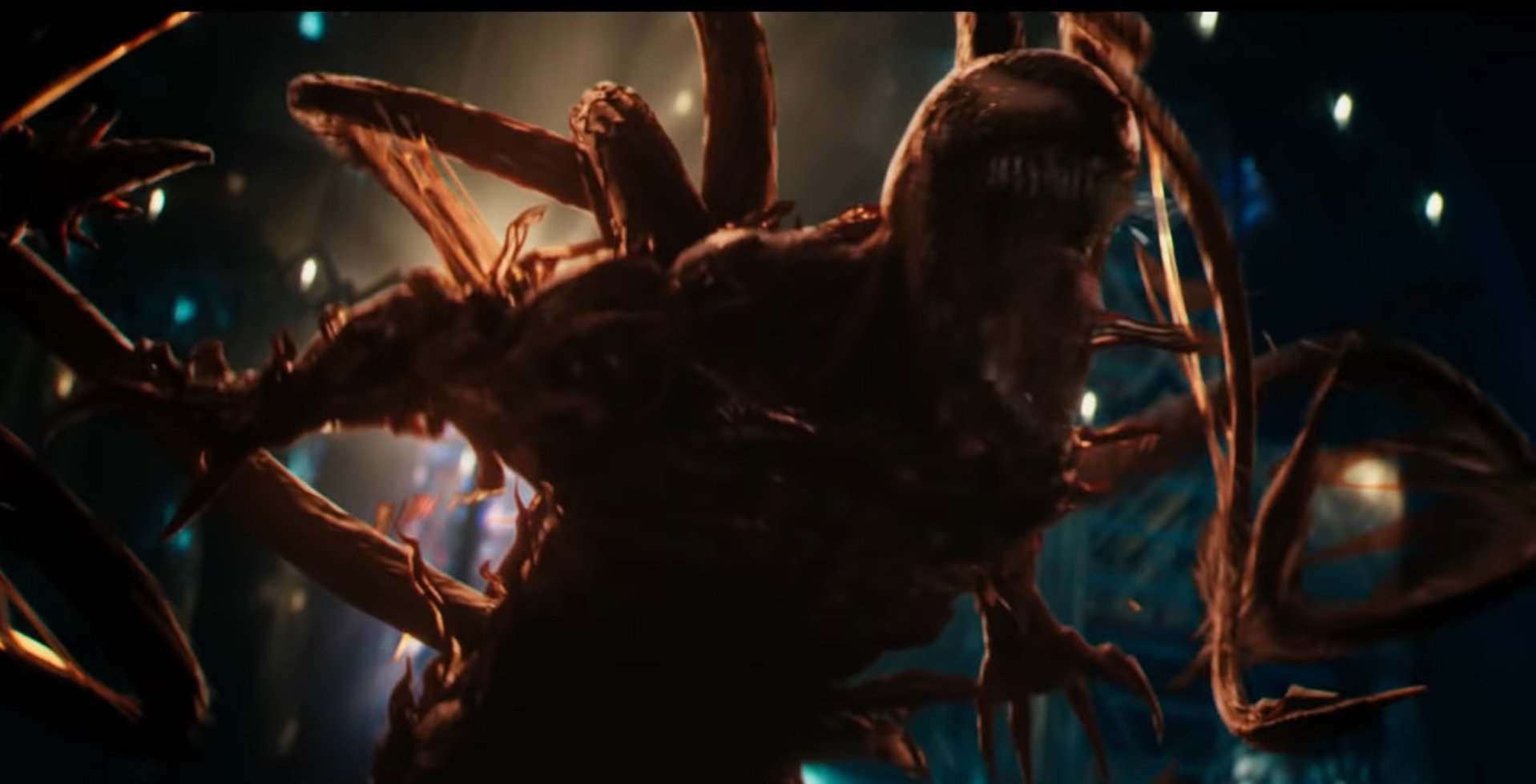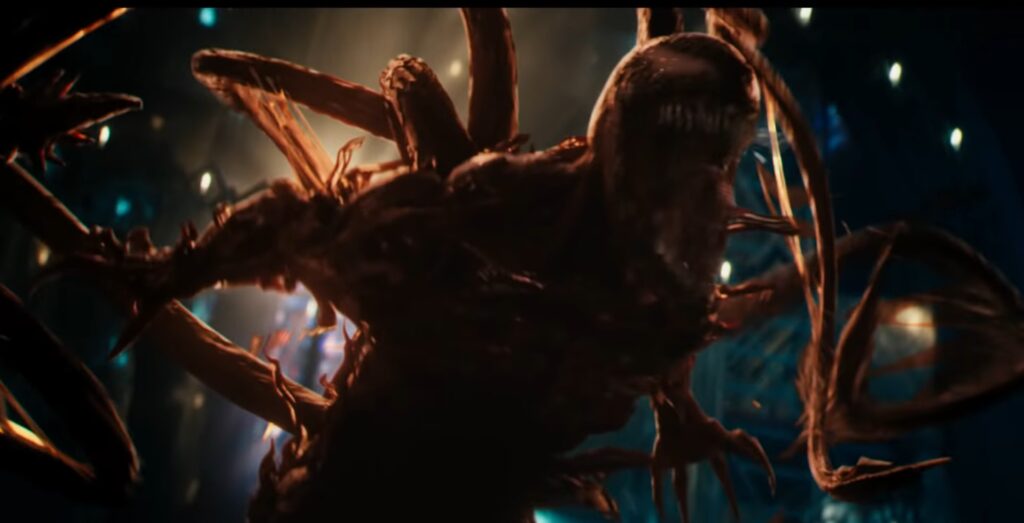 The trailer gives us the first Venom movie vibes again. But this time, Tom Hardy slowly learns to live with the symbiote. At least he tries to. Because at the very first seconds of the Venom 2 trailer, we can see the symbiote, pouring food and junk all over the place. And Eddie Brock seems completely speechless to that. Maybe this time we will see a fight between Eddie Brock and the Venom?
Even though I am a fan of the Spider-Man and the whole Marvel universe the first Venom movie was not the thing I expected eventually. Let's hope that they will fix that with Venom 2. You can check out the brand new trailer of the movie just below. And last but not least, we will most probably see a fight between Carnage and Venom.