Game News
Halo Infinite Battle Royale Audio Clip Has Been Datamined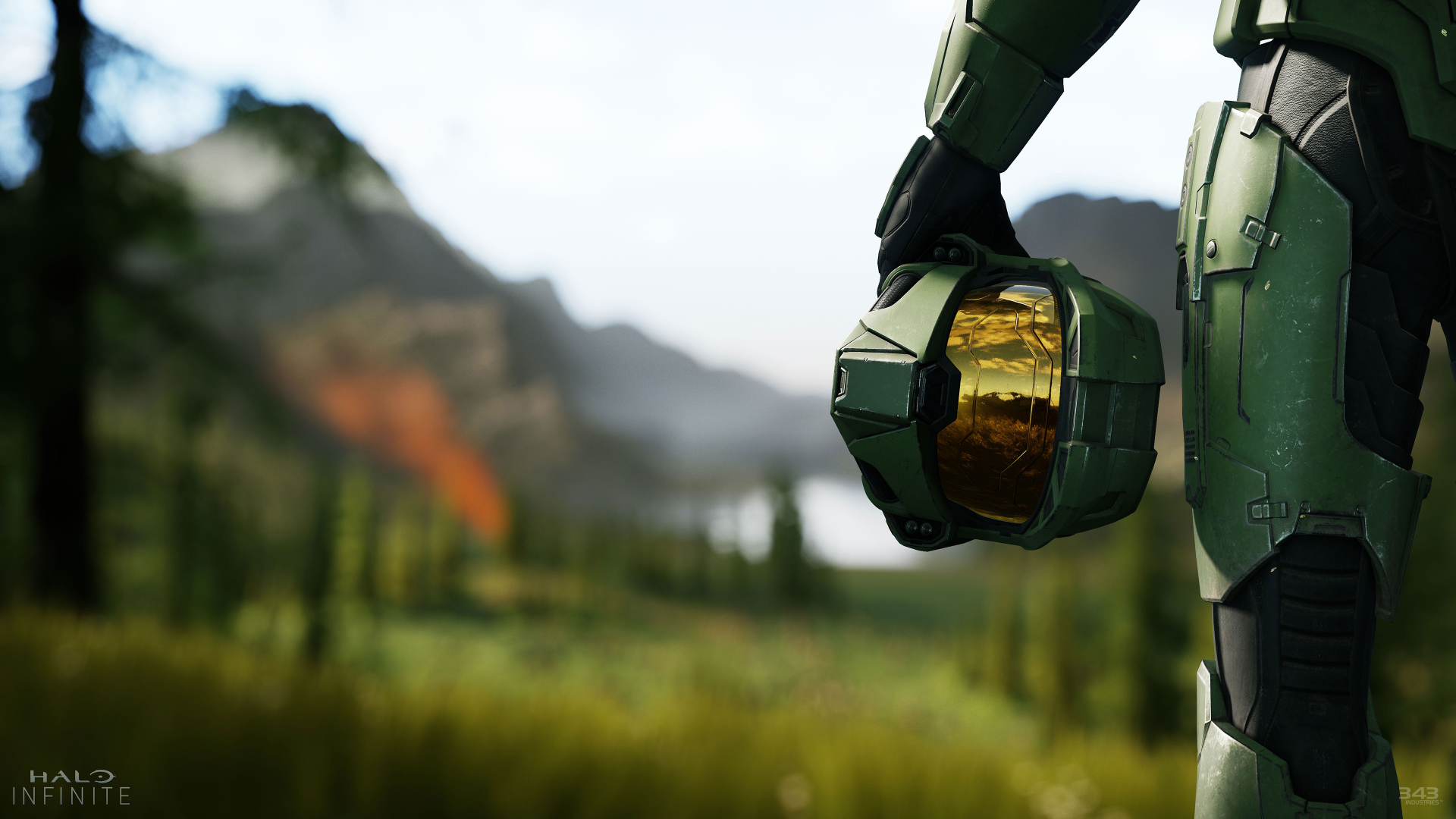 It looks like Halo Infinite Battle Royale is on the way. Because dataminers managed to find an audio clip about the mode on the technical preview.
Halo Infinite Battle Royale might be on the way
First of all, we must say that there have been leaks floating around about Halo Infinite. Because the technical preview is going on right now but the players who want to find more information about the upcoming game are fiddling around the data that's been available on the technical preview. And so far, the dataminers got a bunch of new details about the game including the story details.
But today, something came out that no one ever knew about it. Halo Infinite Battle Royale audio clip has been datamined by some miners. It seems people are checking it out for more than what the multiplayer plays like. Even if the audio clip is only 1-2 seconds long, this truly uncovers a lot. Actually, this confirms that Halo Infinite Battle Royale mode is coming!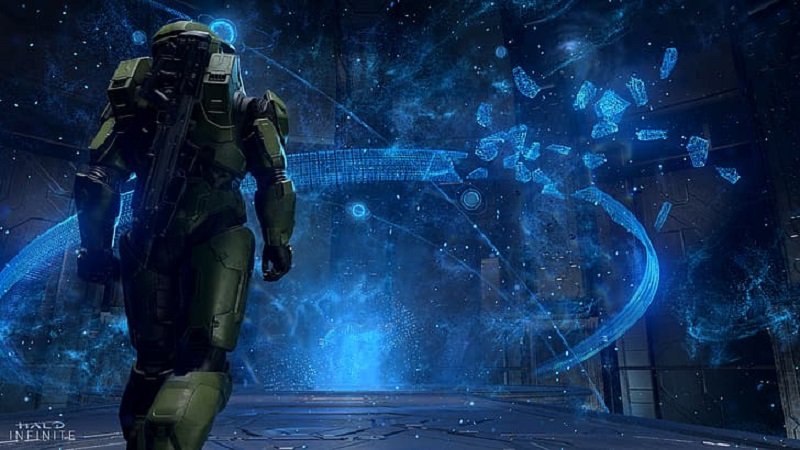 Here's the voice clip where the announces says, "battle royale!" That's about it. There are no images or whatnot tied to it — at least so far. Even though this does not confirm that the Battle Royale mode is %100 coming, there is no other explanation of this situation as of now. Perhaps, we will have to wait and see the game to get released. So long story short, take this with a grain of salt as always.
From time to time, new details about Halo Infinite are coming. But so far, many details have emerged. For instance, the game will have a FOV slider on every version. That is actually something good for those who have big monitors. Anyways, you can click here to check out all of the Halo related news on our website.