Game News
Xbox Series S Price Announced With a Trailer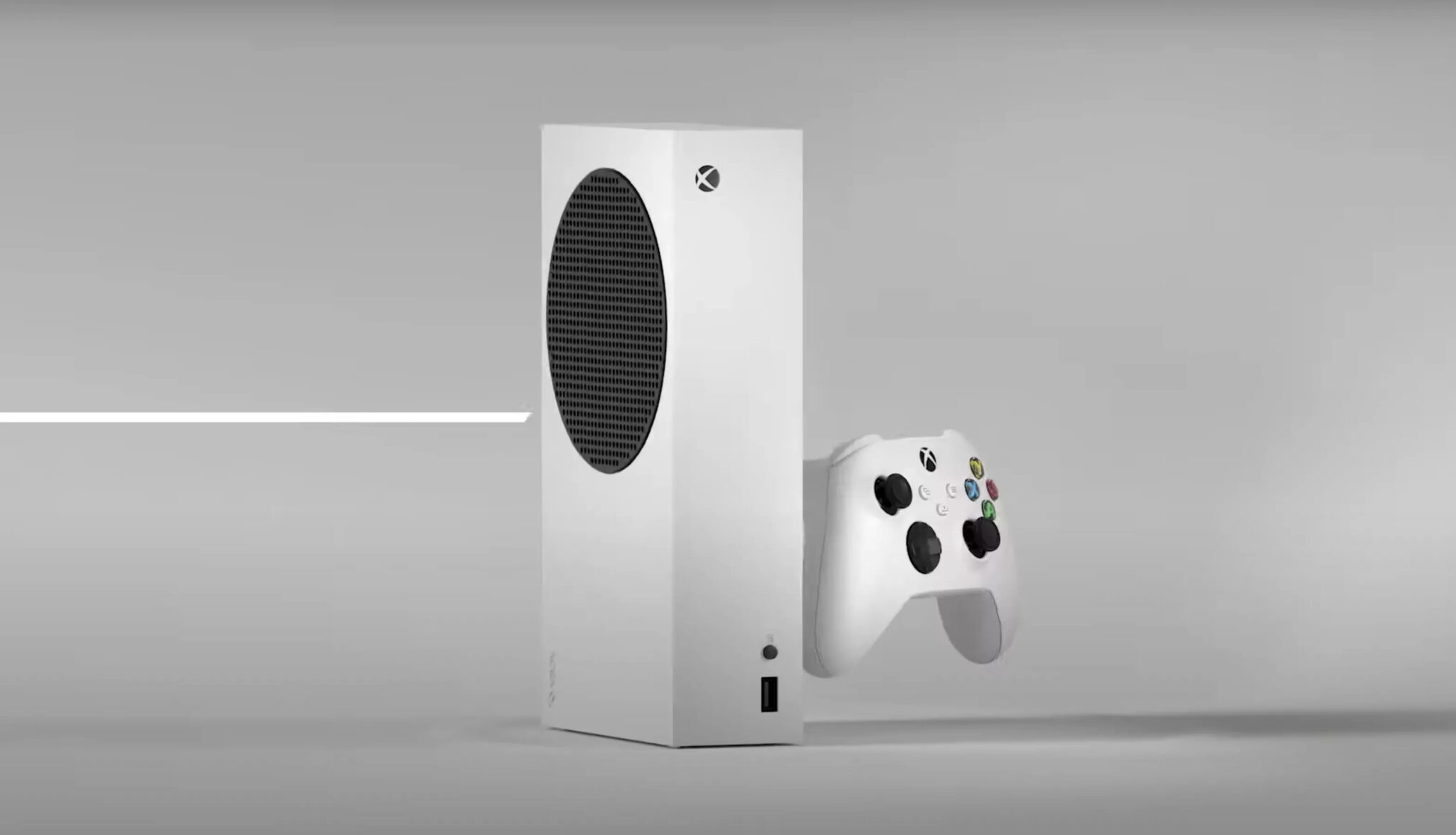 After a couple of leaks, it is now official. Microsoft announces the next-gen console Xbox Series S price and release date with a trailer.
The company confirms: The Price of Xbox Series S is $299 and will arrive on November 10th
This date was already leaked before. Also, this trailer was leaked today morning too. The console supports up to 120fps at 1440p, ray tracing and has a 512GB SSD inside. Microsoft did not confirm the full specs for the Xbox Series S just yet, the cheaper (and smaller) console will target 1440p gaming at around 4 teraflops of performance. We understand the Xbox Series S will share the same CPU as the Xbox Series X, making this a surprisingly cheap entry point into next-gen gaming later this year. The upcoming console will also support the Xbox Game Pass so it looks like it will be a bargain for most of the console lovers. If you don't know what Xbox Game Pass is; you can rent hundreds of unique games from the Xbox Library for a really cheap price.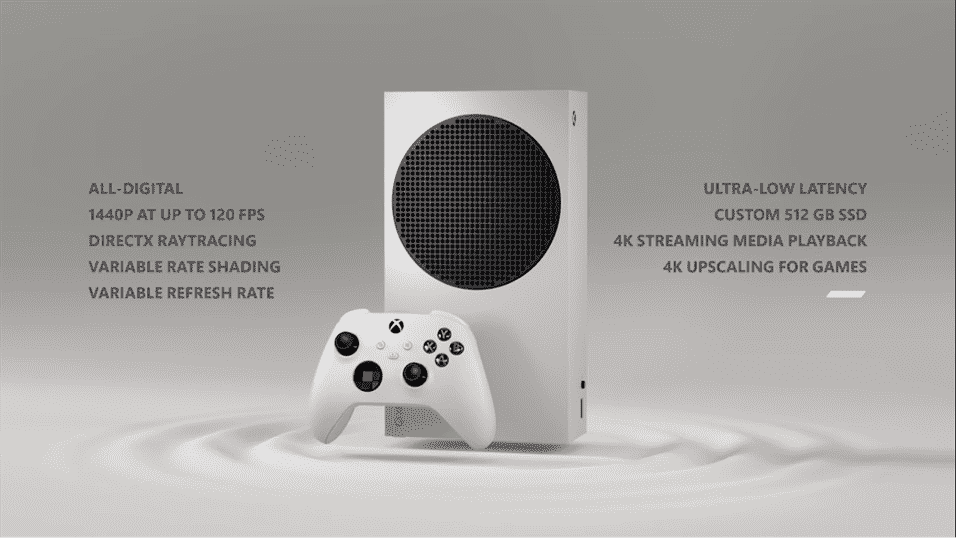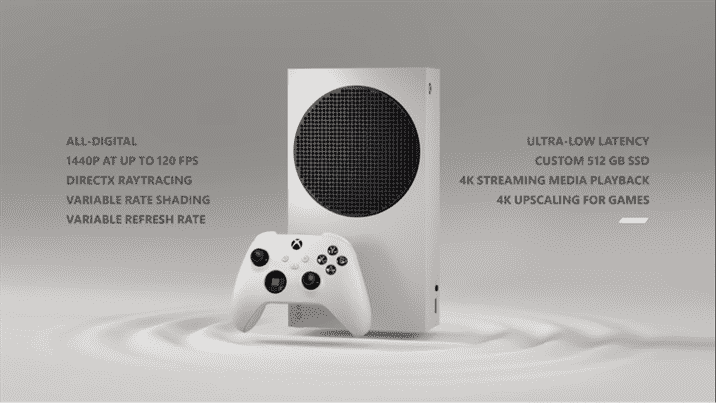 We have to wait a little bit more for the details though. As we still don't know much about the graphical performance of the Xbox Series S. But we can see that it lacks a bit of Storage. When we think that most of the games exceed the 100GB file size, a 512GB SSD will not be enough for most of the players. But it is not bad either as the price of Xbox Series S is really cheap. And we assume that the storage expansion won't be much of an issue. Because Microsoft isn't using a disc drive in the Xbox Series S.
Microsoft Promises that they will give much more information about the upcoming console. So it won't be long to hear some brand new details.