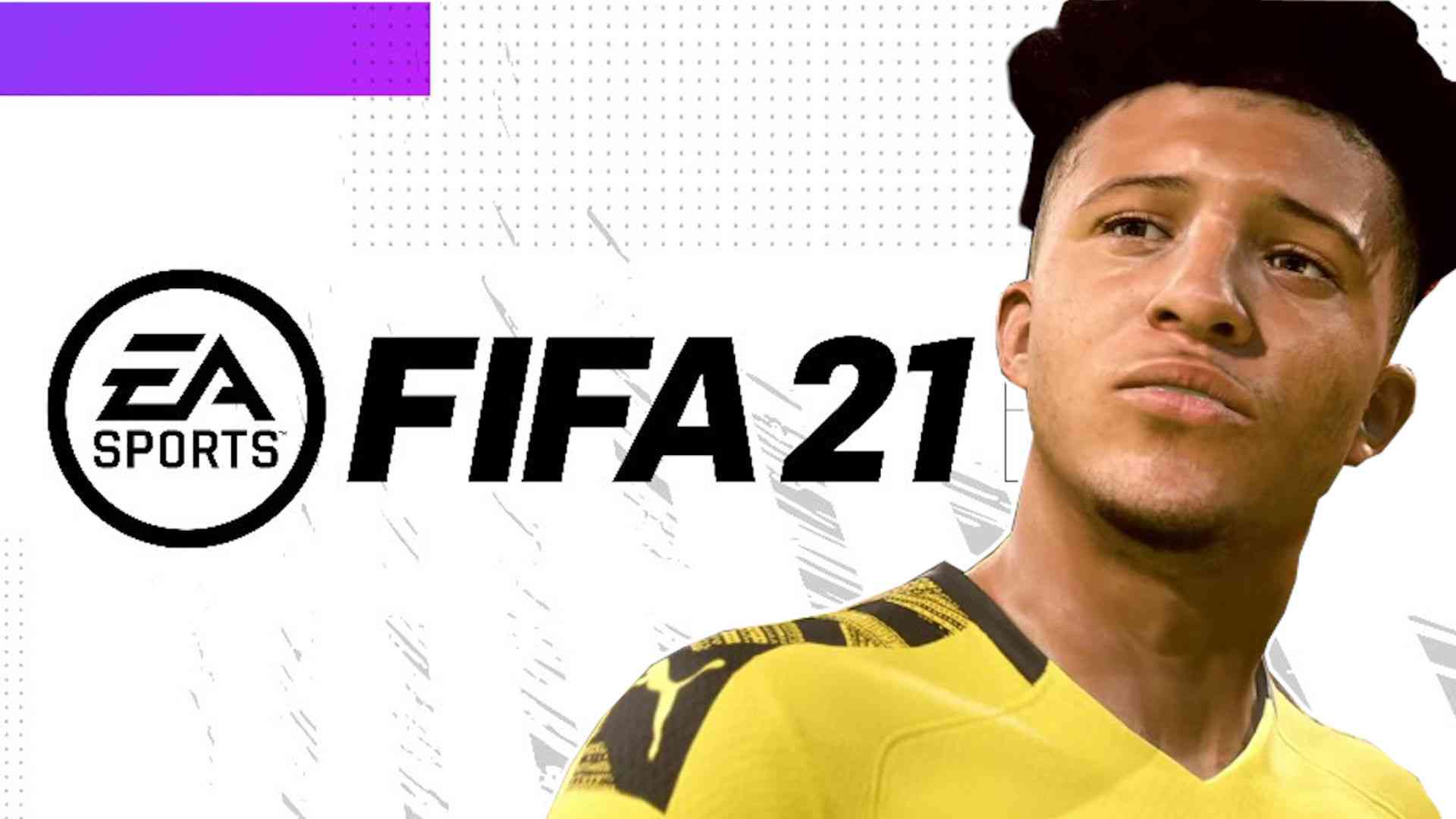 During EA Play Live, we had the chance to see some EA sports titles for next-gen consoles. And FIFA 21 was one of those titles. It will not be wrong to say that The FIFA franchise is one of the most popular video game franchises in the world. But the franchise has lots of big rivals like Pokemon, Call of Duty, Pro Evolution Soccer and etc. so, EA sports has to improve the title every year. As well as gaming consoles like PS5.
As we all know, Sony announced their new next-gen console in The Future of Gaming event. And FIFA 21 will be one of the first games to be released on PS5. The game will launch on PS4 and Xbox One on October 9 and it will be available for PS5 as soon as it is out. FIFA 21 will be on PS5.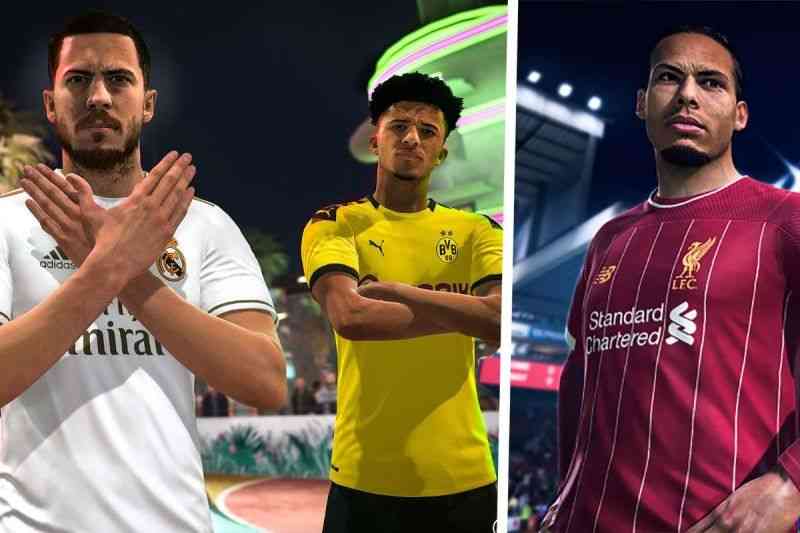 FIFA 21 will be on PS5
Due to the release of FIFA 21 on PS4 before the launch of the PS5, anyone who has purchased the game on the current generation of consoles will be able to download a free copy of the game on the new generation through the 'Dual Entitlement' promotion.
Dual Entitlement enables you to upgrade your copy of FIFA 21 on PS4 to PS5 and all progress made in FUT will be transferred across to the new console. Eager gamers can get their hands on the new title a few days earlier than the global launch date by pre-ordering. FIFA 21 early access arrives on October 6.
With the strength of PlayStation 5, we can expect great improvements in FIFA 21, like high frame rates around 120 FPS, clear weather conditions with enhanced graphics and cleaner visuals, improved stadiums and more detailed cutscenes.
So we will have to wait till PlayStation 5 is out to see what will the new FIFA 21 bring. We will let you know more as soon as we get details. You can watch the official gameplay trailer for PlayStation 5 below. Stay tuned, enjoy.