Game News
Nioh 2 Update 1.20 Shows Data For The Upcoming DLC
The new DLC The First Samurai will release tomorrow for Nioh 2.  However, the game data is already available with the Nioh 2 1.20 update.
Nioh 2 Update 1.20 brings higher difficulty mode
There are no actual changes as of now. But we think that with the upcoming DLC will make all of the changes available. Most probably, the most awaited content with the Nioh 2 1.20 update is the new story "Heiankyo Demon Den".
The protagonist visits Kyo to explore Sohayamaru's past and finds a company with an old box. When I tried to find out, Sohayamaru shined brightly again and landed in Kyoto in the middle of the Heian period as "Marebito". Contrary to its name, Heiankyo at that time was full of youkai threats. But there were also heroes who confronted them. In order to access this section of the game, you will have to finish the main story first.
Also with the 1.20 update of Nioh 2, we see a brand new weapon type called "Back". The back of the hand is a weapon that is worn so as to cover the fist and beats the enemy. It will increase the power of hand to hand combat. It will be available from the very start of the game. So you don't have to progress that much.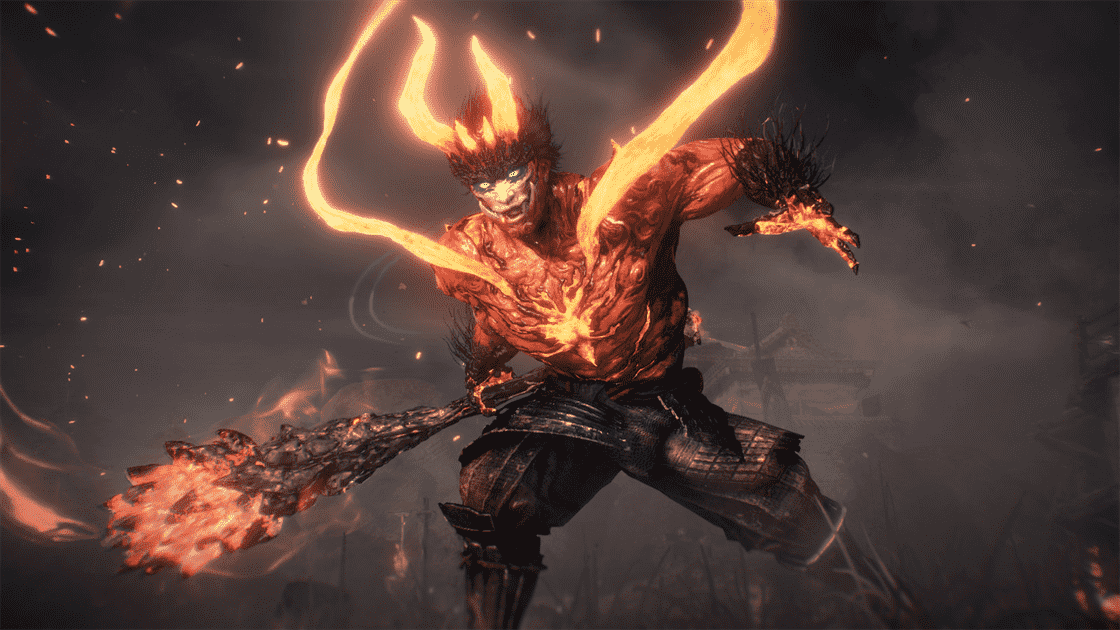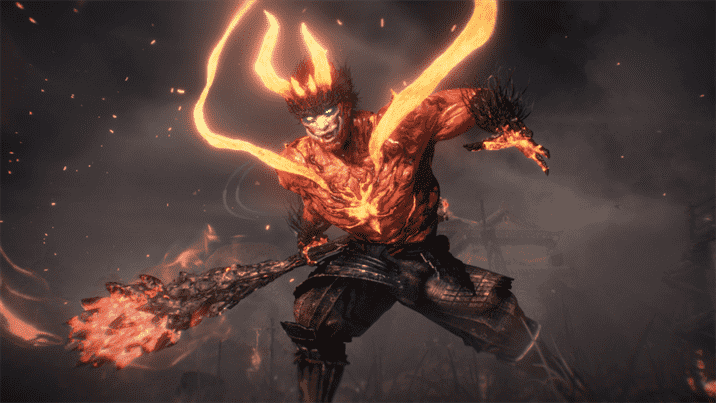 And we also see a new difficulty mode with the 1.20 update. You will be able to acquire more powerful equipment, soul charges, and picture scrolls, and the player level, parameters, upper limit of skill level, and the limit value of + value due to soul matching will also increase. Also, "Kamiho", which is a higher rarity than "Sacred Treasure", will drop. You will be able to access it once you capture "Shura no Yumeji".
You can find all of the other changes of Nioh 2 by clicking here. Also, if you want to read our opinions, you can read our review.