Game News
Secret Neighbor Released for iOS Devices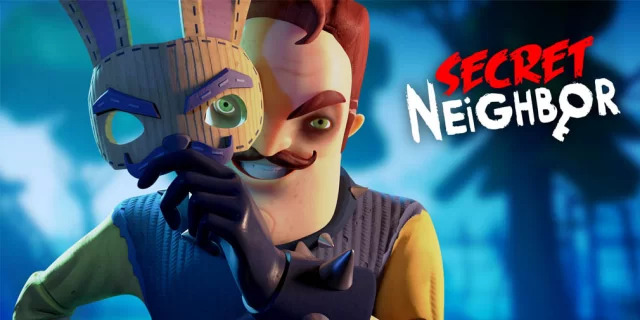 PC's popular multiplayer social horror game Secret Neighbor is now available for download on the App Store for devices using the iOS operating system. The PC version of the game, which you can play with your friends, is sold for $13.99 on Steam.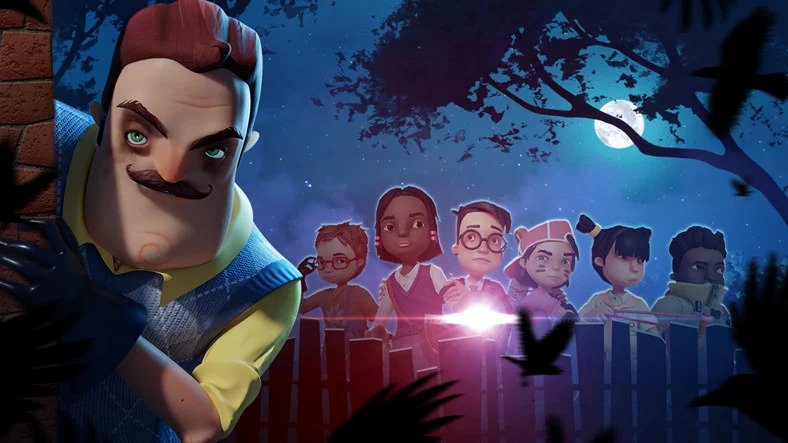 US-based independent game developer tinyBuild announced in the past months that its popular game, Secret Neighbor, which was first published for PC and consoles, will come to the iOS platform. After a short pre-order period, the game is available for download for iOS devices as of today.
Set in the Hello Neighbor universe, Secret Neighbor is described as a "multiplayer social horror game". A group of intruders in the game, namely players; trying to save his friends from the scary basement of the Neighbor.
What kind of game is Secret Neighbor?
In Secret Neighbor, the multiplayer version of Hello Neighbor, a group of 6 people wander around a large house trying to reach the mysterious basement. However, it is necessary to spend a lot of time inside the house until you collect the necessary keys and materials, and time management is also very important as you only have 15 minutes to open the basement door. Therefore, you may need to make solid planning with your friends.
On the other hand, while all this is going on, Neighbor can disguise yourself as others at any moment and give you moments of tension. This naturally requires you to be more careful about whether a person in the game is who they say they are.
You can download Secret Neighbor, which was released for PC and Xbox in the first place, from the iOS App Store for free from today. In order to play the game, you need to have a device running iOS 10 and above, iPadOS 10 and above, or macOS 11 and above operating system. The file size of the game is 2.7 GB.
So, what do you think about the release of the PC's popular game, Secret Neighbor, for iOS devices? Will you download the game? You can share your thoughts with us in the comments section.