Game News
GTA V Update 1.35 is Out it Adds New Heist to GTA Online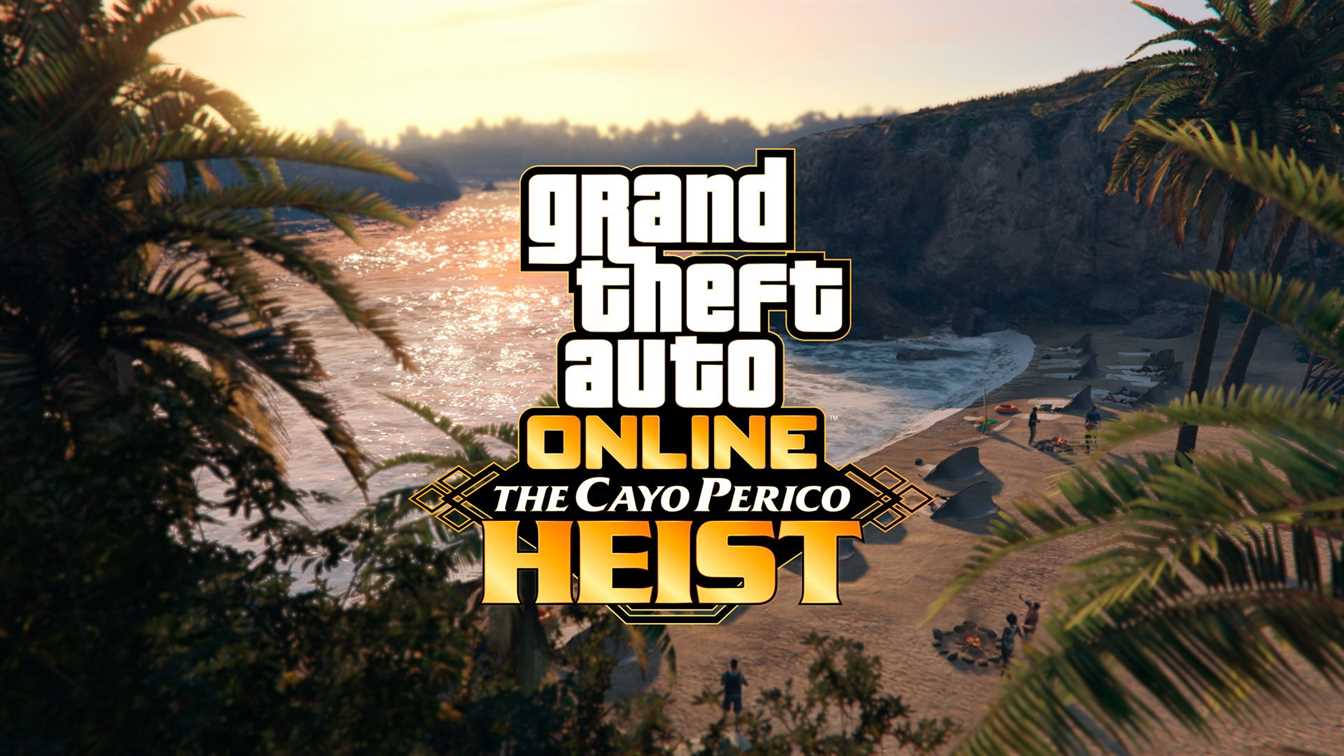 GTA V update 1.35 is released by Rockstar Games. This will add the new Cayo Perico Heist that was teased earlier as seen in the patch notes.
GTA V Update 1.35 brings Cayo Perico Heist
The download size of the update 1.35 of GTA V is roughly 6.6 GB on PS4, 6.6 GB on Xbox One, and 9.3 GB on PC. Also, the update should be available on all platforms now and playable on PS5 or Xbox Series X through backward compatibility. So you don't have to wait anymore.
As of right now, sadly, there are no patch notes available for the recent update. Also, the only thing we know that this update will unlock a brand new location for the Cayo Perico Heist. You can find the 1.35 update notes of GTA V below. But it looks like Rockstar Games did not want to share the details of their recent update.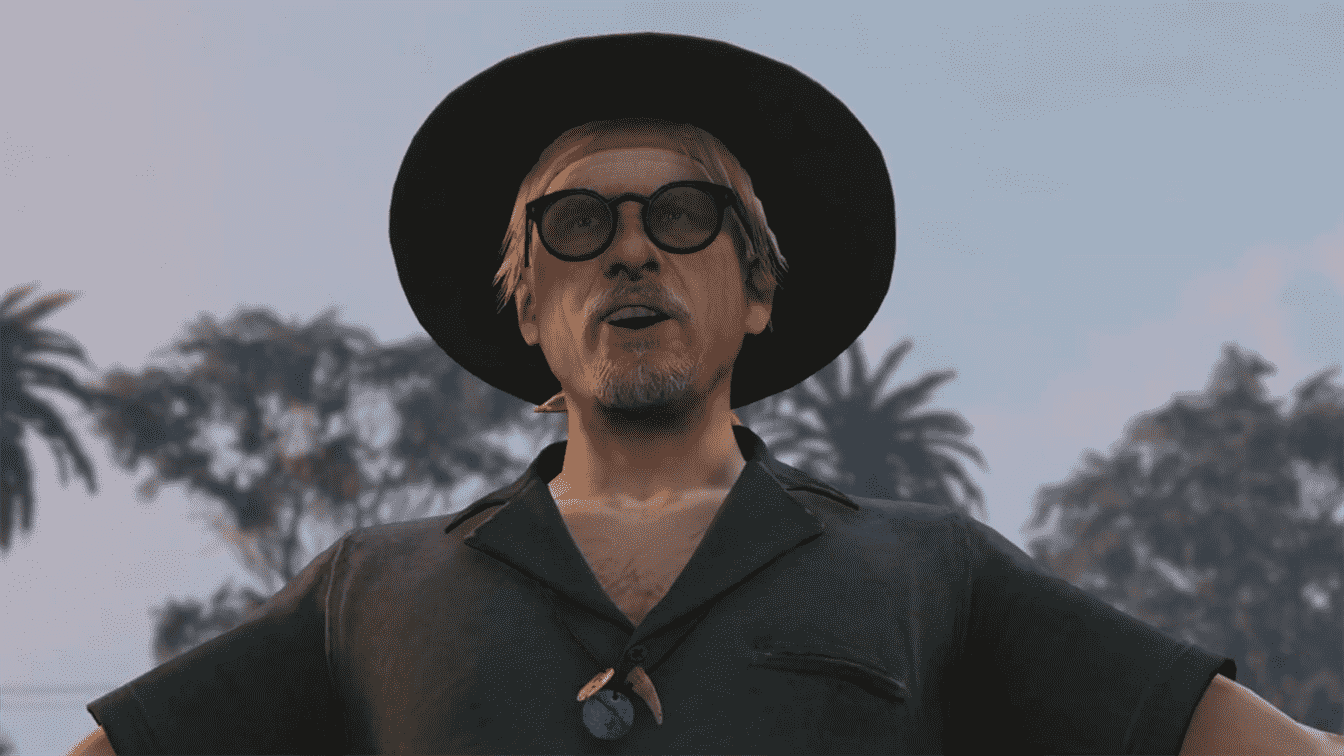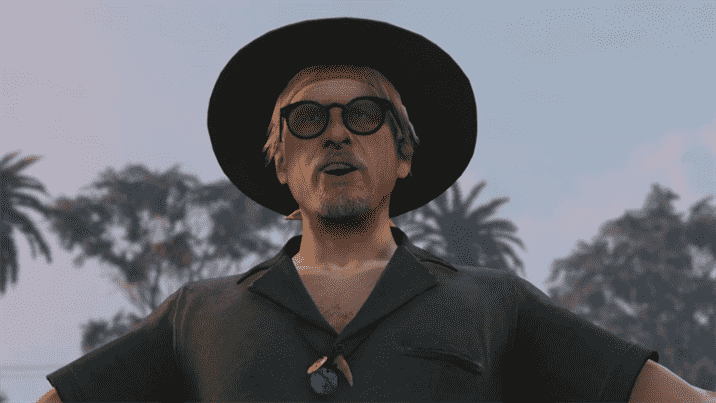 Adds Cayo Perico Heist
Various bug fixes
Stability improvements
As you can read from the update notes, Cayo Perico Heist is available for GTA V right now. "The Cayo Perico Heist is the biggest GTA Online adventure ever, introducing an all-new exotic Heist location, with a brand-new approach to Heist design that features the ability to play everything solo or with up to three other players. Plus you can acquire new vehicles and tactical weapons, experience new social spaces to dance and party in with your friends, and new world-class guest DJs, and listen to new radio stations with over 100 new songs. Oh, and a very large, very versatile, and very heavily armed submarine HQ with plenty of other surprises." Says Rockstar Games about the upcoming heist.
Also, the game will become available for the next-generation consoles and the 1.35 update will be available for both consoles too. It will most probably launch on in early 2021.