Game News
James Bond Game: New Details from IO Interactive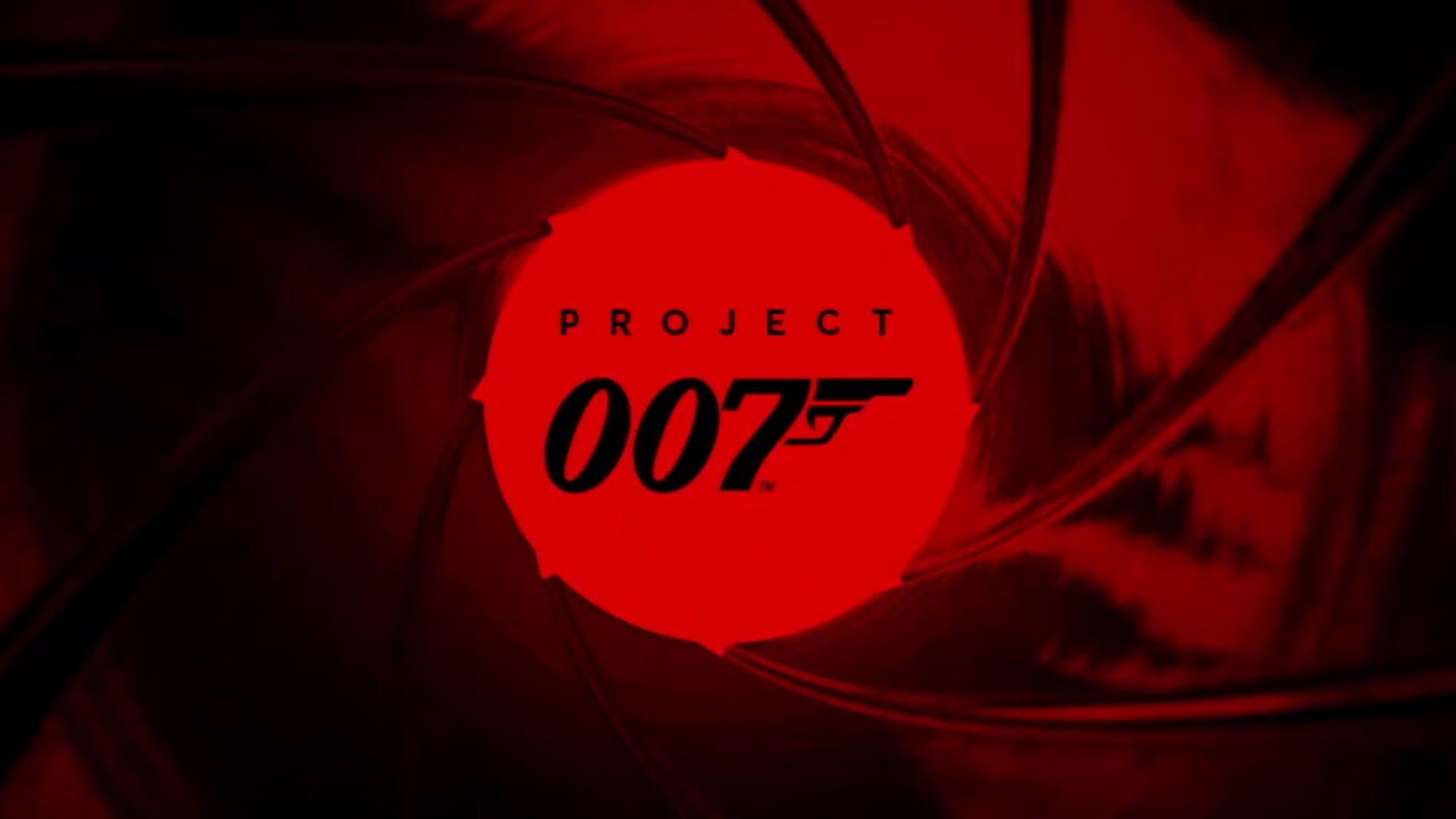 IO Interactive is experienced enough about agent themed games with their Hitman series. And now they are working on a new James Bond game. Important statements made by the studio director Hakan Abrak about the new game.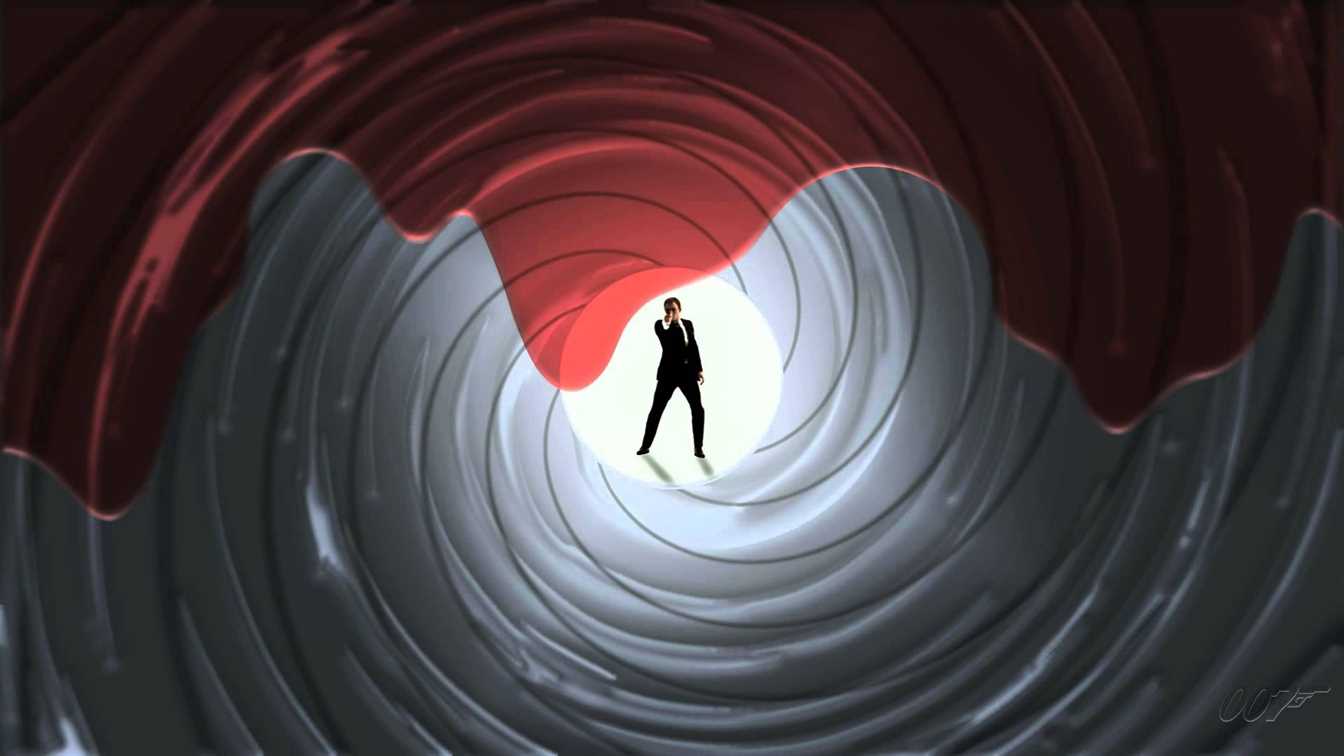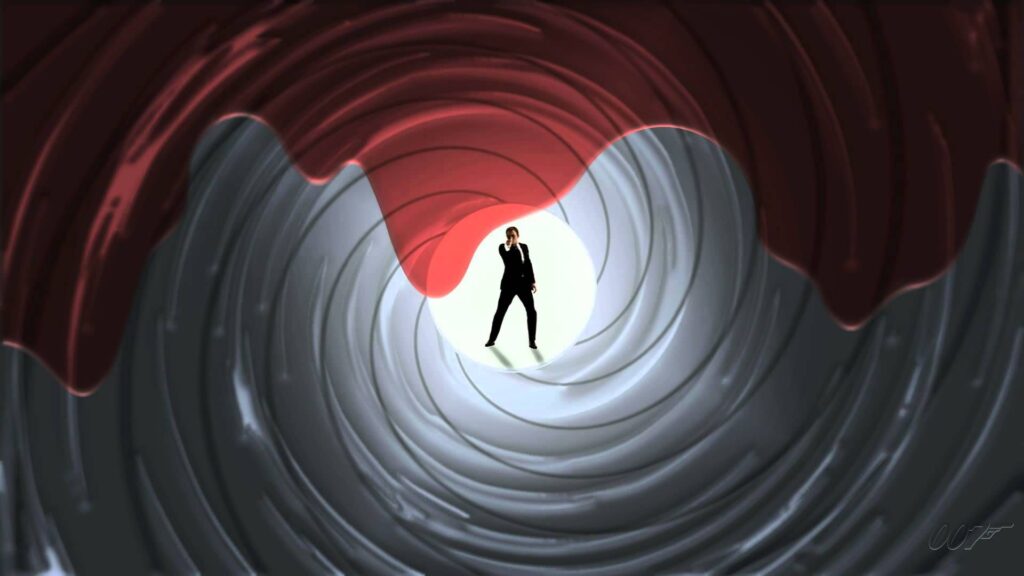 IO Interactive, which successfully transferred Hitman, one of the world's most famous agent characters, to the game world, is currently working on another famous agent James Bond's game. The director of the studio, Hakan Abrak, made some important statements about the James Bond game, which we did not know much about except that it is under development.
Completely an Original Story
In an interview with  DR.dk,Hakan Abrak said: "We have been allowed to make our own digital Bond, which will not lean on a Bond actor. We also come up with a completely original story. And you could easily imagine that a trilogy could come out of it.". From this statement, we can understand that we can meet new faces in the game instead of Daniel Craig or Pierce Brosnan. And also we can get more than one James Bond game. Hakan Abrak continued:. "Today we are 200 employees and I expect that we will be over 400 employees over the next few years.".
According to the interview with Abrak, IO had a meeting with Barbara Broccoli. She is a member of the Broccoli family, who control the rights to the James Bond franchise. Abrak says that: "the studio's background with the Hitman universe and its vision for Bond went right into the heart of Brocolli.". And at last she accepted the deal. Because in a previous interview, Barbara Broccoli said that she didn't think previous Bond games were "worthy enough".
You can watch the teaser trailer, the only video we have till now, for the new James Bond game below. Stay tuned, enjoy.