Game News
Apex Legends Mobile Will Not Support Cross Play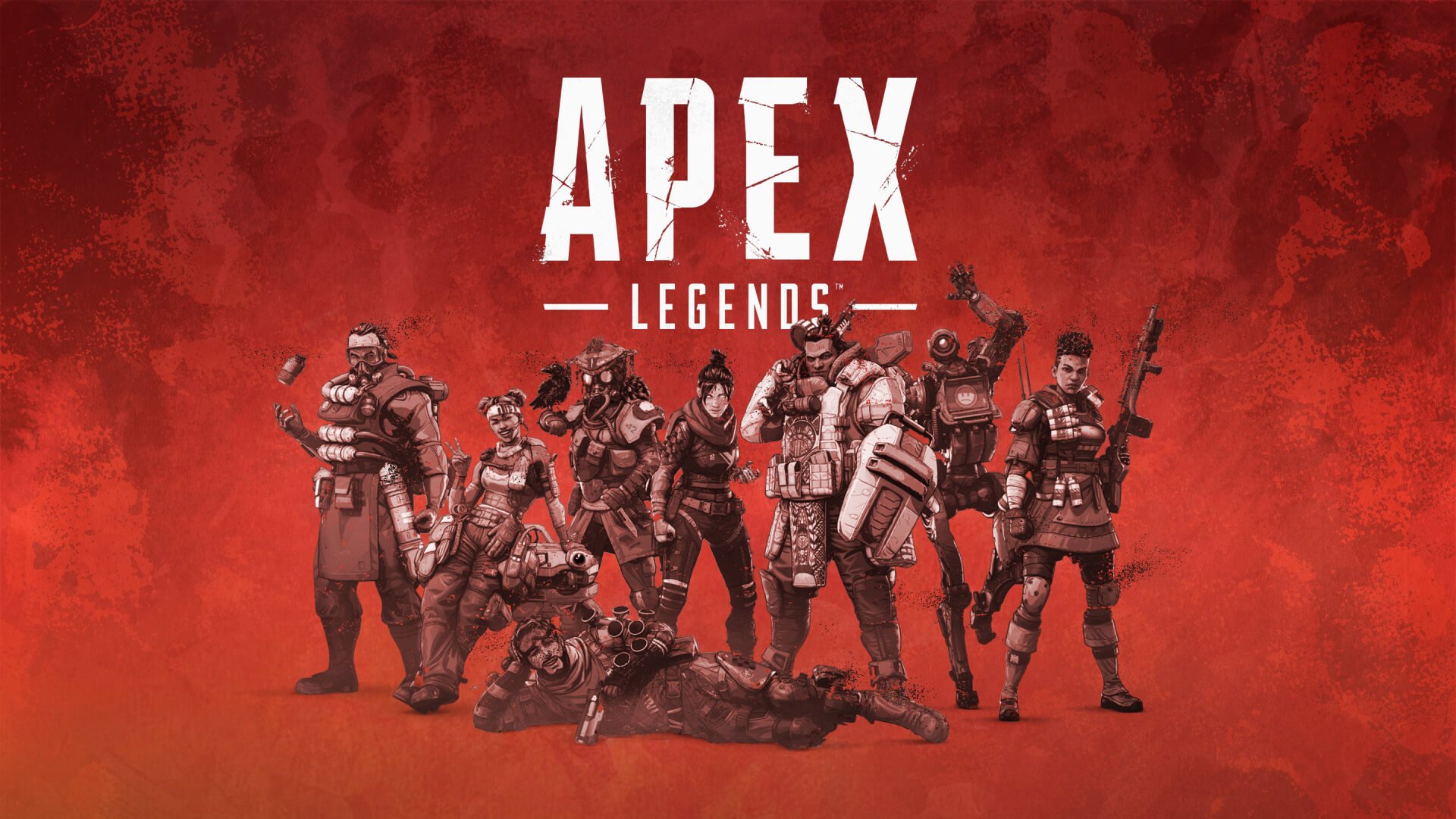 After almost one year of wait, Apex Legends Mobile finally came out to the surface. Electronic Arts already opened the beta for India and the Philippines.
There will be no Cross-Play support on Apex Legends Mobile
As you may know, the beta is already available in currently two regions. However, most probably this will increase in the upcoming days. However, the topic of this article is not about the beta. We already did that yesterday. Today it is about the cross-platform support of Apex Legends Mobile Beta. But before we dig deeper, we should give you the bad news: There is no cross-platform support. But what exactly is cross-platform?
Cross-platform is something you may know if you have been playing Among Us recently. In Among Us, PC players and Mobile players can connect to the same game and play with each other. This is called Cross-platform. Or more commonly known, Cross-play. While we don't see this feature very often, some games are already using it.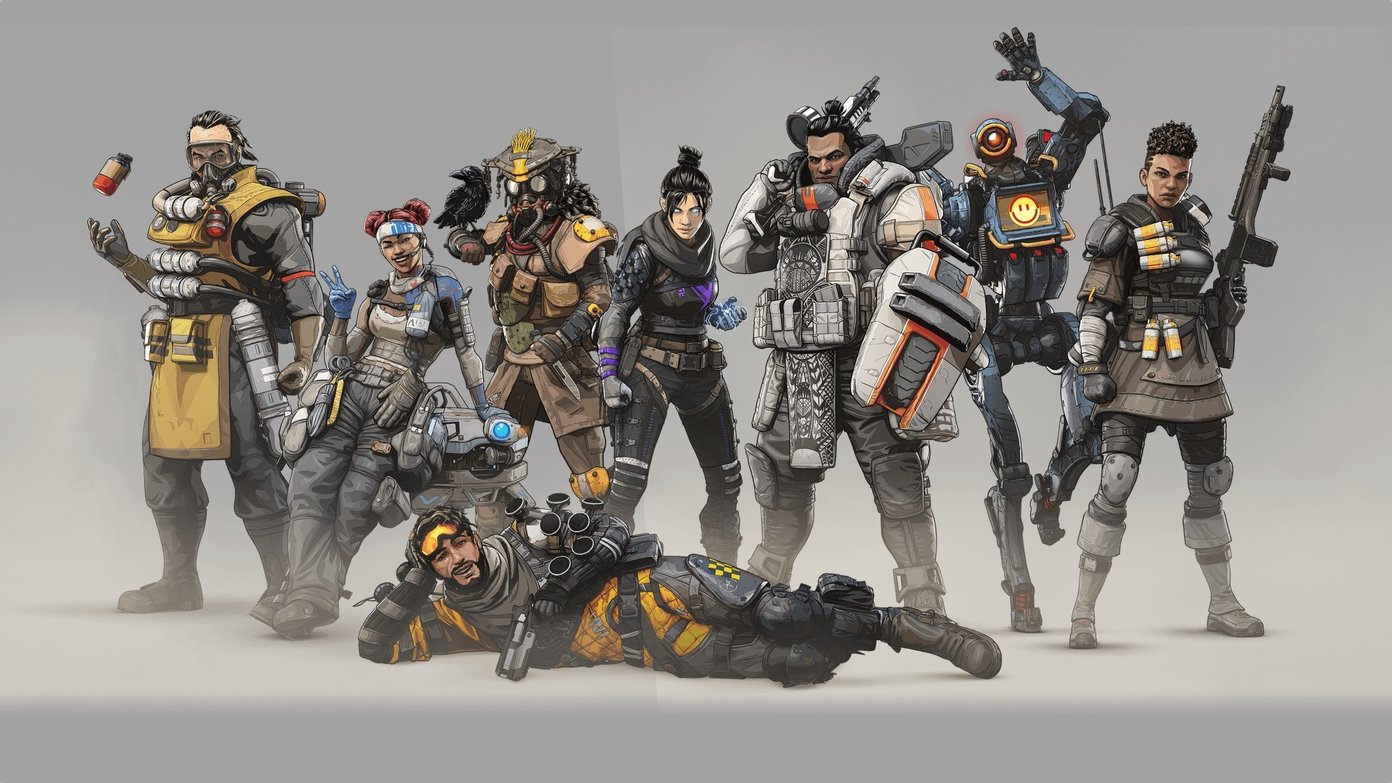 But when it comes to EA's upcoming game, this technology will not be available in the game. And yes, the official confirmation is also here. Chad Grenier, the director of the game confirms that the game will not have Cross-platform support. "Because Apex Legends Mobile is being built especially for mobile, it won't feature cross-play with the console or PC versions of Apex Legends." Says Grenier about the question.
This means that the PC and the mobile version of the title are different games. This is just like the difference between the original PUBG and PUBG Mobile. As you may know, PUBG Mobile players cannot connect with the PC players as both are different games. However, it is important to note that players can still use Emulators such as Bluestacks and LDplayer to play the game and then play alongside their friends on mobile devices.