Game News
The Division 2 Year 1 Content trailer is released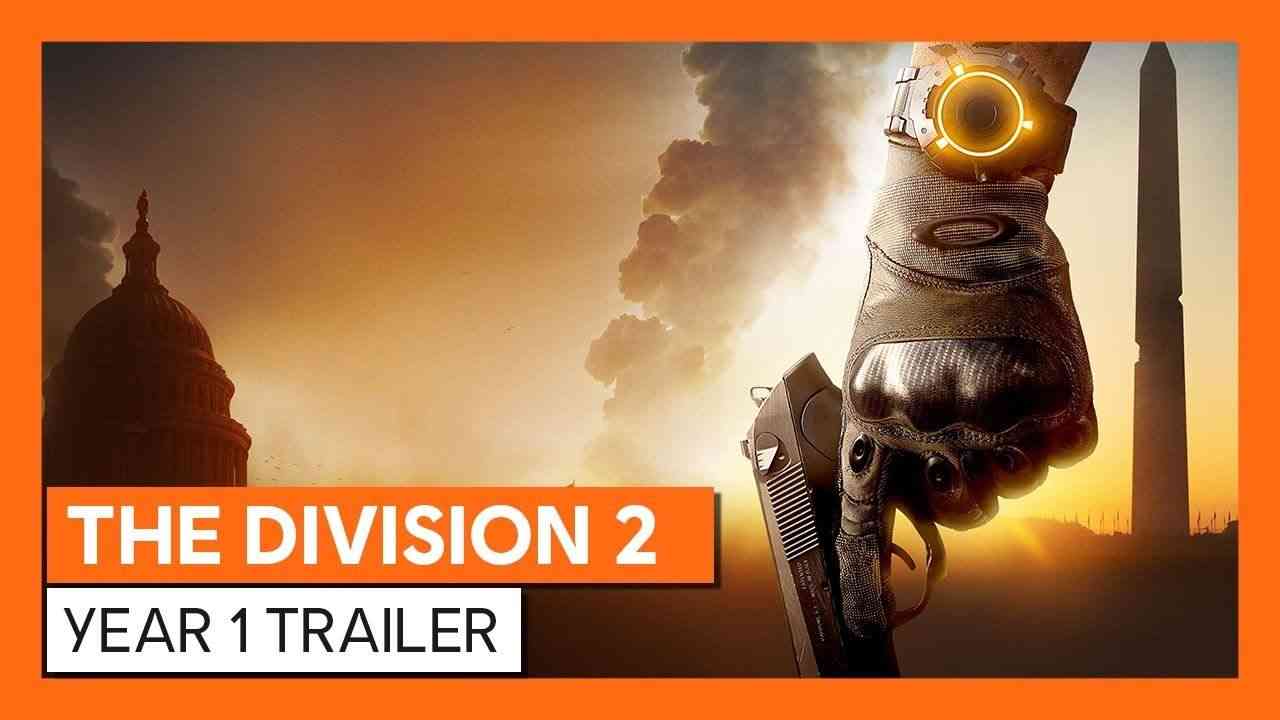 One of the most anticipated games of 2019, Tom Clancy's The Divison 2 is just around the corner. The game will release on March 15th for PC, Xbox One and PlayStation 4 systems.
Tom Clancy's The Division 2 Year 1 Contents
And today, Ubisoft has released a new trailer for The Division 2 and showed us the first year updates and what will come with them. Fortunately, all content that will be released with Year 1 content will also free to all players. So Ubisoft will not divide player base with Season Pass or anything. We believe with that choice, The Division will not suffer the player loss as they did in the first Division game.
The year 1 content includes 8 Man Raids, new PvP and PvE modes, new specializations and new stories.
You can watch the whole content that will release in first year of Divison 2 below:
Tom Clancy's The Division 2 Game Trailer Video