Game News
Mass Effect Legendary Edition, May Available In March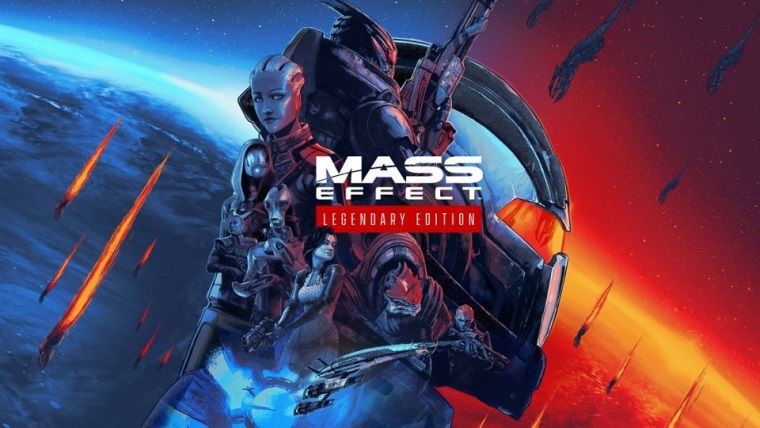 An era of the debut has finally been laid for the Mass Effect Legendary Edition. According to the news, Legendary Edition, which will host the first three games of the series, can present to the players in March.
Mass Effect Legendary Edition Is Coming
The Mass Effect Legendary Edition, dubbed the remaster version of the Mass Effect trilogy, reported to available in March. As you know, the Mass Effect series has recently appeared with Andromeda, and this game brought great disappointment. Bioware decided to change the planned new productions after the game. Also, the game failed in the presentation of the story besides the character faces and graphics bugs. As a matter of fact, a Mass Effect announcement was made as a continuation of the original trilogy at The Game Awards 2020 event held last month.
The Legendary Edition edition will bring together the first three games of the series, as well as offer some visual improvements. This version, which is a remaster, is expected to include DLC content released later. Although EA Games and Bioware do not give a clue about the release date. However, some sales channels reported that the game will release on March 12. This date has listed on multiple Indonesian sales sites. After the leak, of course, eyes turned to the official statement.
One person, all that stands between humanity and the greatest threat it ever faced. Relive the legend of Commander Shepard in the highly acclaimed Mass Effect trilogy with the Mass Effect™ Legendary Edition. Includes single-player base content and DLC from Mass Effect, Mass Effect 2, and Mass Effect 3, plus promo weapons, armors, and packs – all remastered and optimized for 4k Ultra HD. More details coming soon.
Available Spring 2021 on Xbox One, PlayStation 4, and PC, with forward compatibility and targeted enhancements on Xbox Series X and PlayStation 5.