Game News
Samurai Shodown Season 2 DLC Roster revealed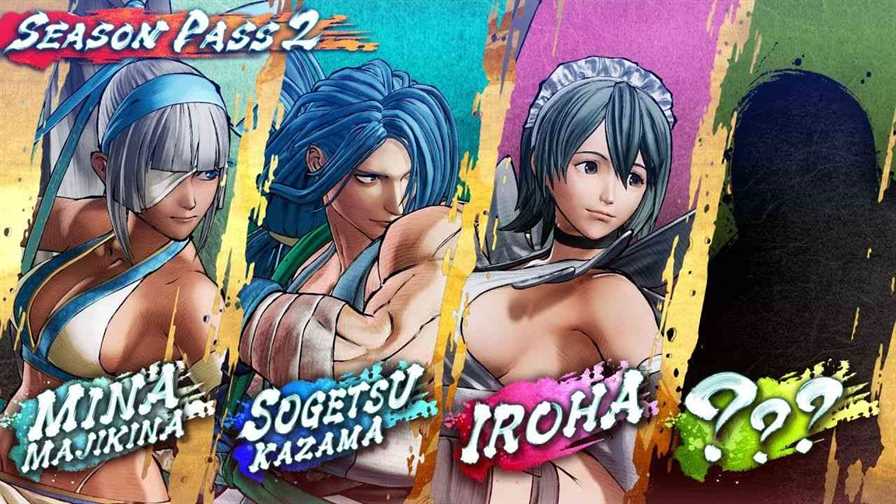 Samurai Shodown Season 2 DLC will be available on February 25th on Nintendo Switch. Also, SNK has announced SAMURAI SHODOWN, nominated for Best Fighting Game at The Game Awards 2019. DLC of the game will feature 4 brand-new DLC characters including Mina, Sogetsu, and Iroha. In addition to all the previous Season 1 characters, this new content will also be available for the Nintendo Switch version of the game scheduled for release on February 25th.
Samurai Shodown Season 2 DLC will be released in February 2020
Mina will be the first available DLC character for Season 2 and is slated for a February 2020 release! Followed by Sogetsu, then Iroha—with a fourth DLC character being released sometime later.
Samurai Shodown Game Trailer Video
[Mina]
Mina made her first debut in SAMURAI SHODOWN V in 2003. Now she's back and ready for action. Born in Ryukyu with strong spiritual energy, she wields her bow clearing the world of evil demons. Mina reached 1st place in the Dengeki Online's most wanted DLC characters poll.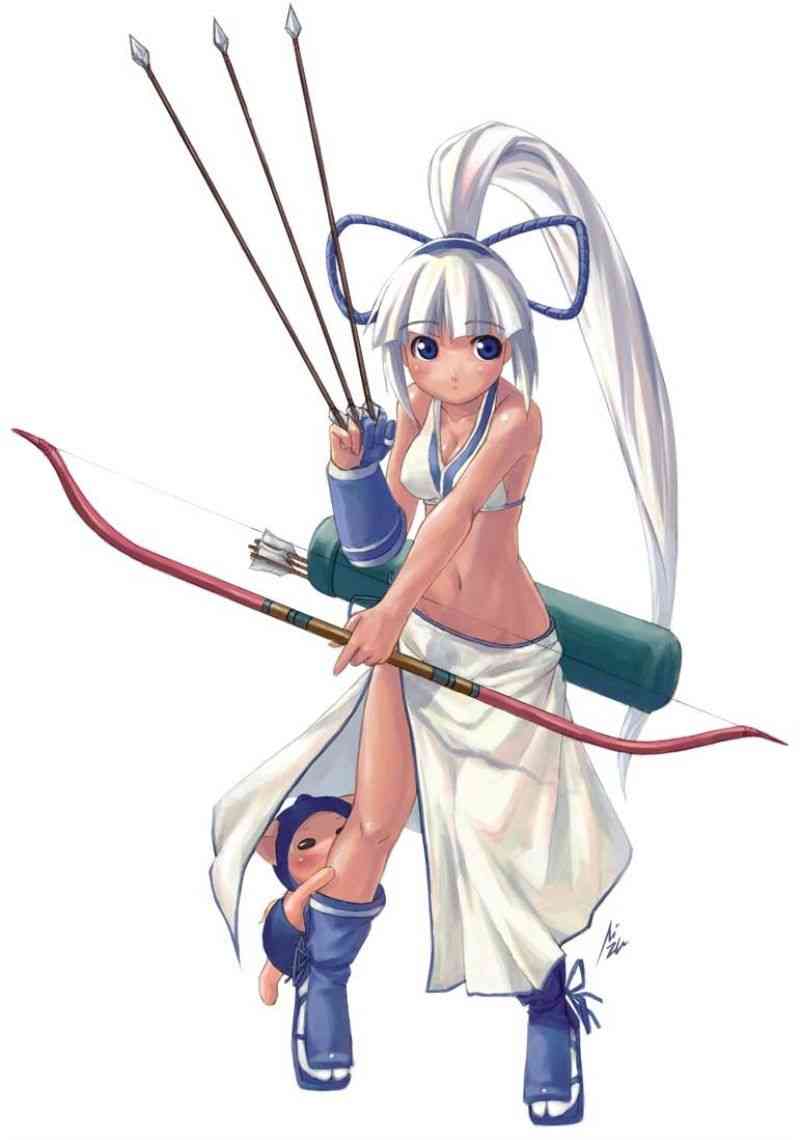 [Sogetsu]
Sogetsu returns after making his first appearance in SAMURAI SHODOWN IV in 1996. He's a fearsome ninja of the Kazama clan, able to control the power of water. Kazuki, his younger brother, made his comeback to SAMURAI SHODOWN in November as a DLC character in Season 1.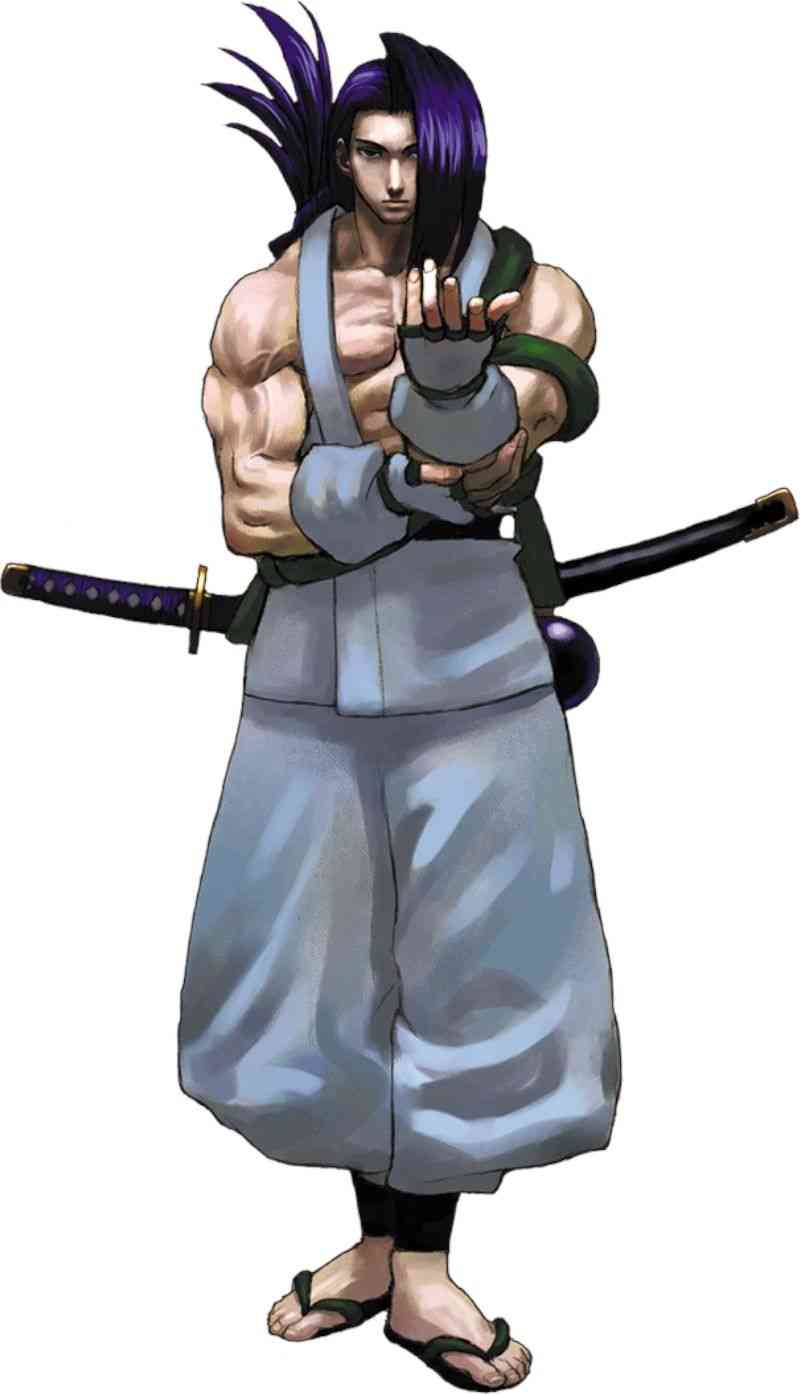 [Iroha]
Iroha first spread her wings in SAMURAI SHODOWN VI in 2005. She fights to protect her master at all costs using her two butterfly swords. She claimed 2nd place in Dengeki Online's most wanted DLC characters poll.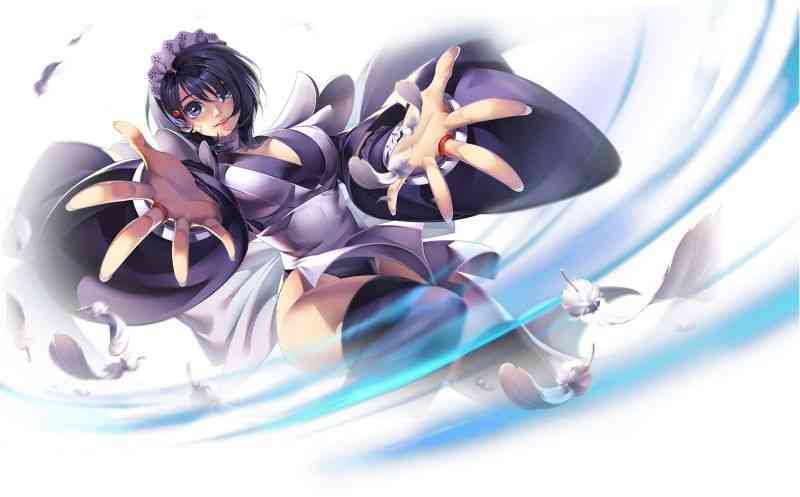 SAMURAI SHODOWN Season 2 DLC Release date
The stories in the series take place in 18th-century Japan, during the Sakoku or seclusion period of Japan with foreign-born characters and fictional monsters. SAMURAI SHODOWN is available now for the PlayStation®4, Xbox One platforms and will be released for the Nintendo Switch on February 25th, 2020.