Game News
Battlefield V new update: What brings us?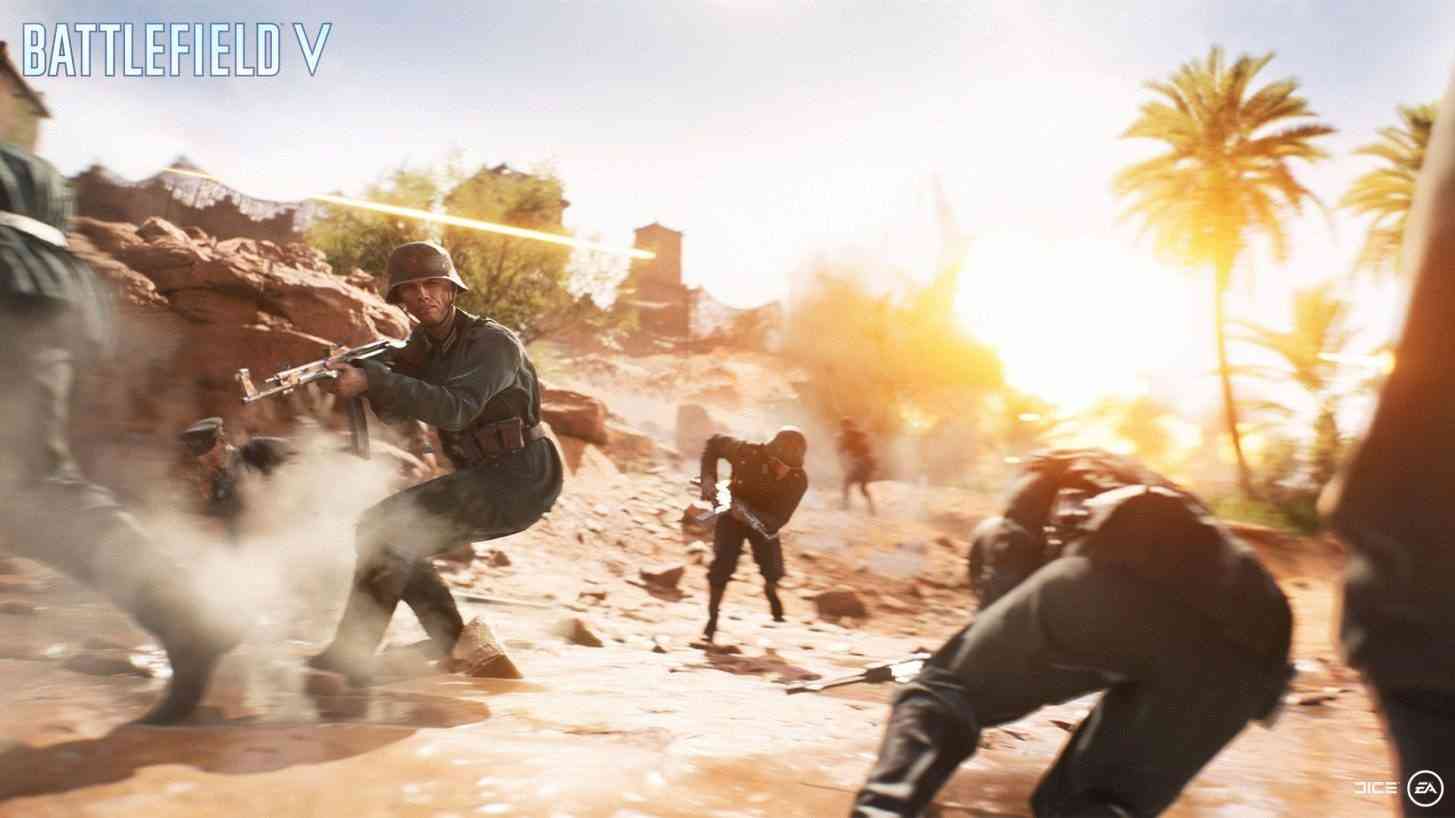 Battlefield V new update is on the way. The game says goodbye with the latest standalone update. So, what awaits us in the newest update of Battlefield V?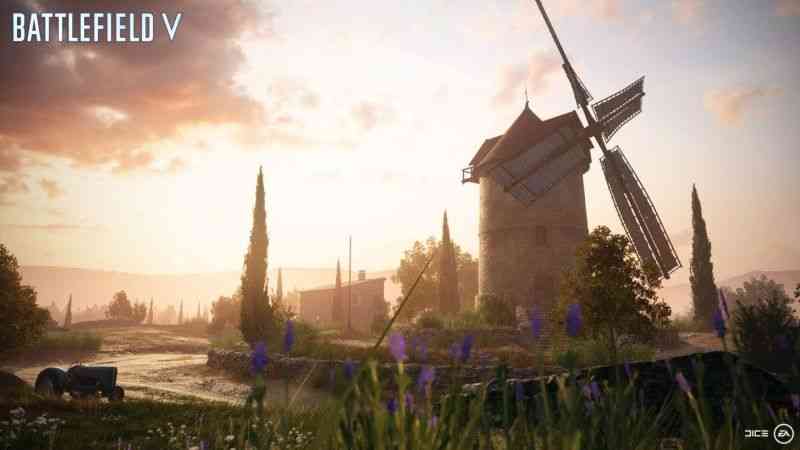 Battlefield V summer update coming early June, which including one brand new and one extended map, new weapons, gadgets, and vehicles.
Battlefield V new update: What brings us?
Al Marj Encampment map
Brand new map Al Marj Ecnhampment, set in Libya, depicts the U.S. attack on the city of North Africa, occupied by German Troops. Only focus on infantry.
According to EA, Al Marj presents a unique Conquest experience. You can switch between 4- and 5-flag setups that mix up the intensity in this crisscrossing, multi-lane map and includes a canyon, a digging site, a spice market, and the titular encampment—in terms of design and gameplay, inspired by Operation Underground and Battlefield 1's Zeebrugge.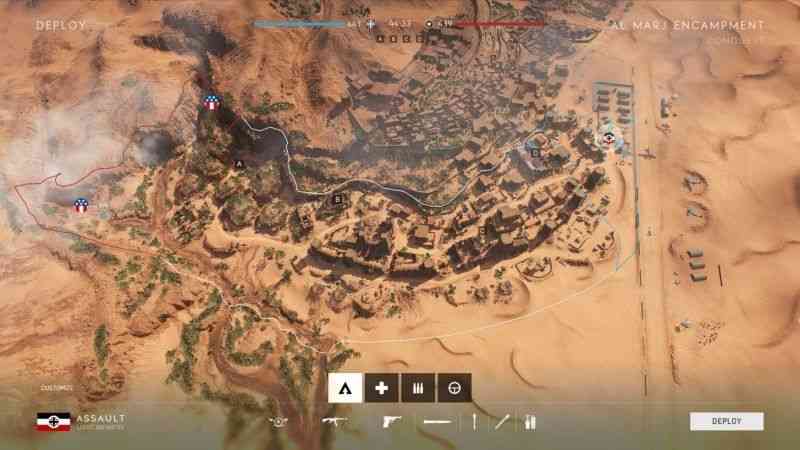 Extended Provence map
Provence was added as an only infantry-focused map published in chapter 4, and a considerable part redesigned with the Summer update. Provence's play area has been expanded to enable land vehicles and the possibility to play Conquest and Breakthrough. In addition to the new playable area stretching from the river to the town, we will see changes in the environment such as morning and noon.
We can be deployed the USA or German side, and we will fight for five flags to conquer places such as churches, bridges, crossroads, windmills, and farms in the region in Conquest mode. In Breakthrough, we will proceed in four regions.
New weapons and gadgets
These items can be unlocked as login rewards during the first couple of weeks following the release of the Summer Update. After that, they will be available through the Company.
Sjögren Shotgun (Support)
Chauchat (Support)
M3 Infrared (Recon)
K31 (Recon)
Welgun (Medic)
M1941 Johnson (Assault)
PPK/PPK Suppressed (all classes)
M1911 Suppressed (all classes)
Welrod (all classes)
Doppel-Schuss (Recon)
RMN 50 Grenade Launcher (Recon)
Pistol Flamethrower (Assault)
Shaped Charge (Support)
Kampfpistole (Support)
New grenades
Firecracker Grenade (all classes)
Demolition Grenade (all classes)
Type 99 Mine (all classes)
New Vehicles
Four new U.S. aircraft and armoured vehicles;
A-20 bomber
P-70 Night Fighter
P-51D fighter plane
P-51K fighter plane
M8 Greyhound
Puma Armored Car
Lastly, the U.S. troops will replace the U.K. on Twisted Steel and Panzerstorm.