Game News
Postal Redux is Coming to Nintendo Switch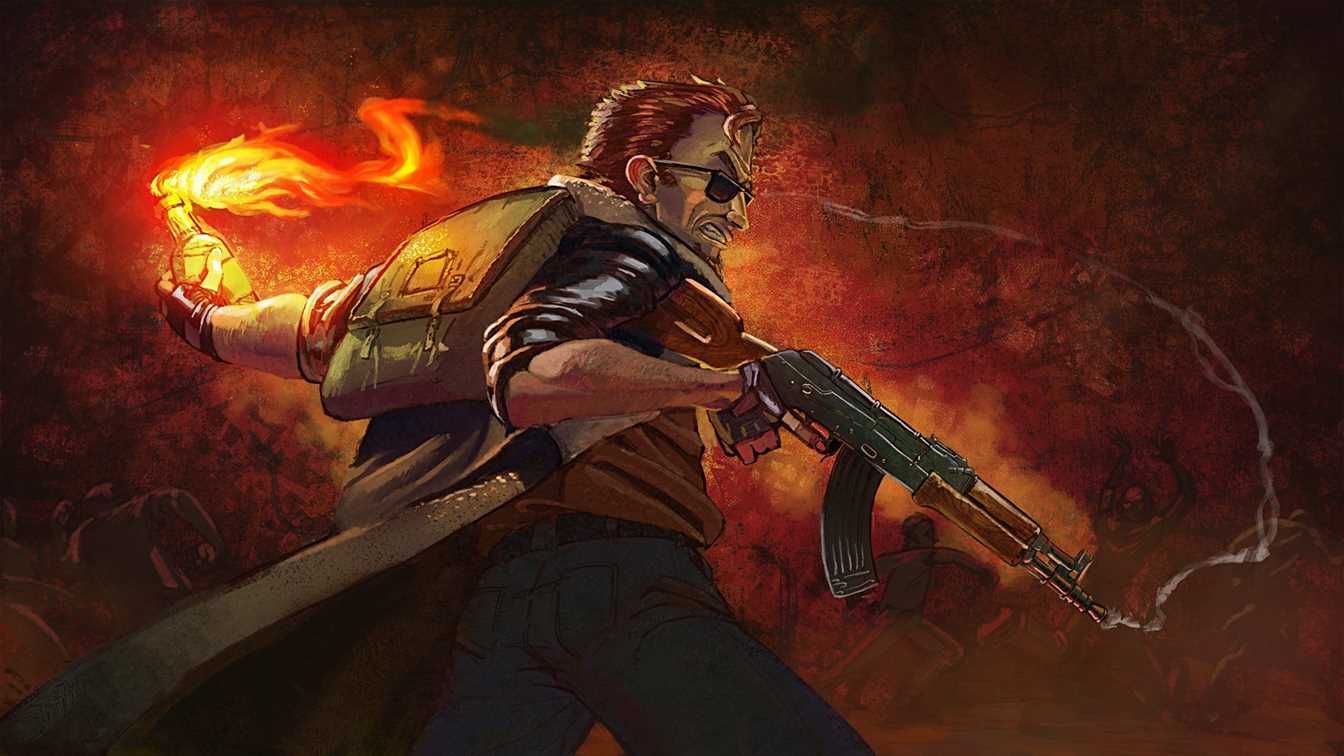 Postal Redux is on the Switch eShop. The classic dark and surreal twin-stick isometric shooter is coming to Nintendo Switch. MD Games will publish the title on October 16.
Postal Redux has shown up on the Switch eShop
The game is actually a remake of the original Postal game. The first Postal game was published in 1997. This game is the remake of the 1997 version. You will experience The Postal Dude's Psychology with faithfully recreated high-resolution visuals, remastered music, sounds, and dialogue, and revamped and modernized gameplay.
There are also differences between the original and the Postal Redux. A new game mode is available: Rampage mode. We can say that this is an arcade-like game mode. You have to get kills in order to earn high scores. The campaign also has 17 different levels. Also, the redux includes all the original add-ons. Places like EZ Mart, Shanty Town, Earthquake are available.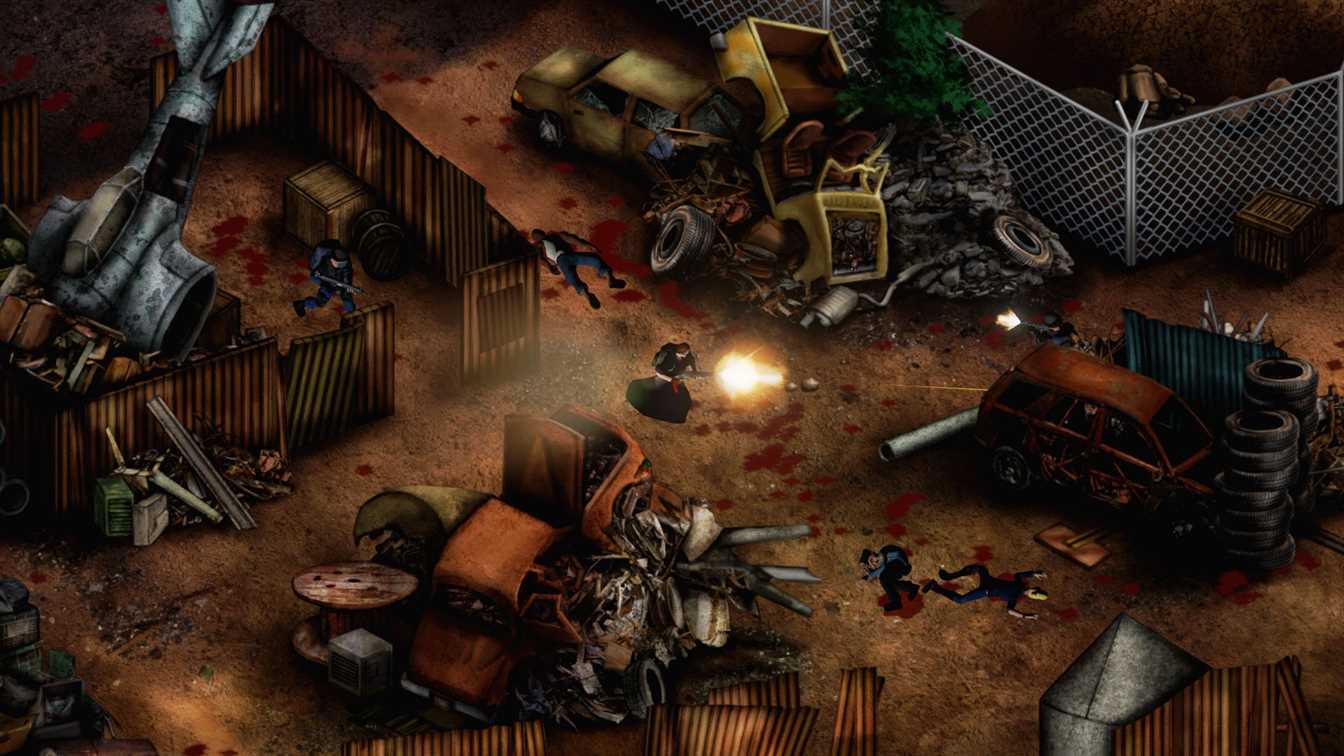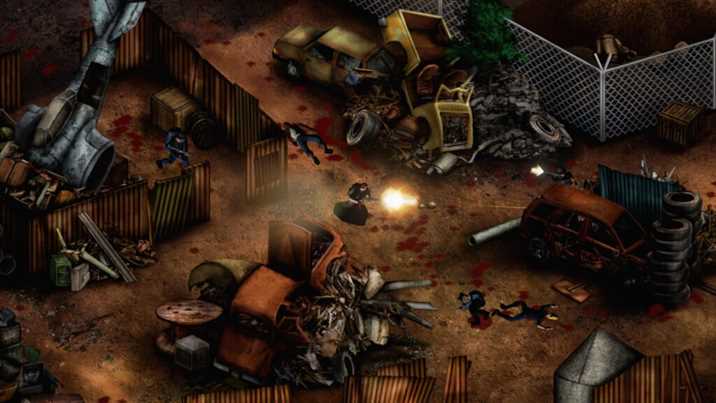 Postal Redux also includes 10 deadly weapons: Fight your way with the Shotgun and Spray Cannon, burn the attackers with Molotovs and the Flamethrower, fill the streets with fire with the Napalm Launcher, clear out entire groups with Grenades and the Rocket Launcher lay traps for unsuspecting pursuers with varied types of Mines, and introducing the commanding Revolver. With these weapons, you will have to defend yourself against gun-crazy Vigilantes, trigger-happy Police Officers, trained and efficient SWAT and Military squads, the quintessential Marching Band, and angry Ostriches!
Postal Redux will be available on the Switch eShop for $ 9.99. That is an amazing price for such a great game if you ask me. If you are looking for a funny and action-packed adventure, then this is just the right thing for you. The game will be available for you to purchase on October 16. You can check it out here.