Game News
Call of Duty: Modern Warfare gets a brand new PS4 Pro bundle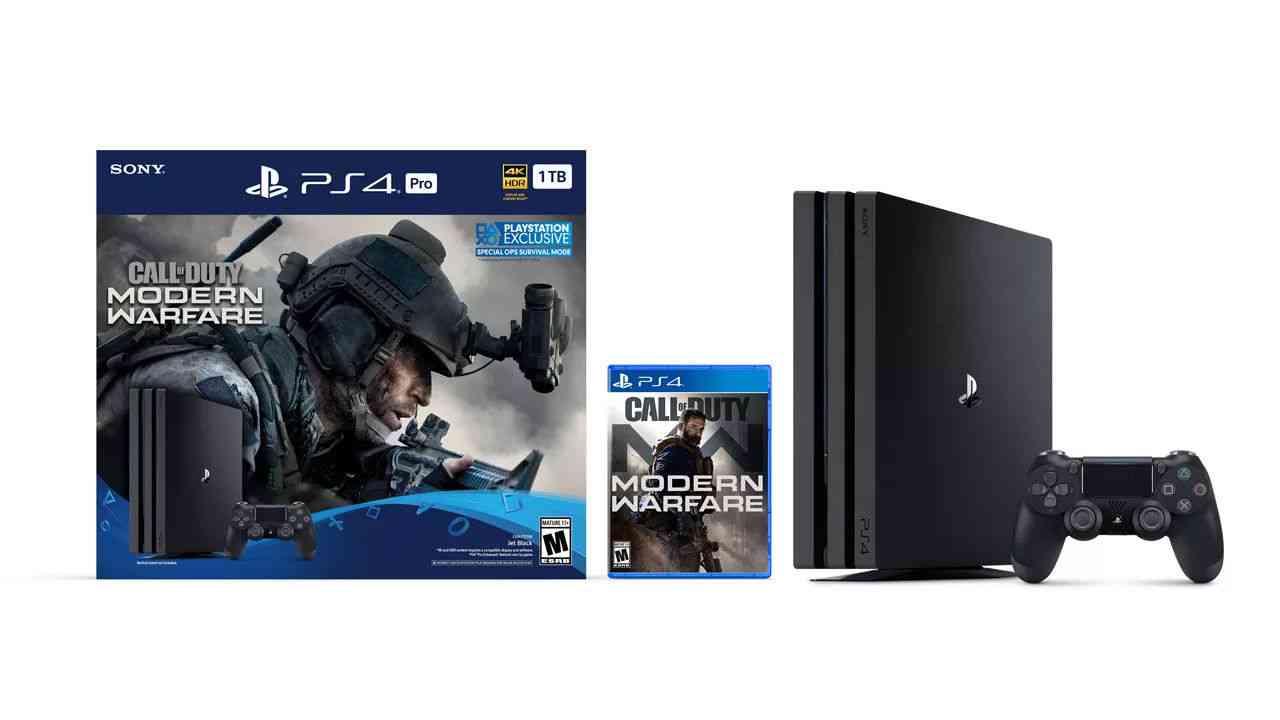 Modern Warfare's release is close enough to count the days. As fans built the hype around the game, Playstation announced a brand new PS4 Pro bundle including Modern Warfare.
The bundle that is coming out on holiday season includes jet-black PS4 Pro, Dualshock Wireless 4 controller, and a copy of Call of Duty: Modern Warfare on Blu-Ray. The soft reboot of the Call of Duty sub-series Modern Warfare has been long-awaited. PS4 users can also enjoy the 1-year exclusive game mode, Survival Spec Ops, on launch.
The Call of Duty: Modern Warfare PS4 Pro Bundle will be available on October 25 at select retail stores across the US and CAN for $399.99 USD (MSRP) / $499.99 CAD (MSRP).