Game News
The Last of Us 3 Story Outline is 'Already Written' Says Director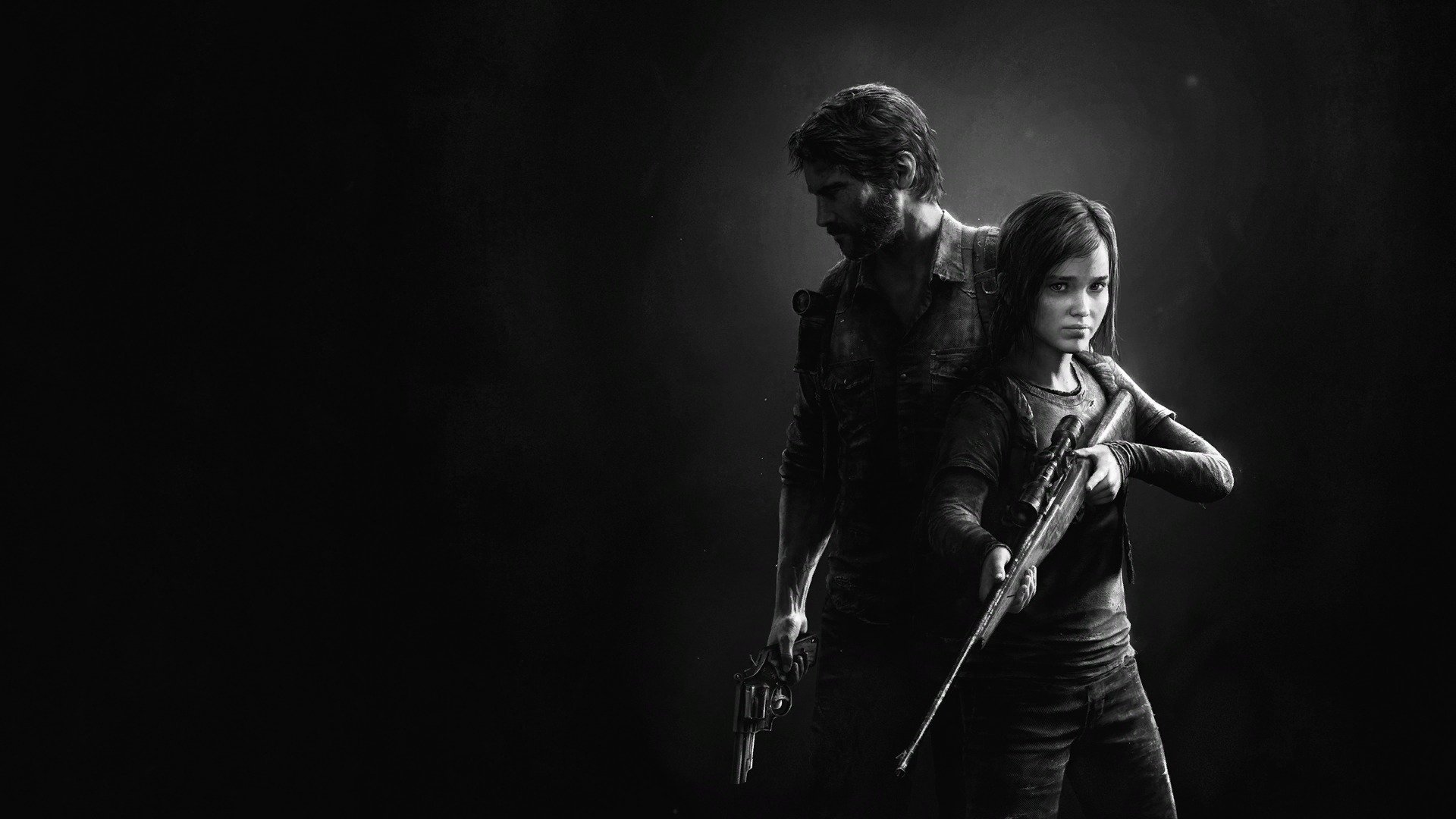 The creative director of Naughty Dog, Neil Druckmann says on the Script Apart podcast that The Last of Us 3 story outline already exists.
The Last of Us 3 story is ready but is not in development
"I don't know how much I want to reveal," Druckmann explained. "[co-writer Halley Gross] did write an outline for a story – that we're not making, but I hope one day can see the light of day – that explores a little bit what happens after this game. We'll see." This means that the plot of The Last of Us 3 already exists. But the developers currently don't have any plans about releasing it.
Neil Druckmann also states that they are trying to decide on which project to start next. We can understand that Naughty Dog has more than one project to offer to the players. "After we finish one of our big titles, we take a long time to explore different ideas. Whether it's going to be Last of Us III, whether it's something new. Whether there's some old franchise we want to go back to,"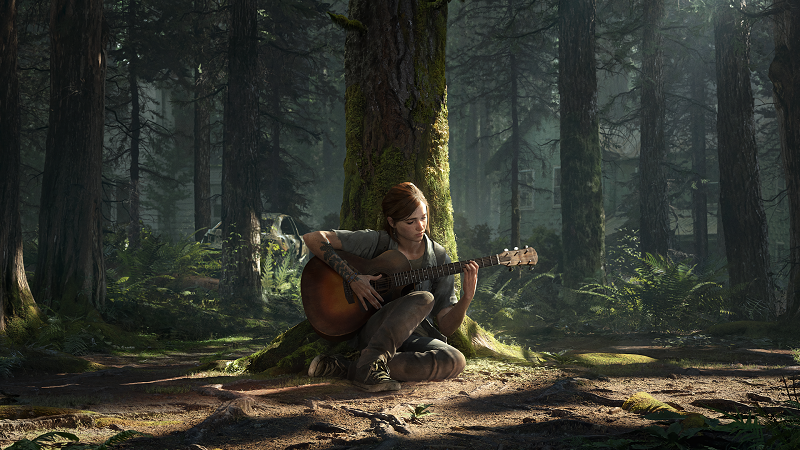 According to Bloomberg, Naughty Dog is currently working on a Last of Us Remake project for PlayStation 5. Also, there are other The Last of Us related projects such as HBO's Last of Us adaptation. It is no surprise that Naughty Dog is so eager to develop new projects for the name. As it is the most successful exclusive title for PlayStation 4. Reaching four million sales in just three days is a record that is almost unbreakable.
Even though there is no confirmation, many people believe that The Last of Us 3 will come to us sooner or later. Time will tell. Assuming that both Last of Us 1 and 2 came out at the end of the lifespans of PS3 and PS4. Maybe we will see a similar move from Sony and Naughty Dog developing The Last of Us 3 for PS5.