Game News
Which console sold most on Cyber Monday?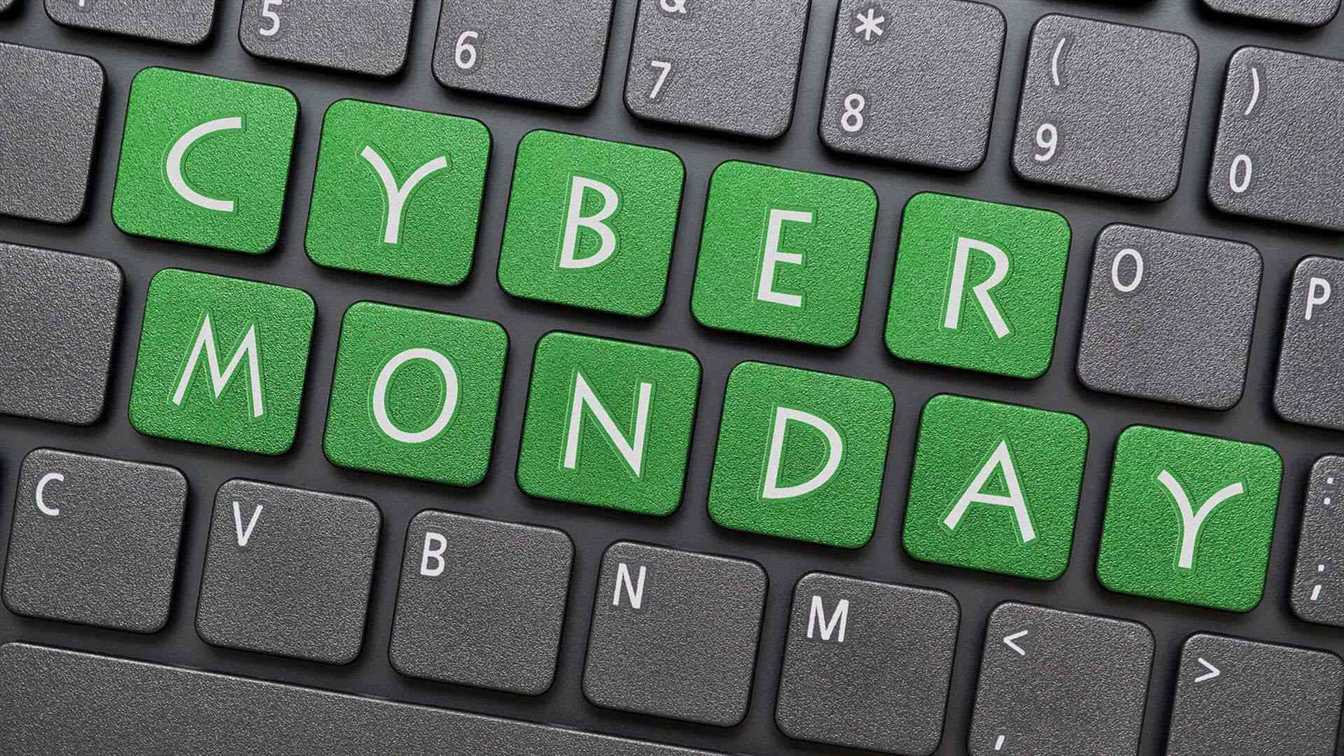 Consumers are eagerly waiting for discounts on Cyber Monday or Black Friday to meet their needs. You can get your needs with big discounts on these days. Of course, after that, the list of best selling products comes out. Adobe Insights released the list of most popular products at Cyber Monday. According to list the winner is Nintendo Switch on gaming category.
Which console sold most on Cyber Monday?
We can see Top5 selling products on Adobe's report. Nintendo Switch listed on the third line. Other gaming consoles XB1 and PS4 couldn't find a place on the list. Of course, it is related to the fact that the Nintendo Switch is much newer console than others. PS4 and XB1 sold enough. Even though the number of games is not enough, it is obvious that players are interested in Nintendo Switch.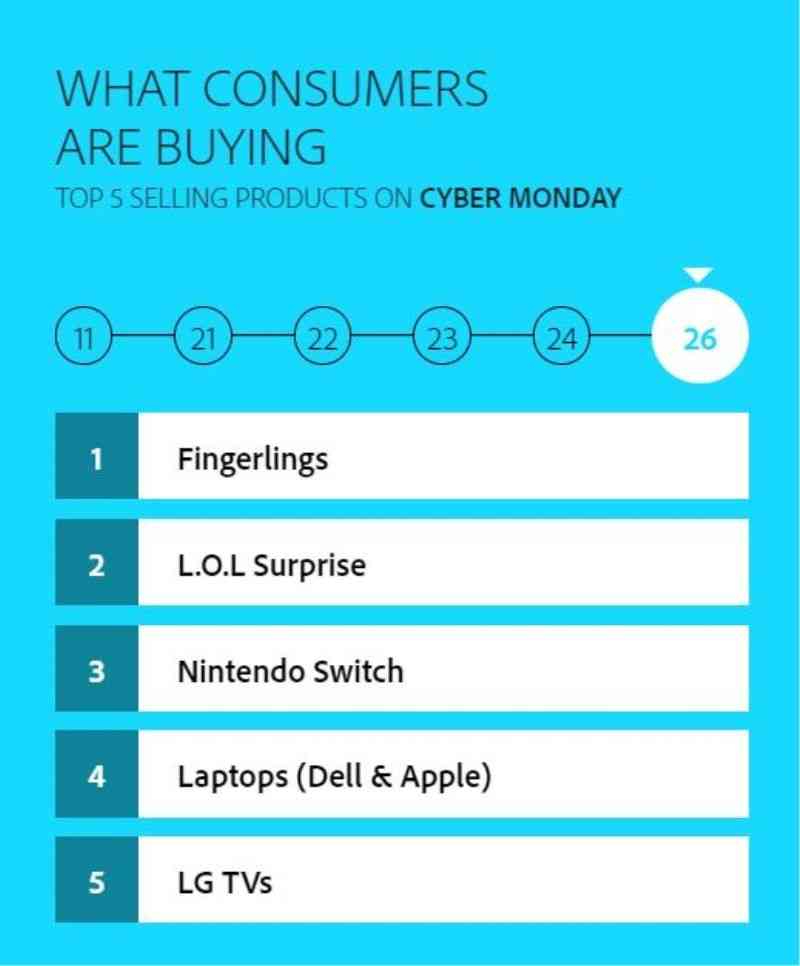 Click to read all report of Adobe Insight.