Game News
Among Us New Update: New Features and Fixes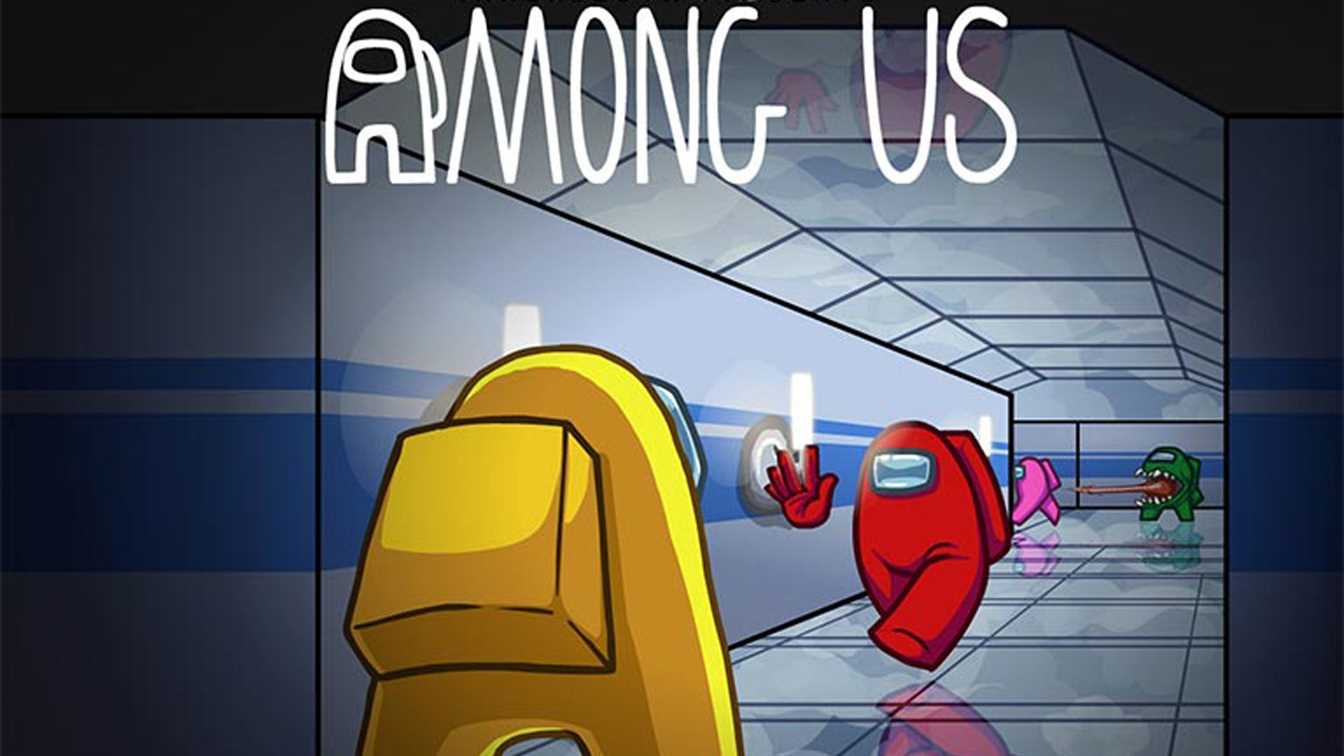 Among Us New Update is live. The patch notes emphasise that some big additions may come in future patches. The latest Steam update assures some major changes nearby. It includes a new map and persistent player accounts that will make matchmaking easier.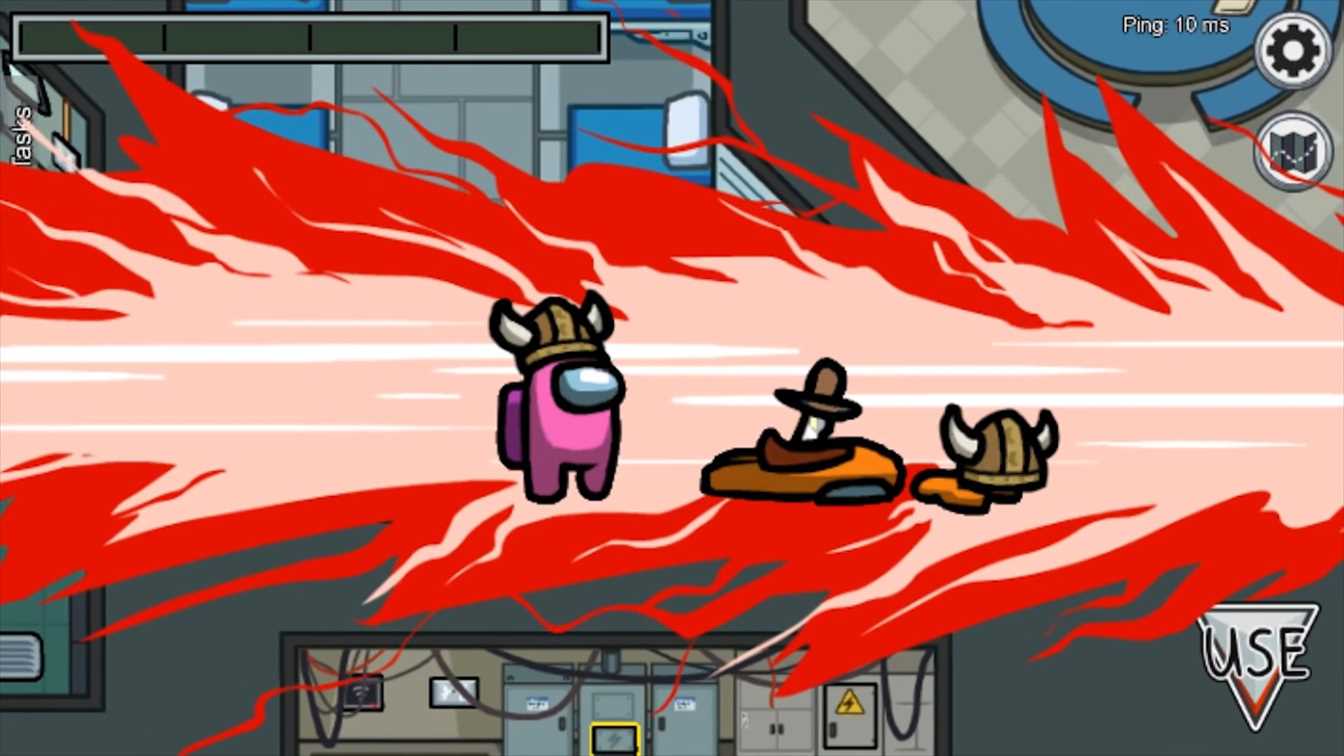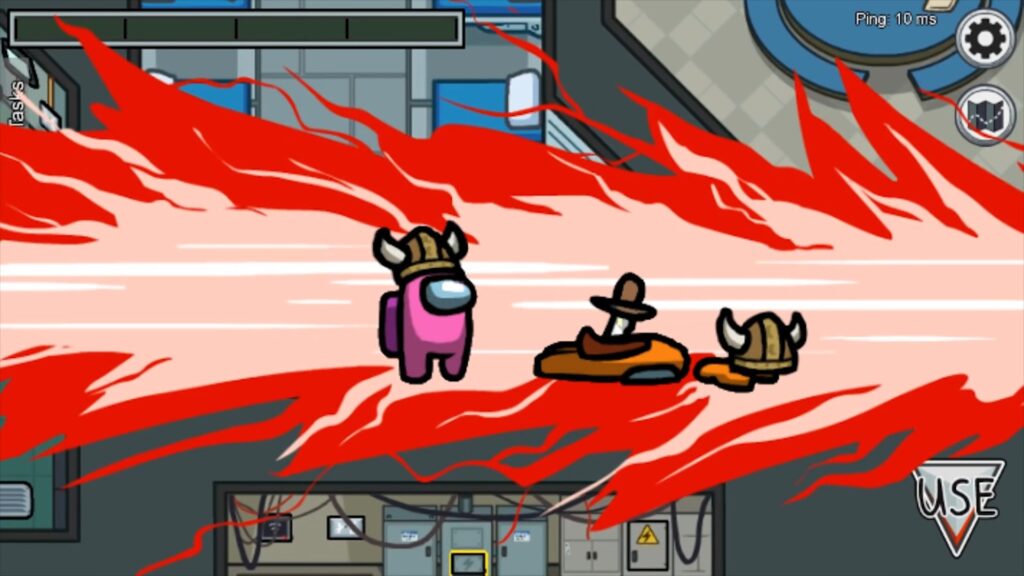 The latest Among Us update offers some fixes and the option to vote anonymously. However, the really big changes are in the time to come. When accounts come to the game in December, players will be able to better track their progress and, eventually, create friend lists. Developer Innersloth says that the system will be "a bit barebones" at first, but will improve down the road. Also, it is easier to report other players for inappropriate behaviour or hacking. The game has suffered from some major hacking issues in the past. So, this new system will make it easier to report these encounters.
The most exciting addition is still the promise of a new map on the horizon. According to the Steam update, it's "Henry Stickmin themed", and it'll be bigger than Polus. The map will be totally free and will come with different tasks for players to complete. Additional translations and localizations are also in the phase of development, as well as colour-blind support. This current patch has a "first pass" for colour-blind support, but more work is under development.
Working on Hacks
Innersloth also mentioned that they are working on dealing with cheating and hacking in the game. "Some cheats still work, and now there are bugs too. There will be more server updates to fix all of this, but rushing anti-hacks is what caused the bugs, so cleaning things up is a slower process. Also, rest assured that any threats made in the game are false and your devices and data are safe. If you see a hacker, ban them or find a different room," the blog reads.